Atlantic City Cops Charge Woman at Casino After Finding 68 Bags of Heroin, Loaded Firearm
Posted on: September 20, 2023, 06:40h.
Last updated on: September 20, 2023, 12:52h.
An alleged drug dealer was apprehended Friday after she was seen with 68 bags of suspected heroin, a loaded gun, and ammunition at Atlantic City's Ocean Casino Resort.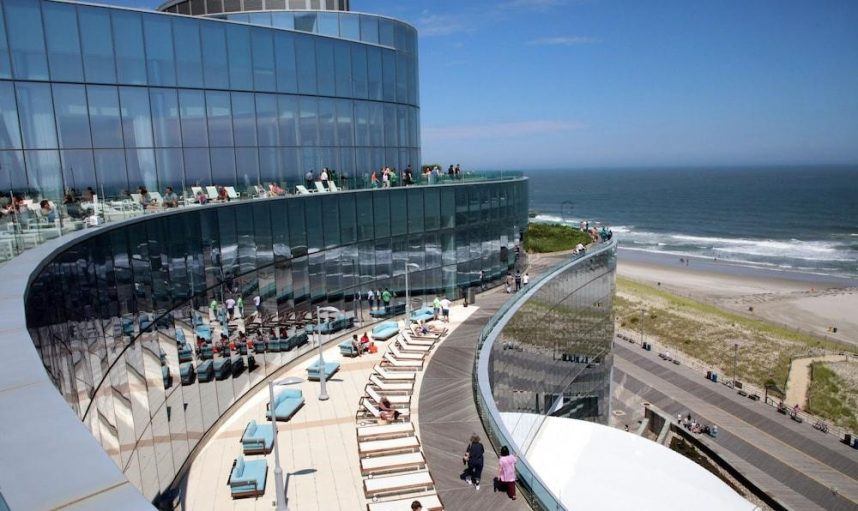 Jadairah James, 27, of Atlantic City, was arrested on several charges after police realized she allegedly intended to sell illegal drugs and was carrying a gun. The counts include:
Unlawful possession of a weapon
Possession of a defaced firearm
Possession of a weapon while committing a controlled dangerous substances (CDS) offense
Possession of hollow-point ammunition
Possession of CDS
Possession of CDS with intent to distribute
And possession of CDS with intent to distribute within 500 feet of a public zone
James was booked at the Atlantic County Jail and her case was turned over to local prosecutors. She has yet to enter a plea on the charges. If convicted, she faces many years in prison.
The incident began at about 9 p.m. on Friday, September 15 after a casino security guard spotted James displaying a gun at the entrance to the casino. She left the building and entered a parked taxi at the valet area. It was about to drive away, but authorities stopped the driver.
The casino's security team quickly alerted three Atlantic City police officers who were walking on patrol near the boardwalk gaming property, according to The Press of Atlantic City.
The officers stopped the cab and questioned James. When they looked in the cab's back seat, they found the loaded handgun, the individual bags of heroin, and various ammo, Atlantic City radio station WPG reported.
Hollow-Point Bullets
The ammunition allegedly included hollow-point bullets, which are more deadly than other bullets because when they strike someone, they expand and can cause serious or fatal injuries.
Police didn't detail how the firearm was altered. Often, the charge comes after a gun manufacturer's serial number is removed to make it more difficult for police to trace the weapon.
Even though she had the firearm, no shots were fired at the casino.
It's unclear if James sold or attempted to sell any of the drugs at the casino.
Police didn't specify the weight of the heroin or its street value. Nationally, the average price of 0.1 grams of heroin ranges between $15 and $20, according to online records.
The drugs, weapon, and ammo were seized by police, and likely will be used as evidence in James' pending court case.
Prior Drug Arrest
When officers checked her criminal background, they discovered James was arrested for a drug charge in Atlantic City in June, according to BreakingAC.com, a local news site.
James was released from custody for the prior charge on a summons to appear in local court.