Atlantic City Casinos Report 15.3 Percent Profit Decline in Q3, Market Saturation Blamed
Posted on: November 26, 2018, 07:48h.
Last updated on: November 27, 2018, 05:12h.
The seven Atlantic City casinos operating last year made far less money in the third quarter of 2018 than they did in 2017.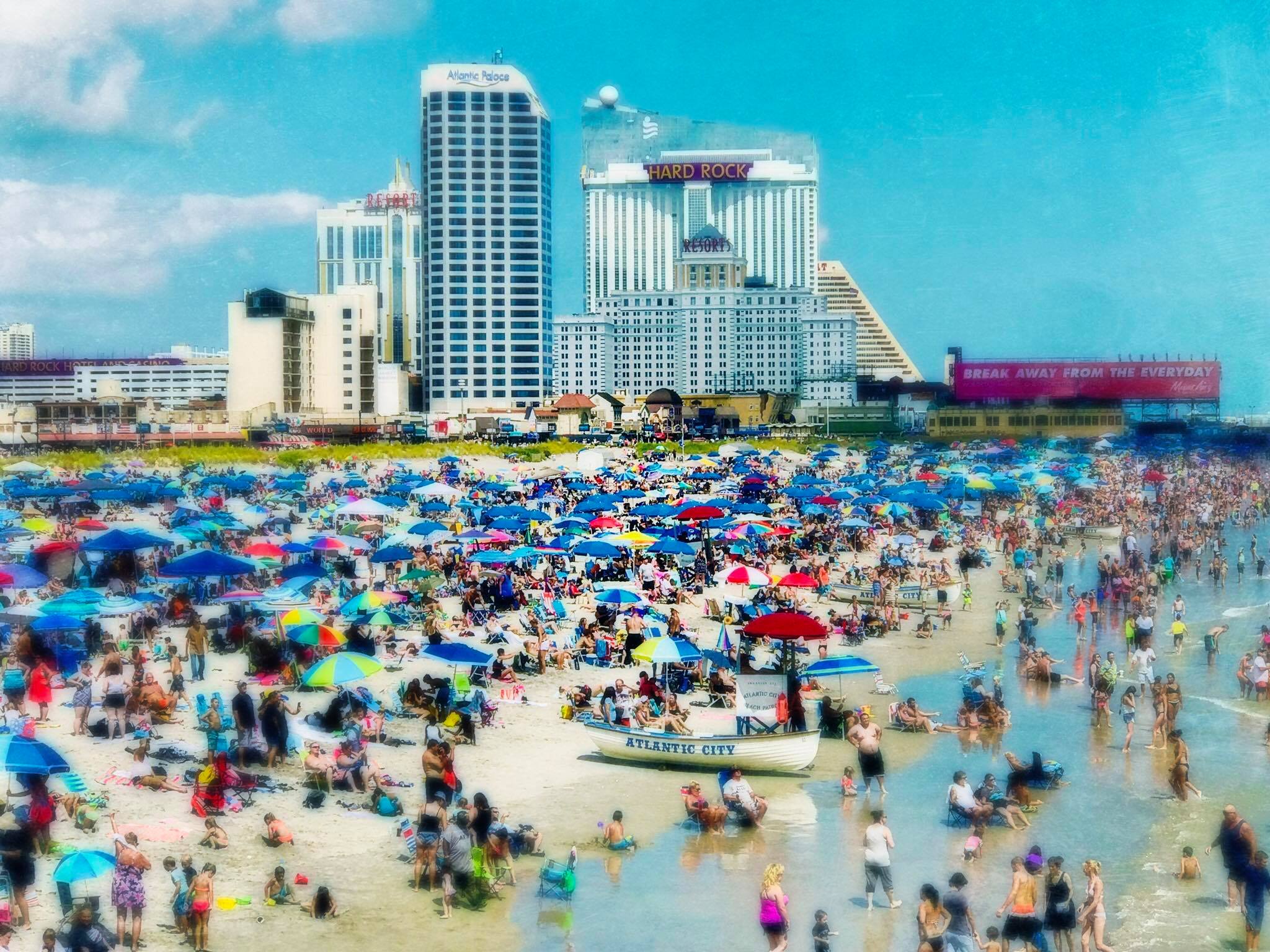 According to financial statistics from the New Jersey Division of Gaming Enforcement (DGE), the June introductions of Hard Rock and Ocean Resort reveal that oversaturation concerns might be justified.
While gross gambling revenue (GGR) is up this year, gross operating profits (GOO) continue to decline. For the months of July, August, and September, the nine casinos reported GOO of $213.74 million, a 15.3 percent drop compared to the same quarter 2017 when the seven properties made $252.25 million.
Industry profits were down in light of the new competition that entered the market," Casino Control Commission Chairman James Plousis said. "On a positive note, compared to last year, over 6,300 more people were working in the industry, and there were nearly 5,400 more full-time jobs."
The profits decline comes amid the gaming industry reporting higher net revenue ($919.9 million, +17.8 percent). The revenue increase is due to the two new properties.
Market Leader Plummets
MGM Resorts' Borgata remains the top dog in Atlantic City, and it's not even close.
The Marina District casino reported GOO of $63.2 million in the third quarter. Its next closest competitor is Harrah's at $35.9 million.
Borgata continues to dominate Atlantic City, but it appears the openings of the two Boardwalk properties are not doing MGM any favors, as Borgata's operating profits fell nearly 22 percent.
Harrah's reported a 5.6 percent profit drop. Fellow Marina District casino Golden Nugget was one of just two Atlantic City casinos to report a gain (+6.6 percent), which was driven by strong online gaming win. Bally's posted a 0.5 percent increase.
Caesars fell 2.5 percent, Resorts 14.7 percent, and Tropicana 31.1 percent.
Saturated Competition
The critical question facing Atlantic City: can the town support nine casinos? The answer depends on who you ask.
Former Bally's executive Wayne Schaffel is of the opinion that unless gaming revenue grows "at least 15 percent, somebody's not going to make it." Others believe Atlantic City is undergoing a renaissance of sorts to lessen its dependency on gaming.
Stockton University Hospitality and Tourism Management Professor Brian Tyrrell says added competition "puts pressure on the existing businesses to upgrade their product."
Investopedia writes of market saturation, "When a company operates in a saturated market, there are a few concepts and strategies that they can use to stand out, remain solvent, and possibly even increase sales. The first is creativity. In a saturated market, a company's product or service offering has to be more innovative than that of its competitors to entice customers to buy."
Analysts believe putting pressure on Atlantic City's casino operators to invest in making the town attractive to a wider demographic will create an environment capable of supporting nine gaming floors.
"Sustained growth in the lodging segment demonstrates the resilience of Atlantic City as it continues its transformation from a gaming-centric market to a multifaceted destination resort," said Rummy Pandit, executive director of the Stockton University Lloyd D. Levenson Institute of Gaming, Hospitality & Tourism.
The nine casinos reported an 88.2 percent hotel occupancy rate for its 15,100 rooms in Q3.
Similar Guides On This Topic