Alleged Mob Kingpin Joey Merlino Banned from All Pennsylvania Casinos
Posted on: September 9, 2016, 11:30h.
Last updated on: October 12, 2016, 03:26h.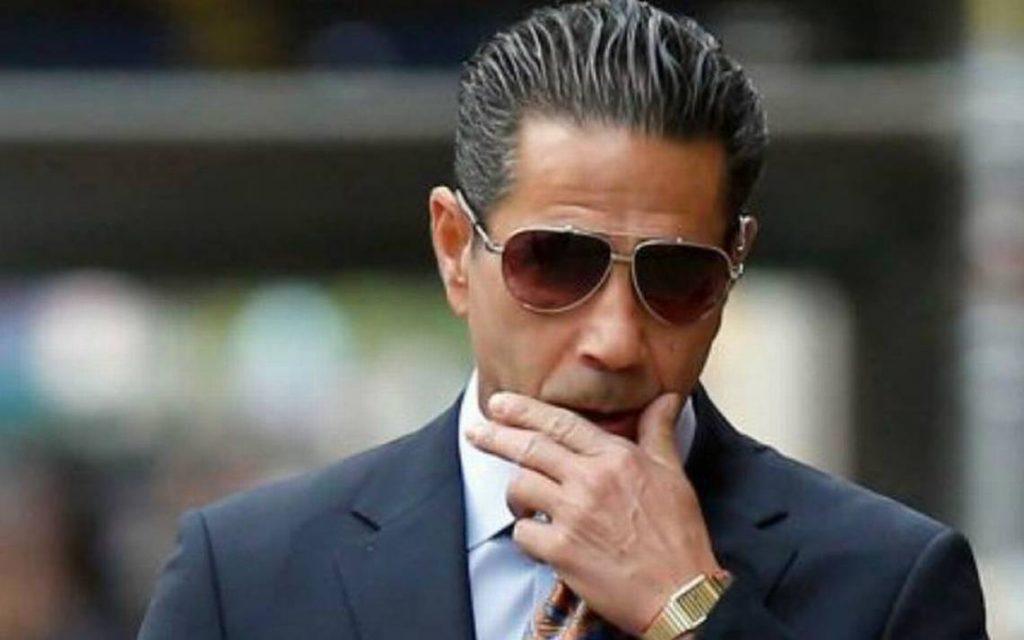 Joey Merlino, the man who the FBI believes to be the head of the Philadelphia Mob, has been banned from entering the state's 12 casinos.  The Pennsylvania Gaming Control Board (PGCB) voted unanimously this week to designate "Skinny Joey" persona non grata, after an altercation at the Sugarhouse Casino in March.
That, and the fact that he was arrested in early August along with 46 alleged mob associates, soldiers and capos, and accused of being one of the ringleaders of a criminal empire known as the East Coast La Cosa Nostra Enterprise.
Skinny Joey and his associates have been charged, variously, with illegal gambling, extortion, gun-running, fraud, good old-fashioned racketeering, and other crimes. He is currently out on $5 million bail as he awaits trial.
Blackjack Fracas
The PGCB said that it began its investigation following an incident at the Sugarhouse blackjack tables when Merlino and his entourage fell into a disagreement with several other players.
According to documents seen by Fox News, things got heated and several punches were thrown before security broke up the fight. Merlino reportedly then shook hands with one of the opposing group and left.
When he returned to the same casino the following month, he was met by PGCB agents who attempted to serve him with an exclusion order, but he brushed them off and walked out.
Agents again attempted to serve him the order when he appeared at Harrahs Casino in Chester, and were again waved away by the reputed gangster.
"We tried to serve him at his restaurant, his home, at Harrah's, at SugarHouse," said board spokesman Doug Harbach. "It's a permanent ban unless he petitions the board to be removed and provides the board with ample reason why he should be removed from the list."
Wiseguy Sting
The arrests last month came as the result of a joint investigation between the FBI and New York's organized crime task force and is believed to have spanned several years and involved infiltration by an undercover FBI agent into the ranks of the organization.
Investigators say they have collected thousands of hours of testimonies gathered through wiretaps and the cooperation of a witness. The 32-page indictment unsealed last month details incidents of assaults, threats and arson.
Merlino has beaten murder charges in the past, but has served prison time for racketeering. He has already been barred from all Atlantic City casinos.