Alleged Circa Imposter Charged with Similar Con at Eureka Mesquite
Posted on: July 7, 2023, 09:54h.
Last updated on: July 7, 2023, 10:11h.
A Las Vegas man arrested on June 18 for bilking Circa out of $1.17 million, allegedly by pretending to be one of the casino's owners, may have attempted similarly audacious scams at other Nevada casinos.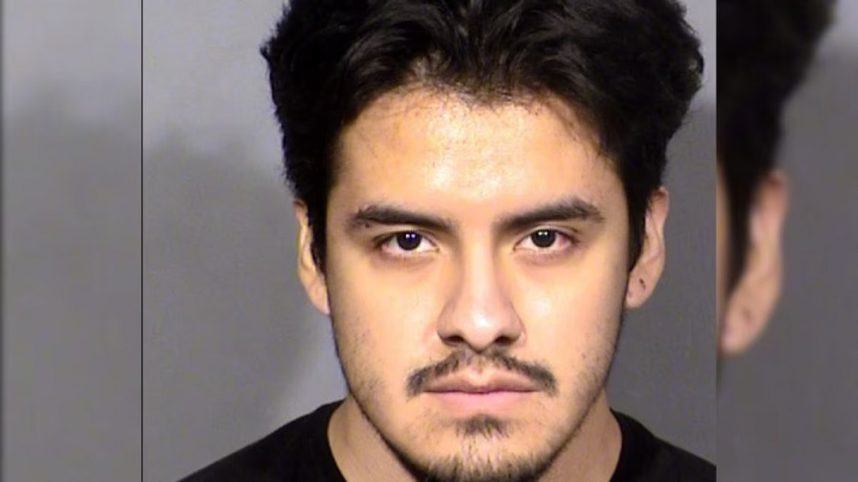 Prior to the Circa heist, Erik Gutierrez Martinez, 23, is suspected of attempting to steal $250K from the Eureka Casino Resort in Mesquite. Meanwhile, a similar con at the Golden Nugget in Laughlin has similarities to the other two incidents. That's according to court documents seen by The Las Vegas Review-Journal.
Circa Sting
Casino.org reported last month that Gutierrez Martinez had been charged with theft of more than $100K in relation to the incident at Circa. On June 17, a cage supervisor received a telephone call from an individual claiming to be one of the casino's owners asking for cash payments. Circa's owners are the brothers Derek and Greg Stevens.
The imposter claimed the payments were needed to purchase fire safety devices. The cage supervisor believed the imposter, according to court documents. Payments were made in cash to two men at four different off-site locations.
Gutierrez Martinez was arrested a day later when a car used in the plot was traced to his mother's house.
Eureka Moment
Gutierrez Martinez has also been charged with theft of over $100K in relation to the incident at the Eureka. On that occasion, a cage supervisor took a call from an individual claiming his name was Michael Gunther and that he was a representative of the company that supplies the casino's hand sanitizer.
He said $250K needed to be delivered immediately to an address in Las Vegas. When the supervisor arrived at the location, she was surprised to discover it was a Circle K convenience store.
"Gunther" then instructed her to deposit $15K into a Bitcoin Depot kiosk. He then told her to go to a 7-Eleven on North Nellis Boulevard to meet somebody called "Anthony," who would receive the remaining $235K.
Shortly after handing over the cash box to "Anthony," she received a call from the casino telling her to return with the money. She was able to grab back the box and return to the casino, according to court filings.
Golden Nugget Link?
The incident at the Golden Nugget occurred under similar circumstances, but it's not clear whether Gutierrez Martinez has been charged with involvement in this case. Nor is it clear whether anyone else has been arrested in connection with the three cases.
Gutierrez Martinez is being held at the Clark County Detention Center. He appeared at an arraignment hearing Wednesday at Clark County Justice Court in Mesquite, and a preliminary hearing has been set for August 16.