Alabama Lottery and Electronic Terminals Bill Fails in State Senate
Posted on: August 19, 2016, 02:20h.
Last updated on: August 19, 2016, 02:22h.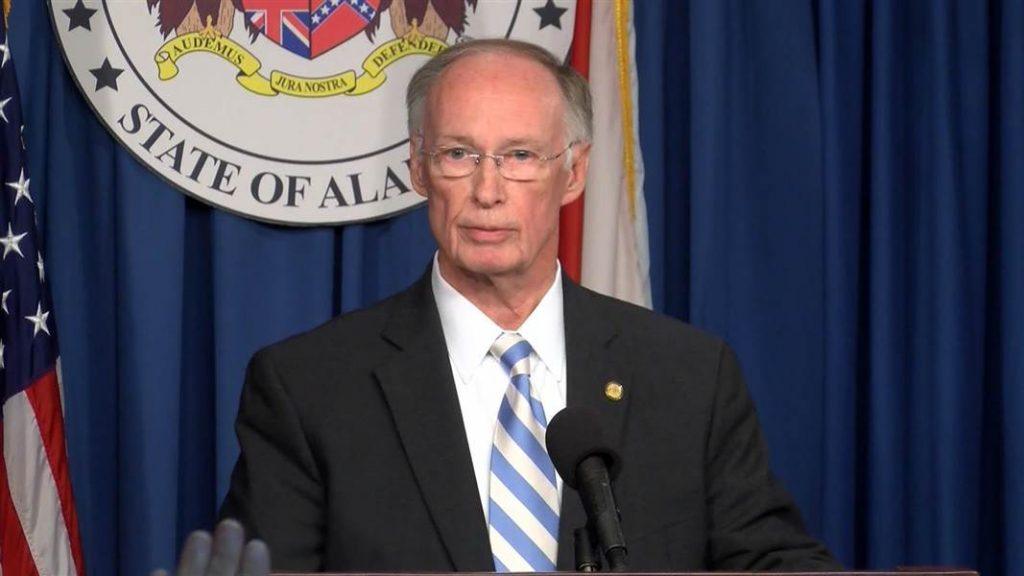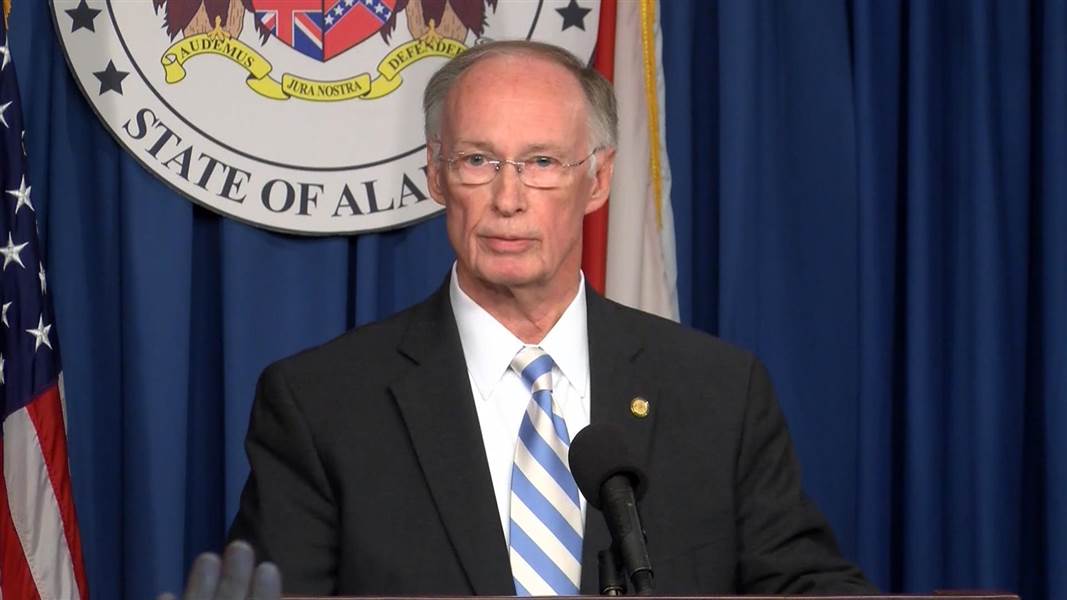 One of just six states without a lottery, Gov. Bentley believes now is the time for the Cotton State to begin reaping the rewards of offering the games of chance. Bentley opines he's done everything in his power to cut spending and reduce government, but says the state has a revenue problem.
"It's time we stop supporting other states' budgets, and keep our money at home," Bentley said in a video release earlier this month. Bentley is in the middle of a highly publicized scandal for allegedly having an affair with a top aide.
The governor called the legislature together in hopes of passing a measure to place a lottery referendum on the ballot this November.
Authored by State Senator Jim McClendon (R-District 11), Senate Bill 11 failed to even reach a vote after the legislation was debated at length.
In addition to authorizing a state-run lottery with the possibility of entering compacts for multi-state lotteries like Powerball, McClendon's bill also would have permitted electronic lottery terminals similar to slots to be placed at dog tracks and other locations.
"Procedurally they (the Senate) killed the bill," McClendon told AL.com. The Senate voted 20-11 against a "cloture motion," a legislative procedure that would have called for a vote on SB11.
If at First You Don't Succeed…
McClendon believes the Alabama lottery still has a chance and that electronic gaming is keeping potential backers away. McClendon is also the primary supporter of SB3, a proposal Bentley is endorsing.
SB3 is a much simpler bill that is only five pages in length. It calls for the same lottery provisions as SB11, but omits electronic lottery terminals.
Revenues from the lottery would support the state's General Fund. Bentley says Alabama currently cannot pay for the most basic services the government must provide.
McClendon and State Senate President Pro Tempore Del Marsh (R-District 12) want give voters the option to decide on a lottery. Any passed lottery legislation would need the majority support of Alabama's voters, as it would amend the state constitution.
"I don't think it's the state's responsibility to oversee people's actions," Marsh said this week on Alabama Public Radio. "People are going to spend their money doing what they want to do, and if people enjoy gaming that's their business."
Steep Challenge
Situated in the heart of the Bible Belt, legalizing the lottery in Alabama faces an uphill battle.
Nearly 90 percent of Alabamians identify as Christian. And Pew Research Center says 77 percent of adults are "highly religious," the highest percentage in the entire United States.
Even if McClendon finds the support among his colleagues, the same might not be true from the general public. That's possibly why McClendon is considering amending the legislation to put up the public vote not in November but during a special election in December.
State Sen. Linda Coleman-Madison (D-District 20) opposes such calculated maneuvers. "This is a disservice and a disgrace and I am ashamed of this body," Coleman-Madison declared.
The legislature is back in session today, and the lottery is once again set to be scratched.