$5 Billion in Skins Wagered in 2016 Despite Valve Shutdown
Posted on: January 24, 2017, 06:00h.
Last updated on: January 25, 2017, 07:35h.
Skins gambling is still alive and well, despite the Valve Corporation clamping down on the third-party websites that allow players to bet with the virtual in-game items.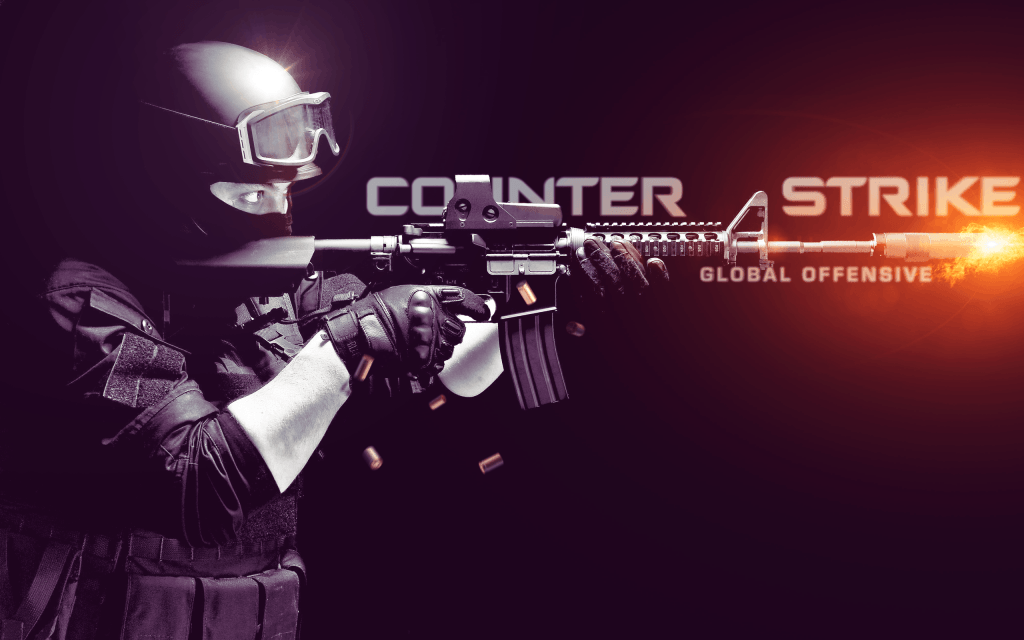 According to new research by Eilers and Krejcik Gaming and Narus Advisors, some $5 billion-worth of skins were gambled throughout 2015, despite Valve's efforts to dismantle the industry.
Skins are designer weapons found in Valve's hit video game Counter-Strike: Global Offensive (CS:GO), which can be traded among players via the company's Steam games distribution platform.
Because they have varying degrees of rarity, they can be ascribed a real-world value, and that means they can be used to gamble with. Their ability to be transferred to third-party sites, meanwhile, via a loophole in Steam's OpenID API, has created a billion-dollar gambling industry around the colorful virtual weapons.
Valve Slow to Act
Valve was slow to denounce the industry it had inadvertently spawned, leaving it open to claims that it was facilitating underage gambling. Lawsuits followed, forcing the company to act.
In July 2016, it wrote cease and desist letters to dozens of skin-gambling sites informing them that by transferring skins they were exploiting the company's API in violation of Steam's terms and conditions. Failure to comply would result in deletion of their Steam accounts, warned Valve.
Eilers and Krejcik initially predicted that skins gambling would drop by around 75 percent in 2017 as a result of the crackdown, but, as the analyst told ESPN this week, now it isn't so sure.
Around half the sites targeted by Valve are still open, while new ones are springing up every day, it said.
Steam Feels the Heat
Of the $5 billion wagered in skins last year, around 40 percent were bet on esports matches, while around $3 billion flowed through websites offering casino-style games. These often disappear, only to be reopened shortly afterwards under different domain names, making them impossible to police.
Valve says it can't completely dismantle the industry without disrupting its API and its services to its customer-base. And that's potentially a lot of people; at the end of 2015 there were 125 million registered accounts on the Steam platform.   
But as long as skins gambling continues, Valve is likely to receive increasing pressure to do something about it. Last fall, the Washington State Gambling Commission ordered the Bellevue, Washington-based company to stop the transfer of skins to third-party sits or risk civil or criminal prosecution.