Tropicana Las Vegas Drawing Interest, But Prospective Buyers Lacking Cash, Says GLPI
Posted on: February 19, 2021, 02:37h.
Last updated on: February 26, 2021, 10:37h.
Caesars Drops Korea Casino Projects, Sells Stake to Former Partner R&F Properties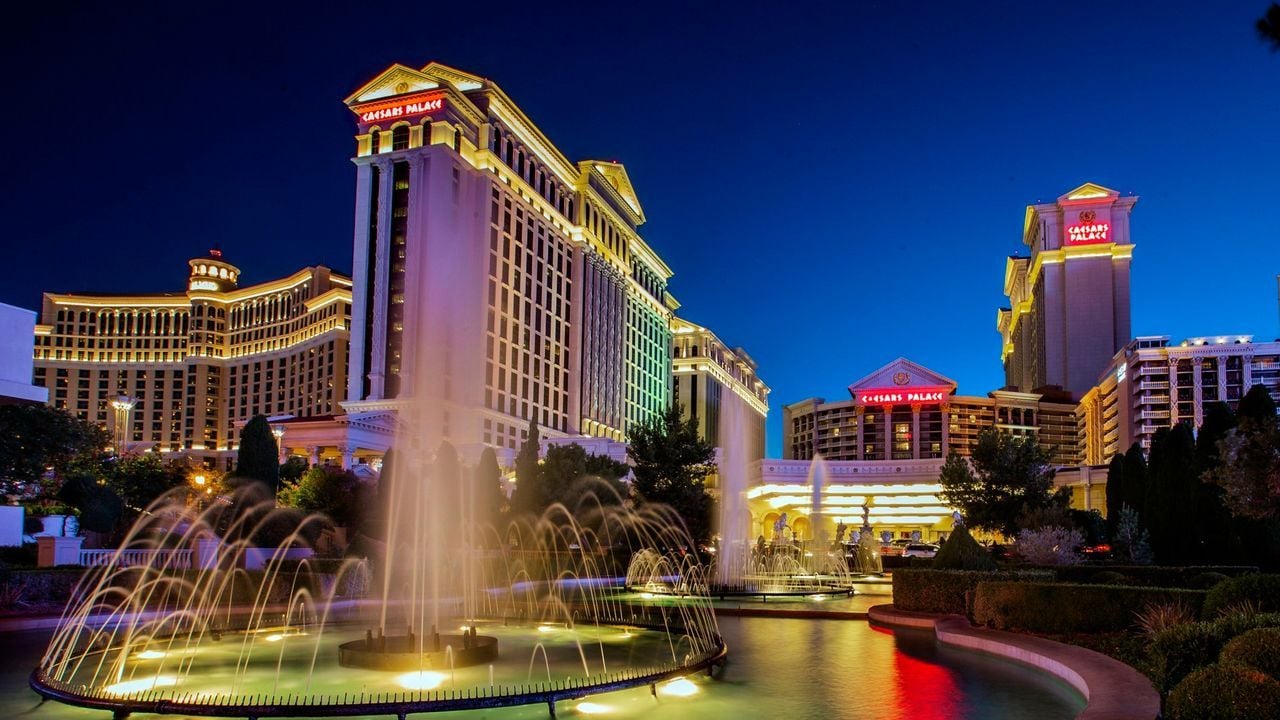 Caesars Entertainment (NASDAQ:CZR) reportedly sold its stake in an integrated resort project in Incheon, South Korea to its now-former partner, Guangzhou R&F Properties Co. Ltd.
An unidentified official from the Incheon Free Economic Zone Authority (IFEZA) confirmed to media outlets that Caesars disposed of its interest in the project late last month. Financial terms weren't disclosed though it was estimated that the effort previously known as Caesars Korea would cost $700 million and that the gaming company and its Chinese partner already spent approximately $150 million on it.
Construction on what is to be a foreigners-only integrated resort ground to a halt last year due to the coronavirus pandemic. Caesars and other operators with licenses to develop gaming venues in South Korea also encountered difficulties finding financing for the projects in the wake of the pandemic.
R&F Korea (RFKR), a subsidiary of the Chinese property developer, is now running the casino project and it reportedly asked Korean officials to allow it to delay the opening of the first phase of the venue to March 2024. The original date was slated to be March 2021.
Caesars Decision not Surprising
Caesars' call to depart South Korea isn't stunning. Following the $17.3 billion merger with Eldorado Resorts last year, "new Caesars" is in a quest to conserve capital in an effort to reduce debt and meet or beat or analyst targets for generating free cash flow.
Last month, it became clear the writing was on the wall for the operator in South Korea as officials there voiced concern regarding lack of progress on the project. Reports surfaced that authorities demanded Caesars make some progress over the next couple of months or risk losing the gaming license tied to the Midan City gaming venue.
Additional reports surfaced late last year indicating that Caesars and Guangzhou R&F Properties were having doubts about the viability of the project – concerns that were stoked by the crippling effect COVID-19 had on the global gaming industry.
Just Not Into International Expansion
Eldorado's management team runs the new version of Caesars and when that company made its offer for the Harrah's operator in June 2019, CEO Tom Reeg said international expansion opportunities would have to be "stupendous" for the company to look in that direction.
The gaming firm is staying true to that vision. Just before the Eldorado offer was publicized, Caesars scrapped plans to bid on an Australian integrated resort. After the regional gaming company made its acquisition bid, the target abandoned plans to pursue development deals in Greece and Japan.
Keeping with the theme of management being largely uninterested in international markets, it's widely believed that when Caesars closes its purchase of sportsbook operator William, the buyer will sell the target's international operations, perhaps attaching UK-based casinos to that package.
The Nevada-based company currently operates 13 venues outside the US.