The World's Most Inked Games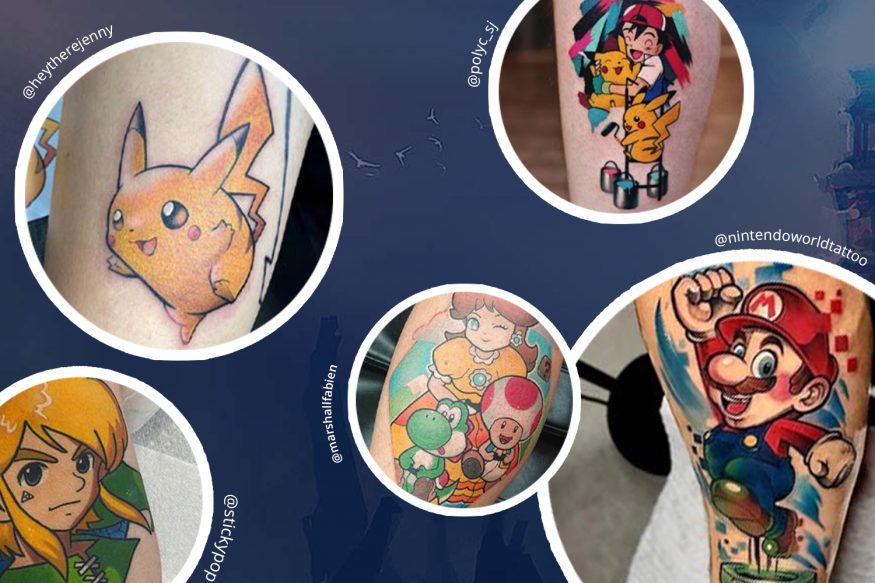 All gamers have their favorite video games and characters.
But which games do people love so much that they want them tattooed on their body?
We've analyzed the number of Instagram posts that mention popular games and character tattoos to find out!
The World's Most Tattooed Games
From Pokemon to Super Mario, which of our favorite games are people getting tattooed on to their body?
1. Pokémon- 195,504 Instagram posts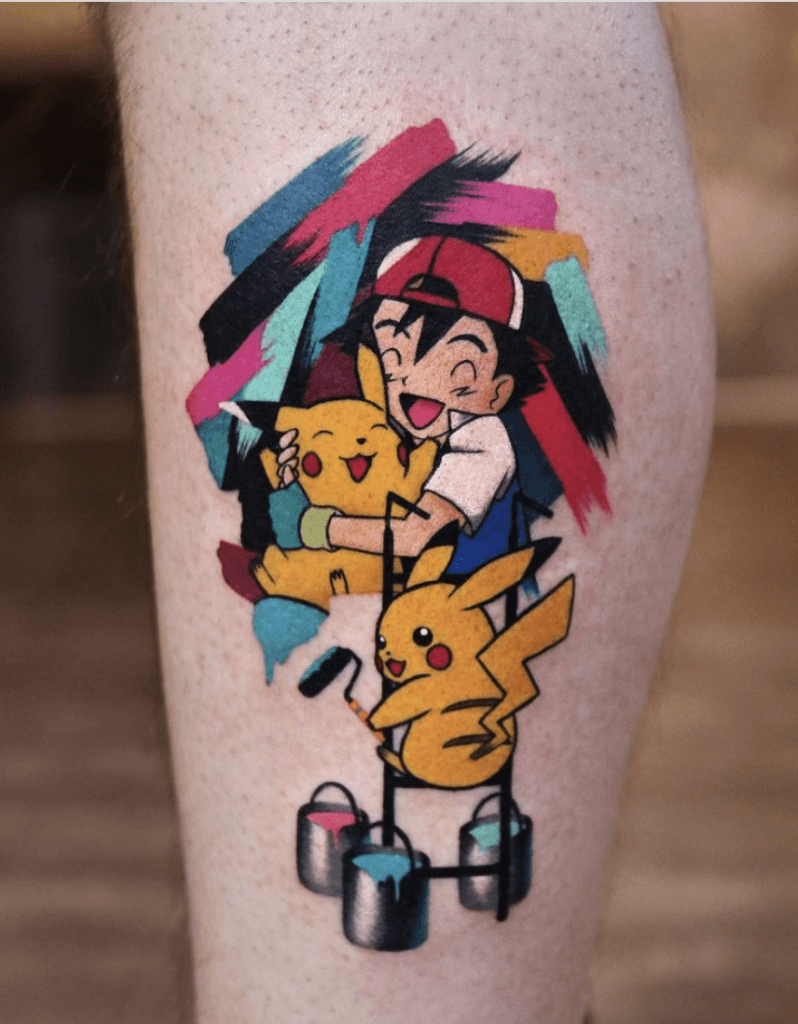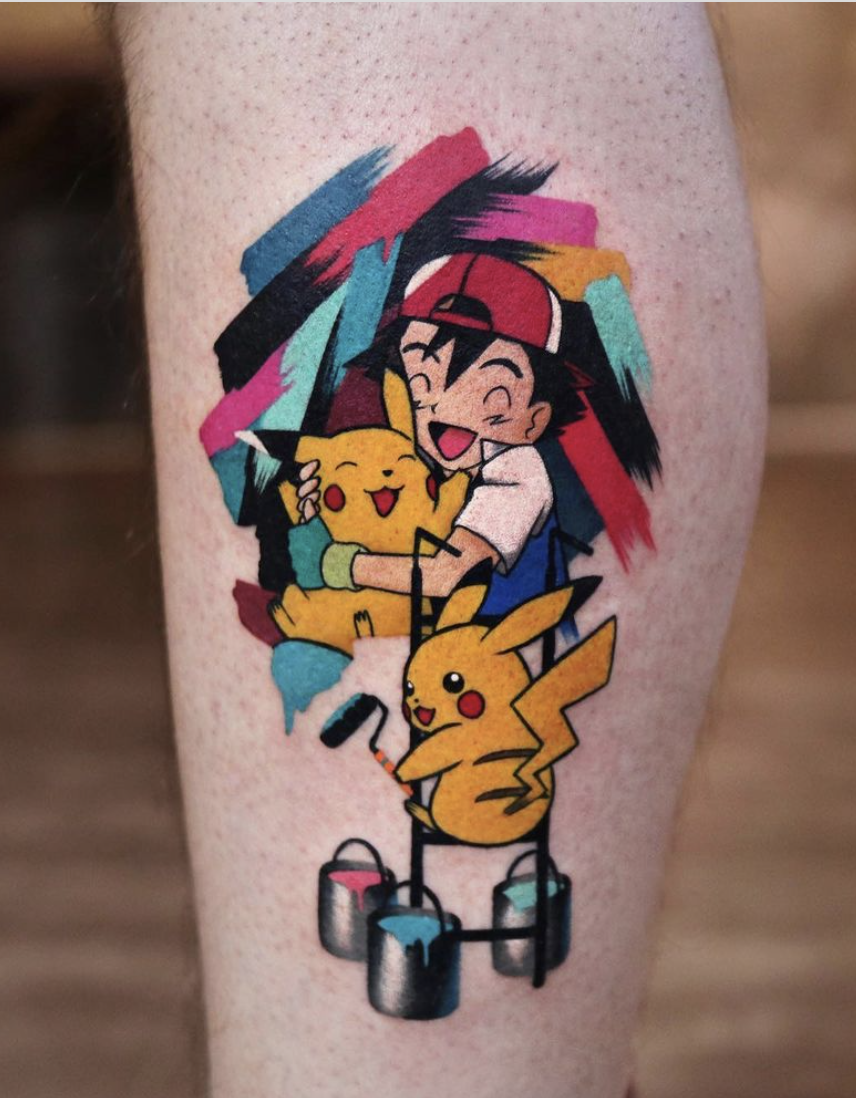 Pokemon is by far the most inked game, with 178,318 posts listed under #pokemontattoo on Instagram, more than three times that of any other game.
With a vast array of cute characters and bright colours, Pokemon is a clear favorite amongst tattoo loving gamers!
2. Legend of Zelda – 59,155 Instagram posts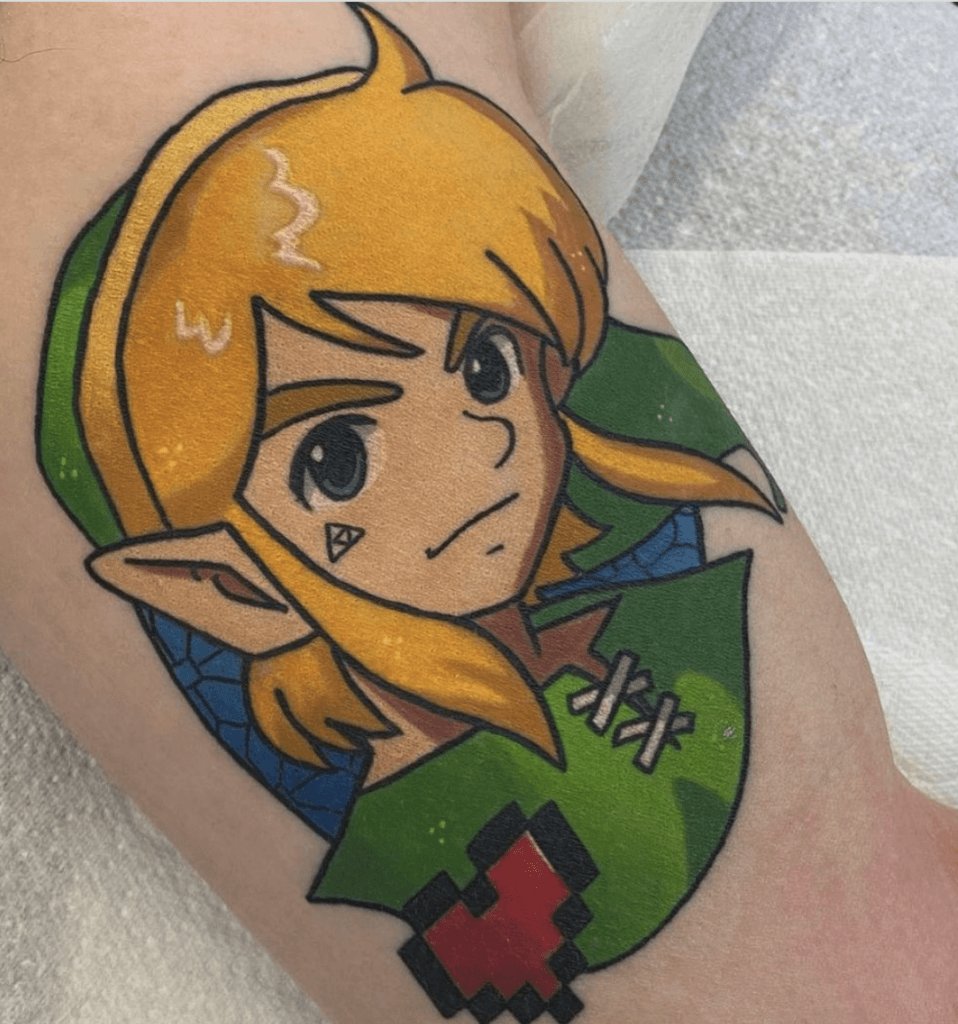 As one of Nintendo's most successful franchises, it is no surprise that Legend of Zelda is the second most tattooed video game.
The game's magical characters and unique style of graphics have inspired over 59,000 tattoos, with Princess Zelda being the game's most inked character.
3. Super Mario – 19,628 Instagram posts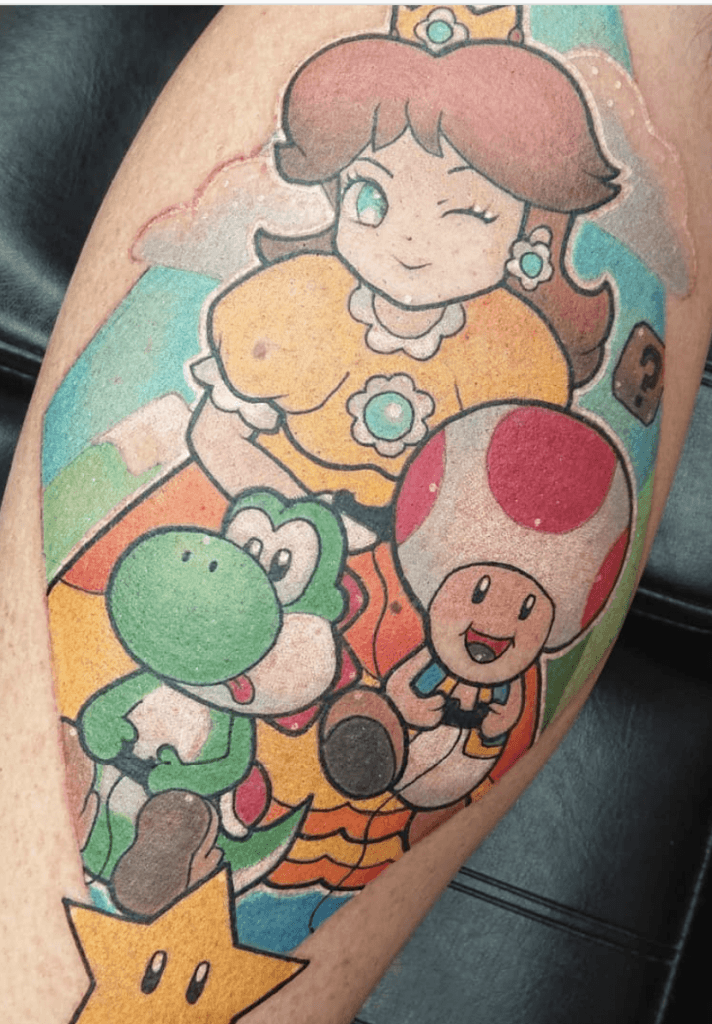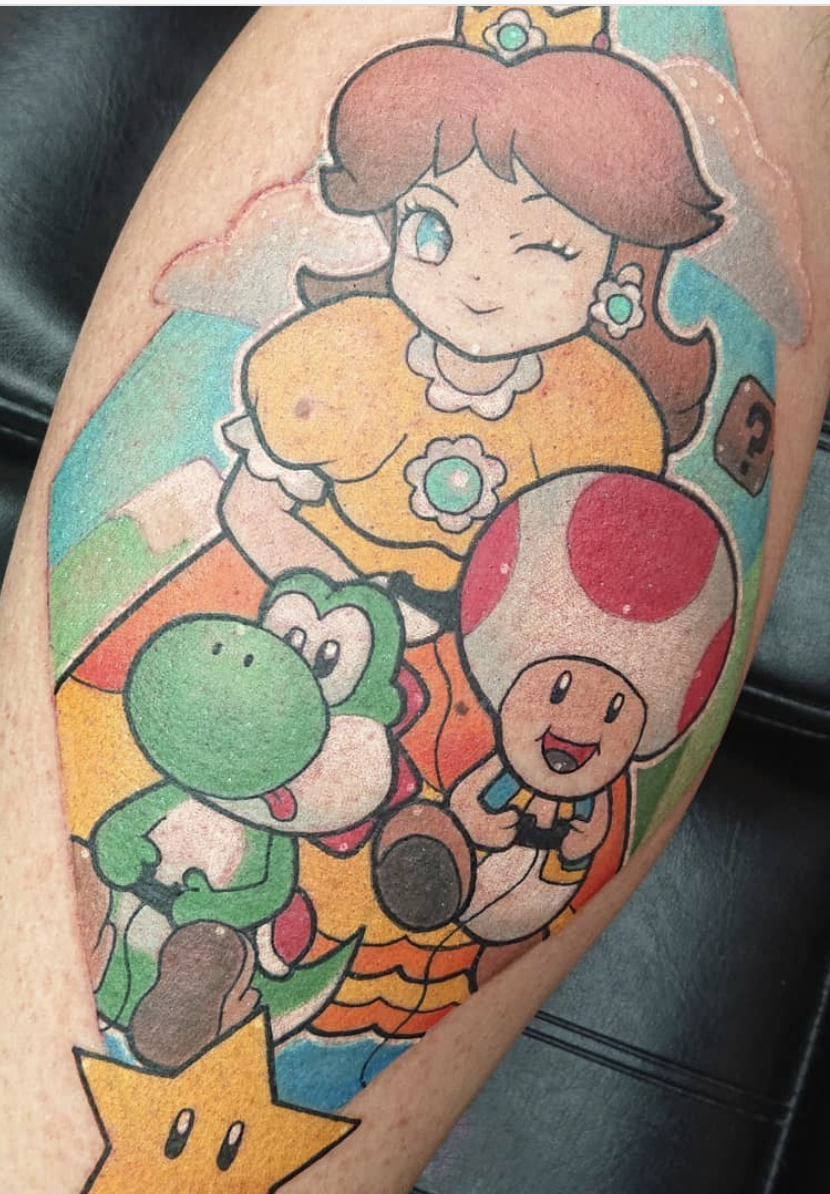 As one of the highest-selling video games of all time, Super Mario has gained a large and loyal fanbase over the last 35 years, with over 19,000 fans getting the legendary characters inked!
Franchises including Final Fantasy, Bioshock, The Witcher and Crash Bandicoot all made the top ten most tattooed games, each with over 5,000 Instagram posts.
The World's Most Tattooed Game Characters
When looking specifically at gaming characters, which fictional names pop up the most?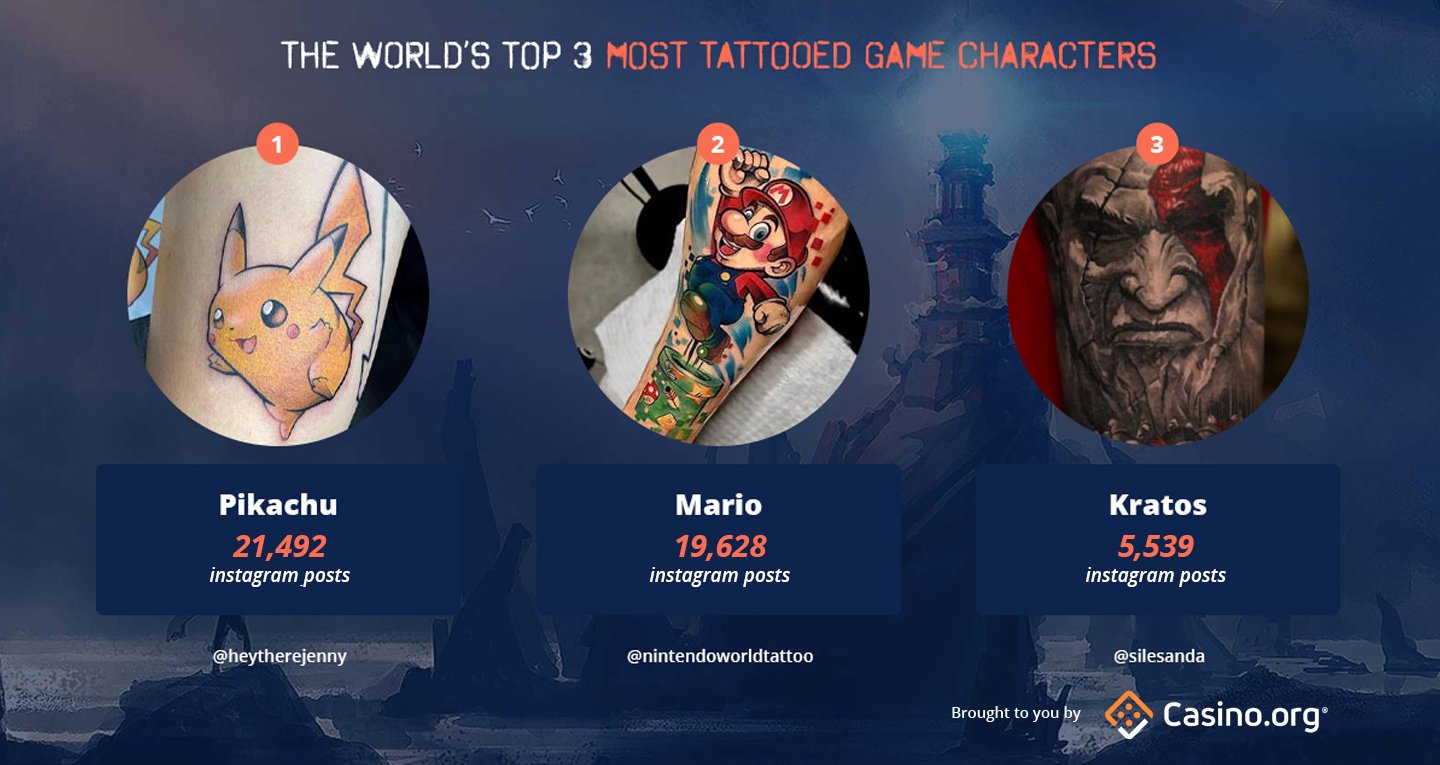 1. Pikachu – 21,492 Instagram posts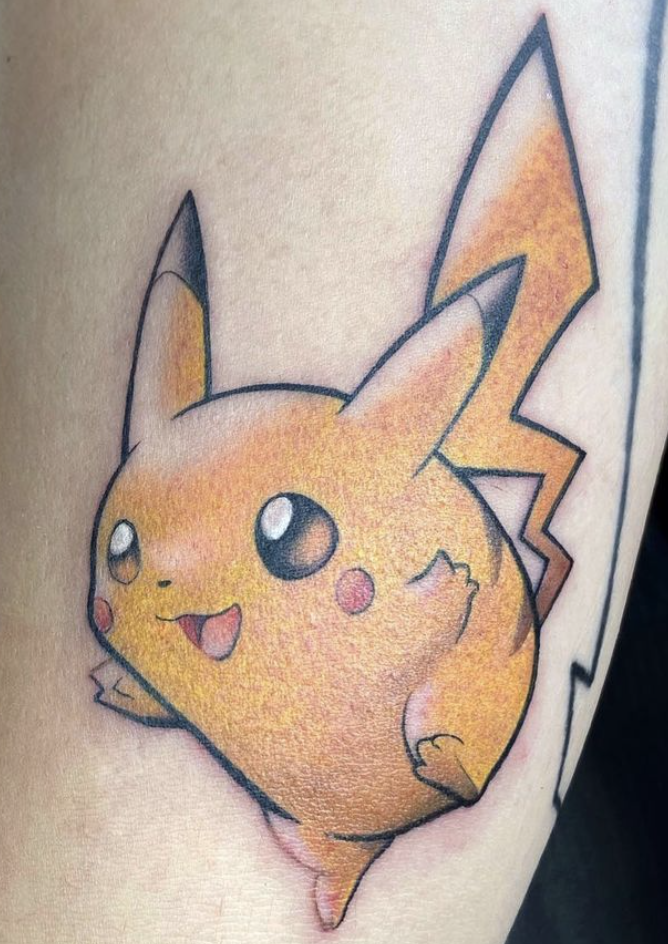 Pikachu is the world's most tattooed video game character. As the world's most inked video game, Pokemon's most popular character was always going to be the most tattooed video game character.
In fact, the cute yellow mouse-like Pokémon has been inked over 20,000 times.
2. Mario – 19,628 Instagram posts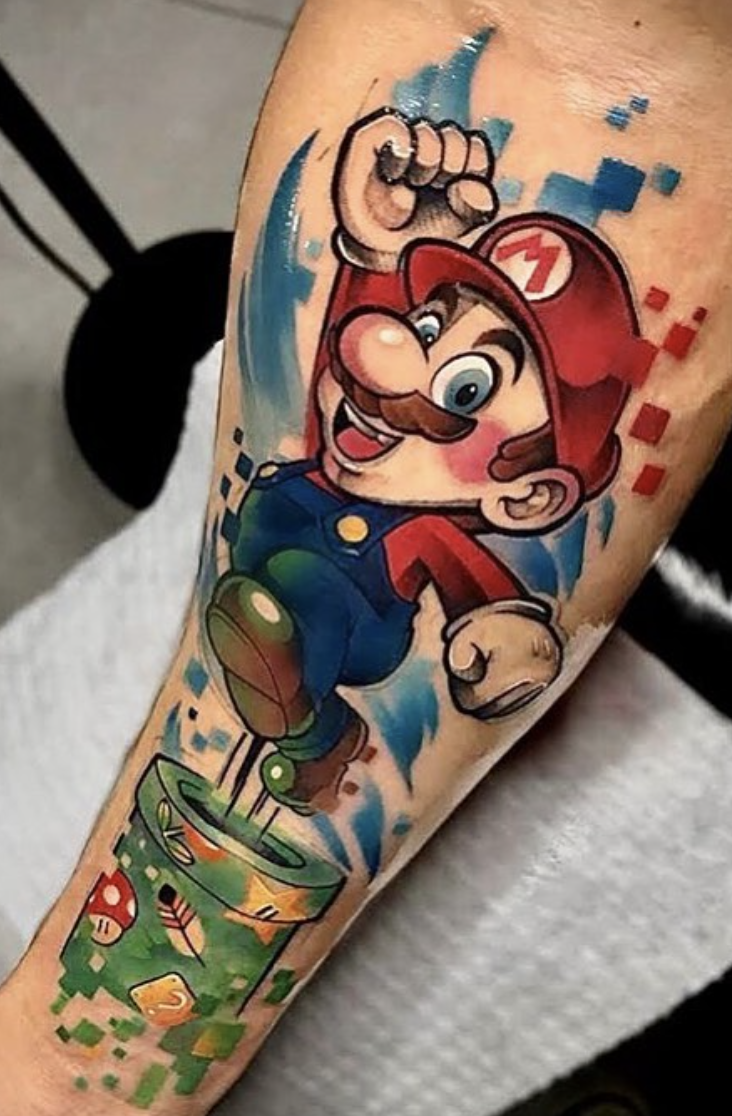 Closely following Pikachu in second place is Mario.
As the leading character of one of the world's most popular games, Mario has been tattooed over 19,000 times.
3. Kratos – 5,539 Instagram posts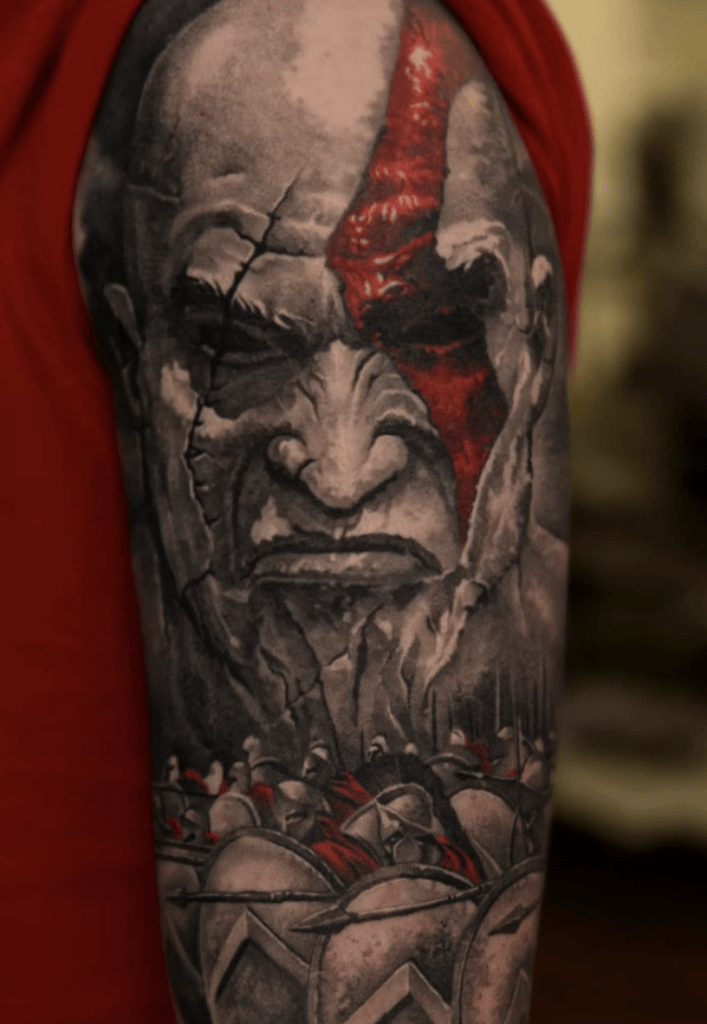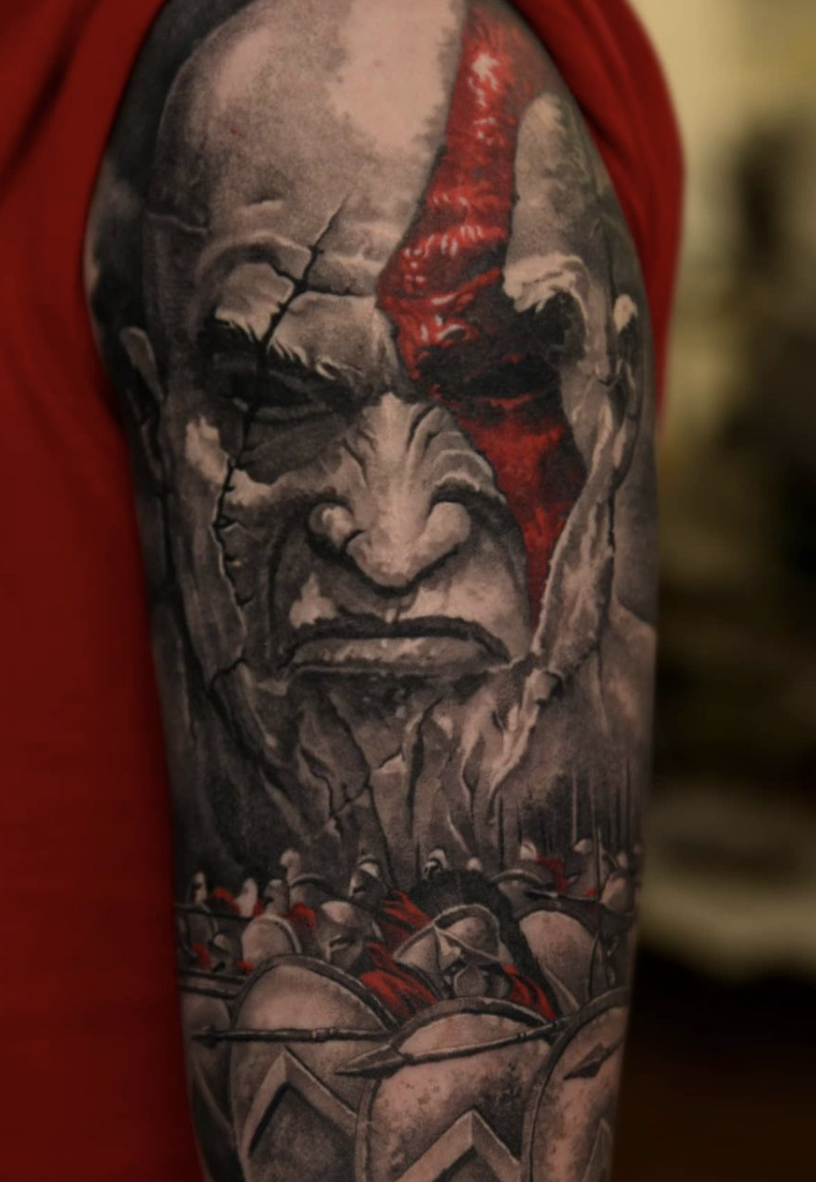 A relative newcomer among established franchise characters, God of War protagonist Kratos is the third most inked video game character.
Known for his bloodthirst and arrogance, Kratos is one of the most popular God of War personalities, with thousands of fans choosing to get him inked.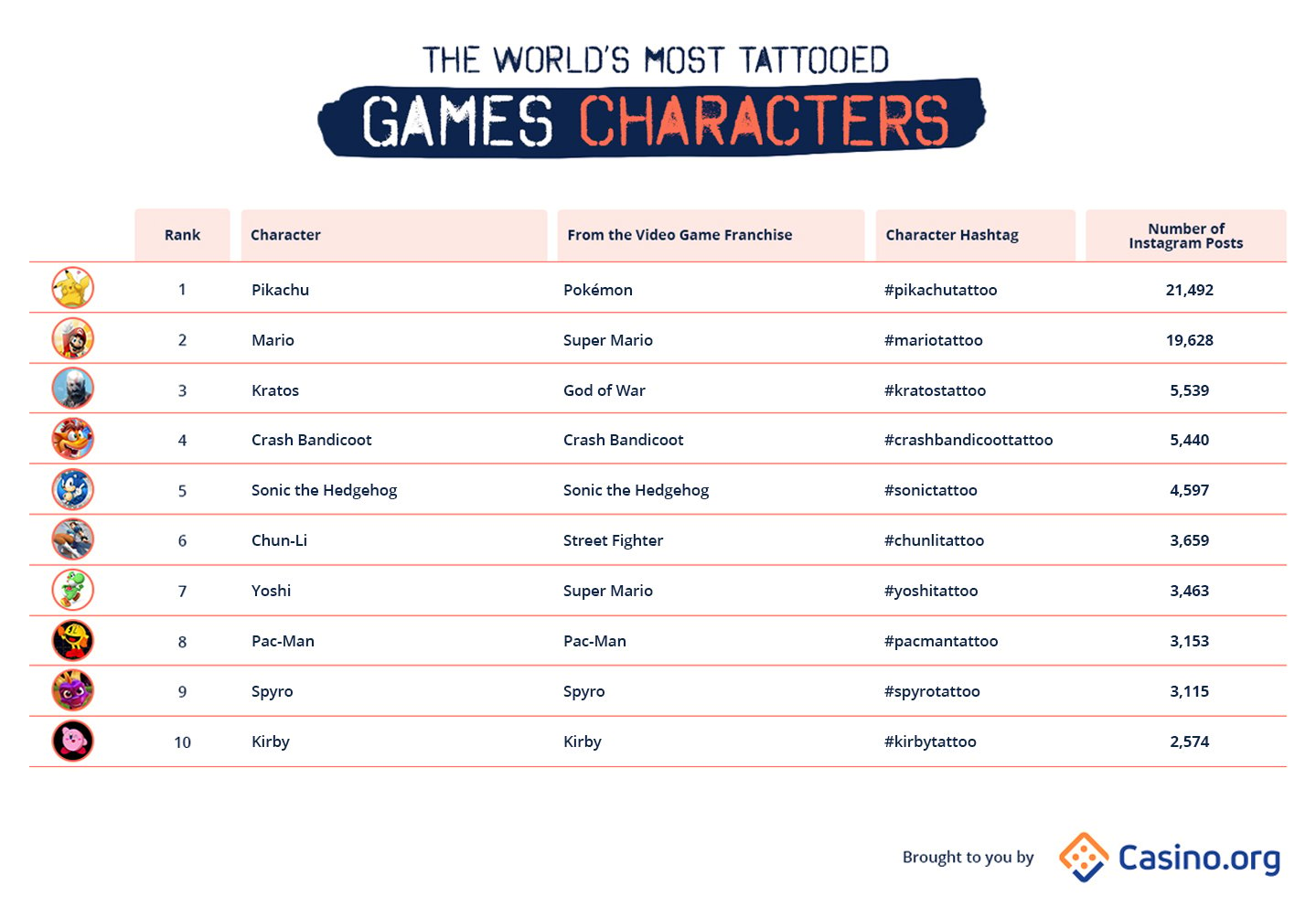 As well as leading the way as the game with the third highest number of tattoos, Super Mario also featured twice in the top ten most tattooed game characters with personas Mario (19,628 Instagram posts) and Yoshi (3,463 Instagram posts).
Methodology
We looked at Instagram to find the number of hashtags that had the game name and game character's name followed by 'tattoo' to see which had the most tagged images, correct as of May 17, 2021.