Everything You Need To Know About Bitcoin Gambling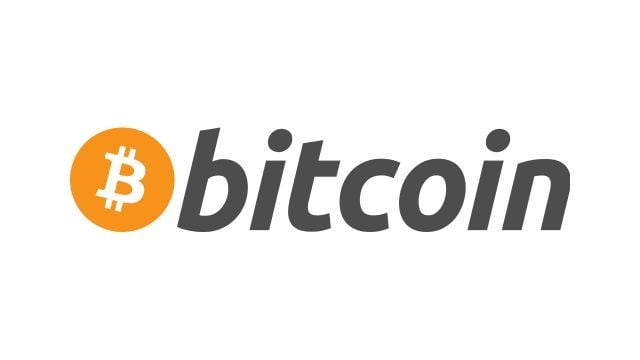 Bitcoin is a form of currency that was initially published back in 2008 after being invented by Satoshi Nakamoto and has become a popular payment system used within the gambling industry over recent years.
Despite becoming used by gamblers more and more frequently at online casinos and betting sites, the currency is still very much something that is considered to be an unknown quantity to a lot of people that gamble online.
What is Bitcoin?
Essentially, Bitcoin is a peer-to-peer payment system that allows people to carry out anonymous currency transactions in the form of Bitcoin currency. It is not a currency that is controlled by a central authority and remains unregulated. The appeal behind Bitcoin is that people can make financial transactions without any authority being able to determine any details about the payment including who made it and who received it.
How is Bitcoin Currency Used?
Bitcoin currency is held within a digital wallet. This can be kept on your computer in a private location or at a website online that specializes in hosting Bitcoin wallets. You can have as many Bitcoin wallets or Bitcoin email addresses as you want because the information will remain anonymous.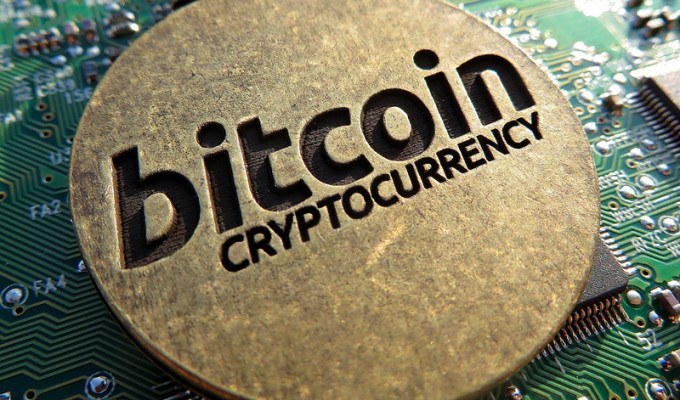 How Popular is Bitcoin?
Currently, it is estimated that there are 10.71 million Bitcoins in circulation across the market. This is worked out at approximately $207.93 million. In a single day, it has been recorded that an average of 45,000 Bitcoin transactions take place consisting of 2.5 million Bitcoins.
How are Bitcoins Purchased?
It is very simple and convenient to purchase Bitcoins. These include "mining" where people use a special software called Bitcoin Miner to mint their own Bitcoins, currency exchanges such as Mt.Gox where currencies from around the globe can be exchanged for Bitcoins, and providing services to third parties in exchange for Bitcoin payments.
How are Bitcoins Spent?
This is just as simple as purchasing Bitcoins. A number of online casinos accept Bitcoin as a recognized currency such as Bit Casino, Vegas Casino, Bit Stars, and 7 Bit Casino. A number of Las Vegas-based casinos also accept Bitcoin but not for the purposes of gambling. For example, the front desks of the Golden Gate and the D Las Vegas Casino Hotel accept Bitcoin for non-gambling transactions. This has been blamed on the ongoing concerns from state regulators about the security of Bitcoin currency.
Are Bitcoin Transactions Taxed?
Bitcoin currency is not regulated by a government authority, therefore, Bitcoin transactions are not directly subjected to taxation laws. However, jurisdictions that require their civilians to pay tax on income, sales, and capital gains will still be asked to pay tax on any Bitcoin-related payments that fall under those requirements.
What are The Risks?
The main issue with Bitcoin is that the currency is not regulated and it is still very much a currency that is in an experimental phase. The level of anonymity linked with the currency also makes it more susceptible to being manipulated. The Bitcoin wallet set up is considered very secure but the fact that those involved in transactions involving Bitcoin do not know who they are dealing with adds a huge level of uncertainty to the payments.
There have also been wide reports that the Bitcoin currency has links to criminal activity including Ponzi schemes, theft, the black market, money laundering, and malware. Due to the anonymity of Bitcoin it is harder to capture and punish those that are guilty of carrying out such acts.
Does Bitcoin have a Future?
The increase in popularity of Bitcoin since its inception is a clear indication that it can flourish as a recognized and regulated currency. Unfortunately, it is not accepted by a large number of gambling institutions and it remains unregulated.
State regulators such as the Nevada Gaming Control Board and the Nevada Gaming Commission are not currently showing a huge interest in pushing for the regulation of Bitcoin but it has acknowledged that it is a form of currency that is used in high quantity and is something that can have a positive impact on the gambling industry if its integration into the industry is managed properly.
Bitcoin is very much still in its infancy. Gamblers that wish to use the currency to fund their online gambling activity are restricted with their options for where to spend the currency because there are not a lot of online casinos that accept it as a recognized currency.
However, the gambling industry's attitude towards Bitcoin is slowly changing and becoming more positive. This offers hope to supporters of Bitcoin who hope that some day in the near future it will become a regulated market that will be as widely accepted as all other forms of regulated currency within the gambling industry.