Wynn Resorts Confirms Purchase of Alon Site
Wynn Resorts has officially confirmed it will buy the former Alon project site, and it's a pretty big deal.
Wynn Resorts said the purchase, which includes the acquisition of 38 acres of prime real estate on the Las Vegas Strip, cost $336 million.
Fun fact: El Ad Properties paid $1.2 billion (yes, with a "b") for the land in 2007 from bajillionaire Phil Ruffin, owner of Treasure Island.
The asking price for the Alon site was $400 million.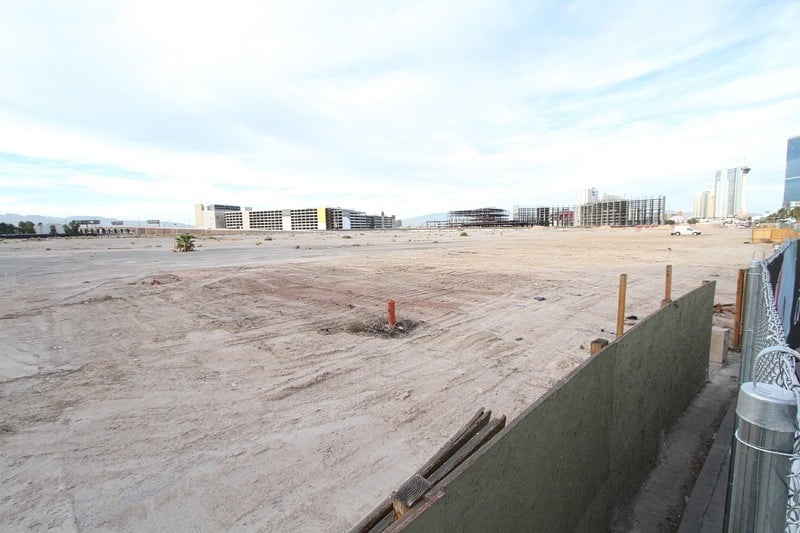 We'd like to set aside this sentence for some self-panegyrizing, as we were the first to report Wynn's purchase of the Alon site back on Dec. 6, 2017. And, no, we were not aware "panegyrizing" was a word until 12 seconds ago.
A release issue by Wynn Resorts contained a number of tasty nuggets: "The agreement completes a unique assembly of contiguous real estate of approximately 280 acres that spans from the Las Vegas Convention Center on Paradise Road from the east, to Industrial Road on the west. The combined frontage on the Las Vegas Strip is over 3,500 feet, including rights to approximately 1,000 acre feet of water. It is adjacent to nearly six million square feet of convention and exhibition space. The average cost of the full assembly of 280 acres is less than $3 million per acre."
The most intriguing part of the news release, of course, alluded to future plans for the Alon site (before that abandoned project, it was the site of the New Frontier casino).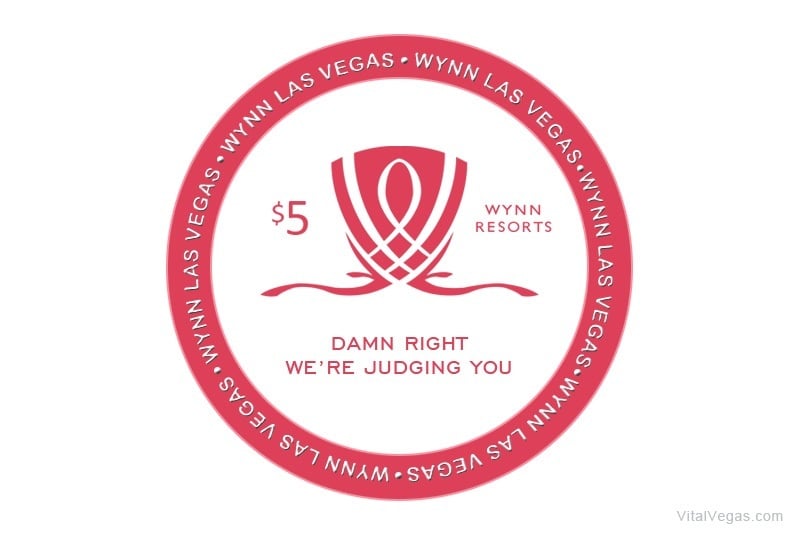 The release boldly states: "The future development of the land will further change tourist visitation patterns in Las Vegas drawing more visitors to the north end of Las Vegas Blvd. and its collection of luxury resorts, including the existing Wynn Las Vegas and the Paradise Park development slated to begin construction in January 2018 on the site of the former Wynn Golf Course."
That Steve Wynn is quite a tease.
The Wynn Resorts purchase isn't completely straightforward. Wynn is buying 18.4 acres from its previous owner, Crown. It's renting another 16.2 acres from the Elardi family (they were leasing it to Crown). A small piece of the Alon land is being sold by Phil Ruffin, owner of TI.
The purchase of the Alon site is yet another sign the north end of The Strip is experiencing a boom. Check out everything new along that stretch of the world's sexiest boulevard.
We're talking about Las Vegas Boulevard. Please try and keep up.