Wynn Boston Harbor to Rebrand as Encore Boston Harbor
We have a long-standing policy of not writing stories about places other than Las Vegas, but scoop is scoop.
Word is Steve Wynn's name will be stripped from the Wynn Boston Harbor project.
The $2.4 billion resort will be rebranded Encore Boston Harbor, according to a reliable source.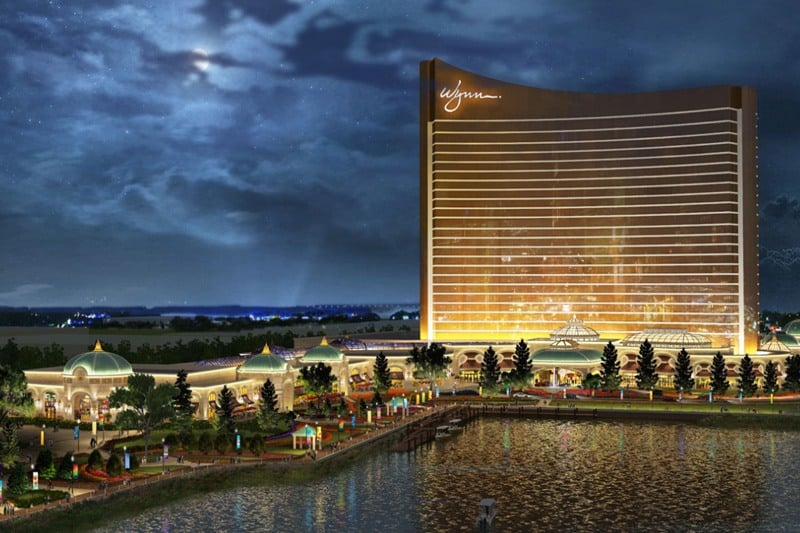 Reportedly, promotional videos and other marketing materials for Encore Boston Harbor are already in the works.
Wynn Resorts executives have confirmed a rebrand is coming, but have not yet officially said the resort will be Encore Boston Harbor. That's why you have us.
The change of course with Encore Boston Harbor follows an avalanche of sexual misconduct allegations against Steve Wynn who recently stepped down as CEO of Wynn Resorts. Wynn has also been accused of rape.
Wynn sold all his stock in the company as well. Yeah, it's big deal.
Why are we expending precious keystrokes on a resort that's not even in Las Vegas, making it 95% less interesting?
Well, here's why: Wynn Resorts clearly understands its brand has been tainted by the Steve Wynn scandal and is making moves to control the damage.
We say there's a very real chance Wynn Las Vegas will also rebrand as the fallout continues. Wynn executives claim otherwise, but it's becoming increasingly clear some executives at Wynn Resorts are full of what industry insiders refer to as "horse manure."
Another shift in branding is the Wynn Paradise Park project, which is currently being referred to as just Paradise Park.
The latest word is Paradise Park will be completed before whatever Wynn West turns out to be, a flip from previous reports.
The odds of the hotel announced for the former Alon site has a roughly zero percent chance of being called by its original name, Wynn West.
We were the first to report the Alon site sale, as well as the fact a new resort would be built on the site. Oh, like we weren't going to mention that.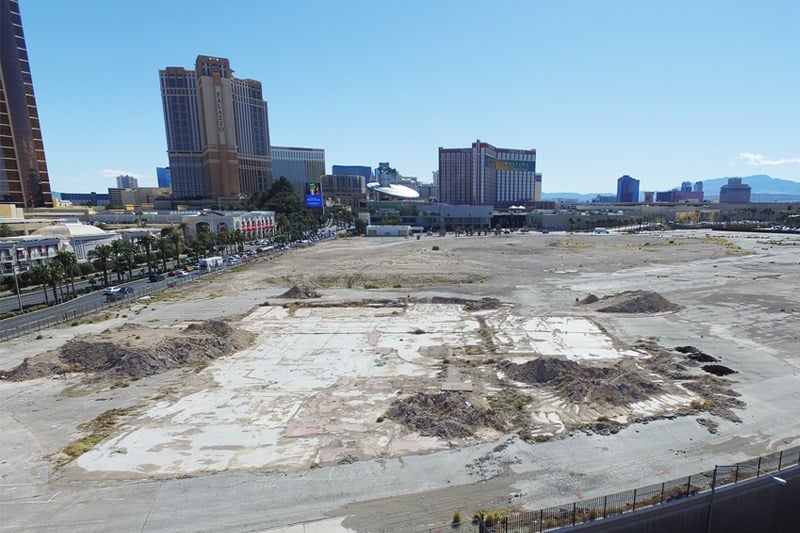 Wynn Resorts finds itself in a maelstrom at the moment. The only imaginable way Wynn stays on the side of Wynn Las Vegas is if Steve Wynn's ex-wife, Elaine Wynn, takes the reins and there's a purge of the company's board.
Rumors inside Wynn Resorts abound that this scenario is possible if not probable. Elaine Wynn has a 9.26% stake in the company.
It's time to come clean and hold those who covered up decades of bad behavior accountable. Read more about the Steve Wynn allegations and enjoy your Silkwood shower.
Update (3/30/18): The Boston Herald confirmed Wynn Resorts has registered multiple domain names based upon Encore Boston Harbor.
Update (4/27/18): Wynn Resorts has confirmed its plans to rename Wynn Boston Harbor to Encore Boston Harbor.