Wolfgang Puck's Carama to Replace Lupo at Mandalay Bay
Mandalay Bay has announced its replacement for Wolfgang Puck's Lupo, a new Italian concept, Carama (technically, Caramá, but we are anti-accent mark).
Lupo has closed after an impressive 24-year run, but we trust there were diminishing returns, so it was time for a rebrand. Successful restaurants don't close in Las Vegas.
Carama is set to open in January 2024.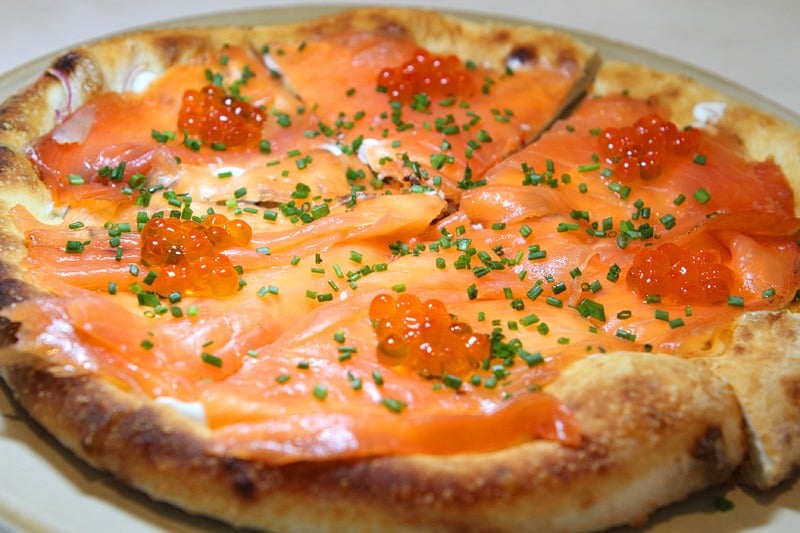 You can read the official news release on the MGM Resorts Web site, or you can skip that and get real talk from us.
See, news releases have lots of lofty words and creative narratives, but the reality is often much less romantic.
The release makes it sound like chef Wolfgang Puck will actually be involved with this concept. It says the restaurant will showcase Puck's "great love for his mother, a chef, who taught him the importance of using the finest ingredients and sharing them with friends and family."
Sweet!
The reality, though, is this is a licensing deal. We're pretty sure Puck signs off on the menu and decor, then collects his five percent of the restaurant's gross revenue.
We trust it's the same deal as Puck has with Spago at Bellagio. The restaurant is operated by the MGM Resorts food and beverage team. This is the case with all the restaurants with celebrity chef names on them in Las Vegas. Do people visit restaurants just because there's a celebrity chef's name on them? Apparently, yes. See also Hell's Kitchen at Caesars Palace. It's six out of 10 stars (unless you rank restaurants by sheer noise level, then it's a 46 out of 10), but the place is printing money.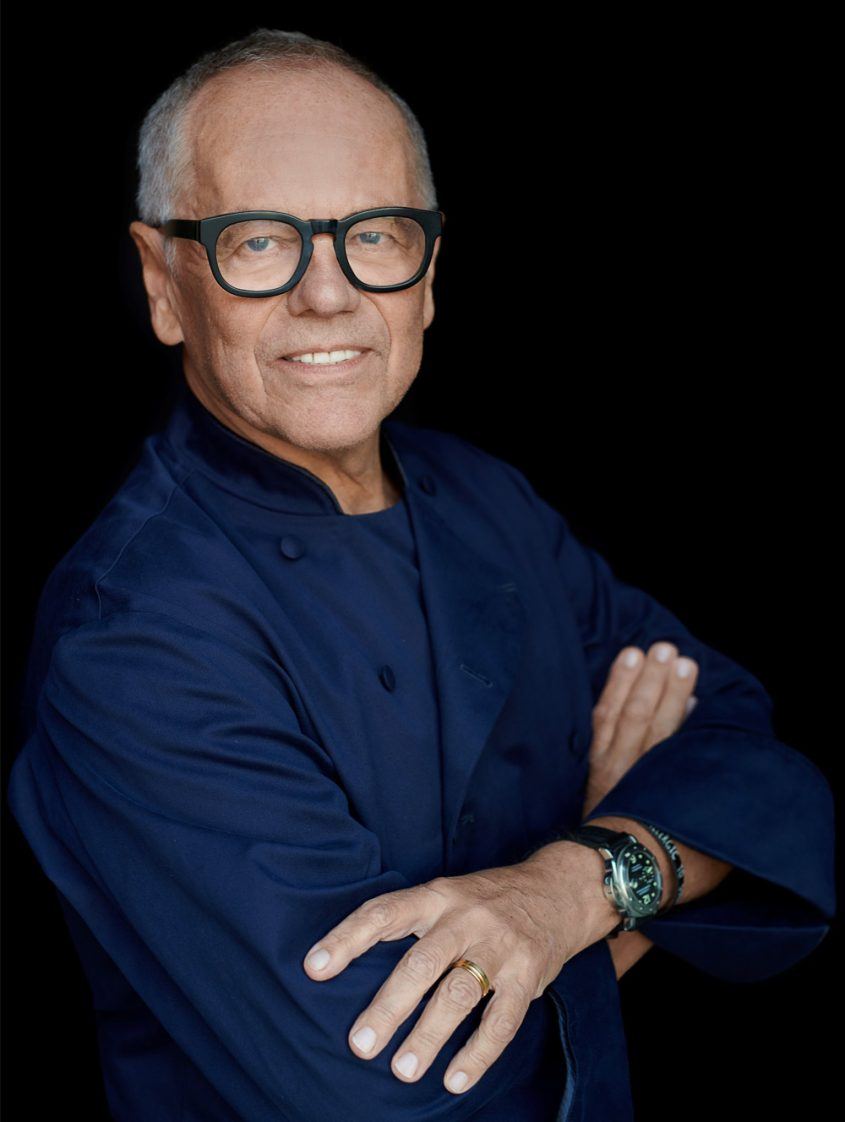 Still, news releases gonna news release: "Guests will indulge in menu items from all regions of Italy as well as many of Wolfgang's personal favorites. Under the guidance of restaurateur and wine expert Piero Selvaggio, the extensive wine list will allow guests to sample bottles from some of the most famous vineyards, delighting the palate with vintages that will take over hearts and minds and complement the culinary delights."
Technically, hearts, minds and livers.
Wait, there's more: "Upon entering Carama, guests will experience the thrill of discovery, as Denis Frison's design explores the timeless beauty of Italy throughout the dining room. A night may begin with a bespoke cocktail in the stylish cocktail bar followed by Roman artichokes and prosciutto crudo at the interactive Salumi Station, which pairs perfectly with an aromatic glass of Friuli or a Franciacorta. Frison's hand-tailored uniforms evoke a sense of sophisticated style and fun, infusing a touch of Northern Italy's sartorial heritage into the dining experience."
No renderings of the restaurant interior, or uniforms, were provided, but Denis Frison is probably awesome, sartorial heritagewise.
We have to share one more gem: "Carama will be a place where passion for food fuels the desire to experiment, create, entertain and remember, where pure artistry is drawn to flavor. It will be a place where the essence of Italy meets the innovative spirit of Wolfgang Puck, and where tradition is redefined for a new era."
We did not get the memo, but it appears all news releases are now being written by ChatGPT.
Here's what ChatGPT wrote in 30 seconds: "Introducing Carama by Chef Wolfgang Puck, an exquisite fine dining oasis in the heart of Las Vegas. With a legacy of culinary excellence spanning decades, Chef Puck brings his world-renowned expertise to the vibrant culinary scene of the Entertainment Capital of the World. At Carama, expect a symphony of flavors, where each dish is a masterpiece that harmoniously combines innovation and tradition. Nestled in a luxurious setting that exudes elegance, Carama promises an unparalleled dining experience that will captivate your senses and redefine the art of fine dining in Las Vegas. Welcome to a culinary journey like no other, where every moment is a taste of perfection."
Pack it in, public relations persons.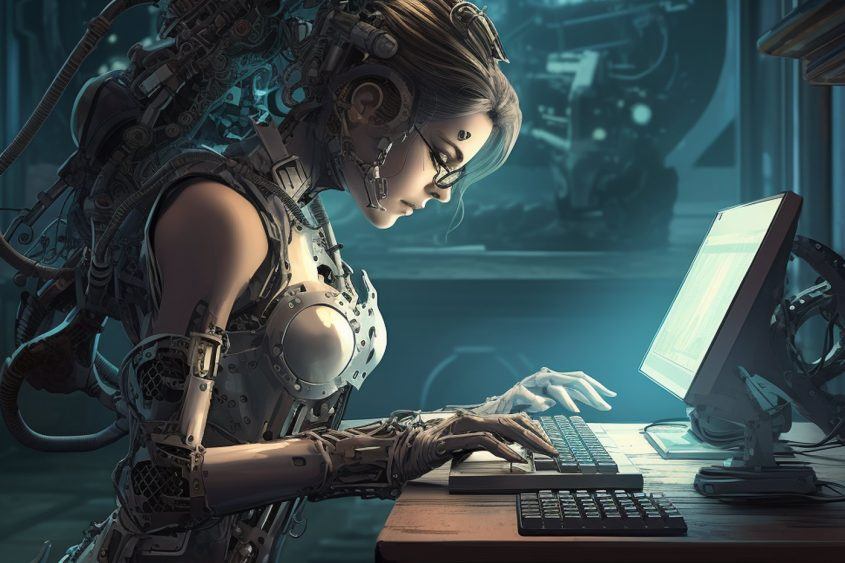 Anyway, we're sure Carama will be a reliably good restaurant, and Wolfgang Puck will make occasional appearances (once is year is the standard contractual obligation). We've met the chef, and he's very affable and charming.
He's just not really involved with restaurants with his name on them anymore.
Puck's Players Locker recently closed in Downtown Summerlin (it was previously Wolfgang Puck Bar & Grill, also closed), and there's been chatter his company's 1228 Main is struggling in the Arts District.
More details to come. We love us some Italian.