Vital Vegas Podcast, Episode 99: Stop, Inebriate and Listen
It's time for another installment of the supremely skippable Vital Vegas Podcast.
We cover the whole gamut of Las Vegas news, several gamuts if we're being completely honest.
We talk about the Caesars and Eldorado merger, of course, including the wild speculation and poorly researched opinions for which we have become so well known among residents of correctional centers.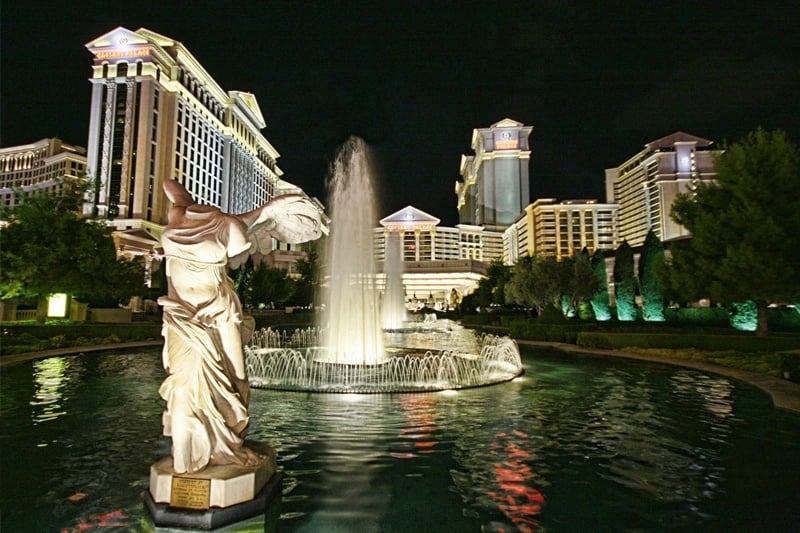 There's also talk about Vic & Anthony's at Golden Nugget, tons of news at SLS (soon to be renamed Sahara), Apex and Kaos at Palms and an upcoming partnership between Virgin Hotel and Mohegan Gaming & Entertainment. See more.
Our listicle of the week floats "10 Great Gifts for People Who Love Las Vegas." Fair warning: At least one of the gifts can be used as a murder weapon.
Ready to get pumped full of Las Vegas in a fully consensual context? We've got this!