Vital Vegas Podcast, Ep. 64: You Say Drunken Rambling Like It's a Bad Thing
As if to prove things are beginning to normalize in Las Vegas, it's another drivel-fueled episode of the Vital Vegas Podcast!
On this week's show, we have lots of surprises in store, the majority of which we can't entirely recall because rum.
A highlight of the show is a completely random conversation with Coolio. Yes, that Coolion.

We also drop some major skinny about a variety of Las Vegas topics including the cardless slot system being rolled out by Station Casinos, Gold Diggers closing at Golden Nugget and far too much sports-related scoop involving the Las Vegas Golden Knights, the 51s, the Las Vegas Lights, the Raiders and the WNBA's San Antonio Stars.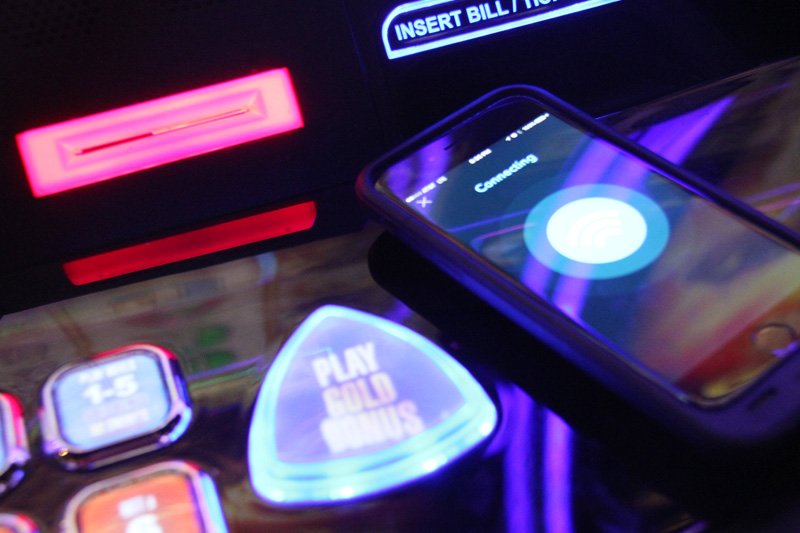 As is our way, we round up a metric hell-ton of Las Vegas news, and plow through the listicle of the week: "10 Reasons the North End of the Las Vegas Strip is About to Explode." That's right, we're suddenly bullish on projects like Resorts World, All Net Resort Arena, Wynn Paradise Park and a slew of others.
Join us as our Las Vegas pendulum swings its way toward maximum optimism!
Wrangle a squat, push "play" and luxuriate in a bubbling hot tub teeming with so much Las Vegas you'll need a salve. Or something.