Gold Diggers Nightclub at Golden Nugget to Close and Get Renovation, Rebrand
Gold Diggers Nightclub at Golden Nugget will soon close for a renovation. Halloween is expected to be its final night of operation before a hiatus.
Rumor has it the night spot will get an overhaul that includes a name change.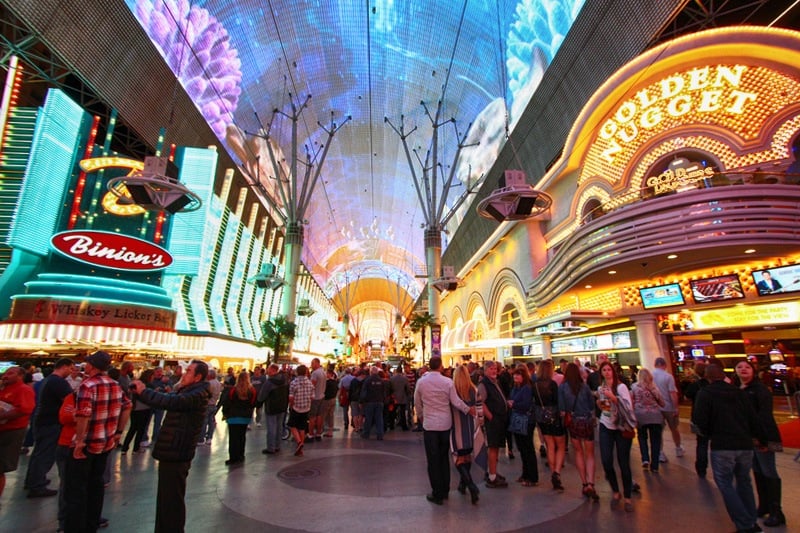 The club sits on the second floor of the resort, with a balcony overlooking Fremont Street.(Golden Nugget is a member casino of Fremont Street Experience, where we work in digital marketing as our day job).
Gold Diggers is one of the few dance clubs downtown, it's next closest competitor being Gold Spike, a former casino but now a hotspot for millennials.
Details about the nature of the Gold Diggers rebrand are being kept under wraps at the moment, but expect a "new nightclub experience." Hey, scoop's scoop, no matter how vague.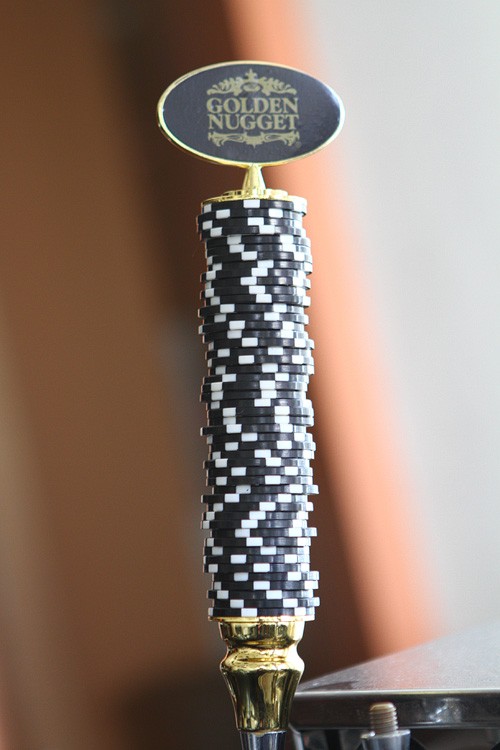 It's expected Gold Diggers, or whatever it's called next (see update, below), will re-open relatively quickly, even as soon as November 2017.
If you want to know some skinny about Las Vegas nightclubs, we've got this.
Update (10/26/17): We've learned the new venue will be named Troy Liquor Bar, a brand owned by Landry's with an existing outlet in New York City's Meatpacking District.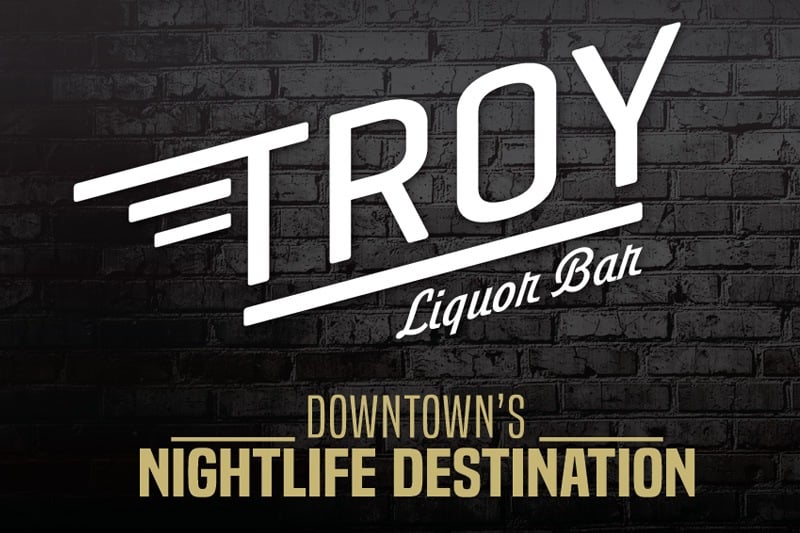 More details to come, so check back hourly for the latest scoop.