Station Casinos Tests Cardless Loyalty Club System That Could Change Everything
Easily one of the most annoying things about gambling in casinos is the loyalty club card shuffle. Carry. Insert. Insert again. Insert again, with profanity. Leave behind. Stand in line to replace. Repeat.
With all the technology at our fingertips, it's baffling why players must continue to wrestle with plastic cards to get what's coming to them.
Station Casinos feels your pain and is doing something about it.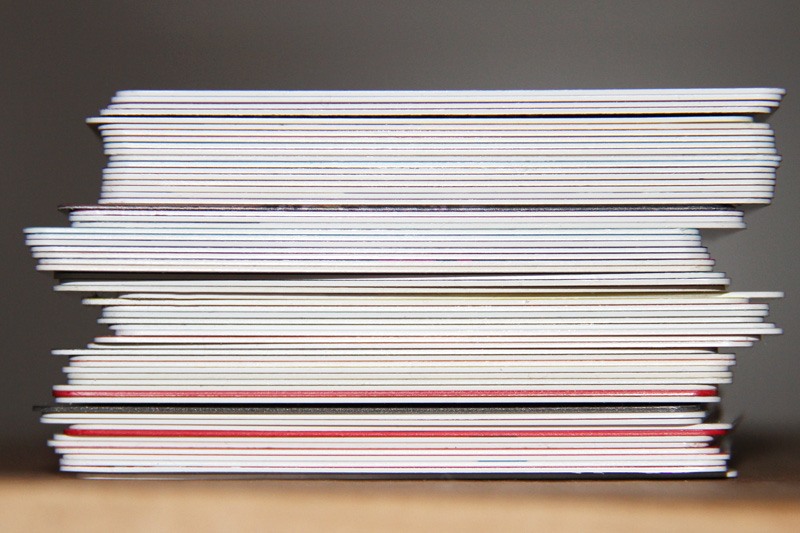 Station Casinos is testing a new system that promises to make connecting to your slot machine quick, easy and cardless.
We're happy to report the new system fulfills on its promise.
At the moment, the new cardless loyalty system is only in one Las Vegas casino, Barley's Casino & Brewing Co. in Henderson. Let's just say Barley's is quaint and leave it at that.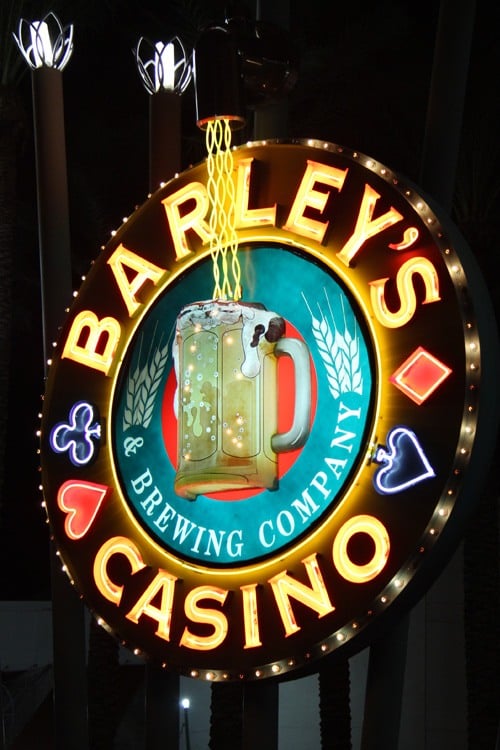 Here's how this cardless system works.
First, casino guests download the Station Casinos app. It's a one-time thing, and takes a few seconds.
We made the mistake of downloading a similarly-named app, so make sure to get the right one.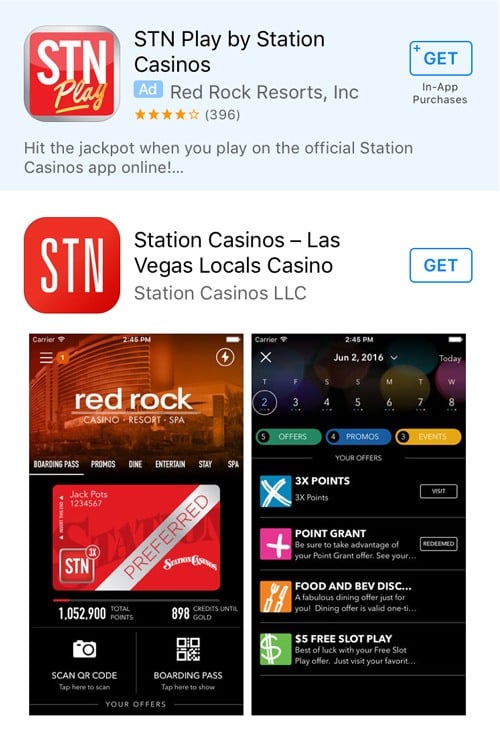 Many Station Casinos customers already use the app to track their point balance, make restaurant reservations and book rooms.
Once the app is installed, players link the app to their loyalty club account, otherwise known as a "Boarding Pass."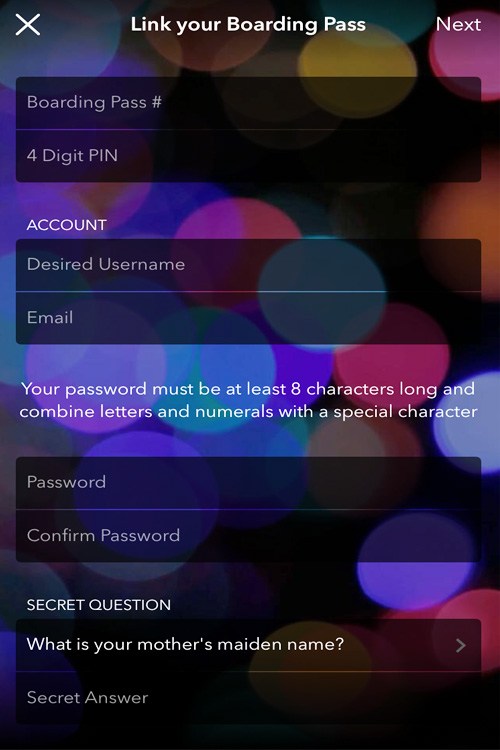 That's pretty much it for the set-up, then you're ready to connect to your slot machine. Without a card. Or one of those coiled leashes. Just your smartphone. Glorious.
Just hold your phone near the slot machine's card slot (make sure Bluetooth is enabled), hit "Connect to Machine" (see below) and magical slot machine elves do the rest.
That's probably not the technical methodology you were hoping to see here, but we are a blog, not an app developer.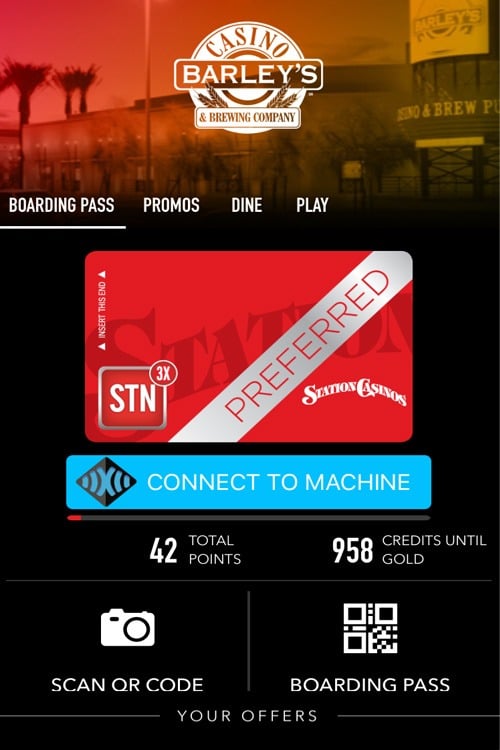 Once you're connected to the slot machine, you accumulate points just as you would with your old-timey loyalty club card.
You can tell you're connected because the card slot turns green.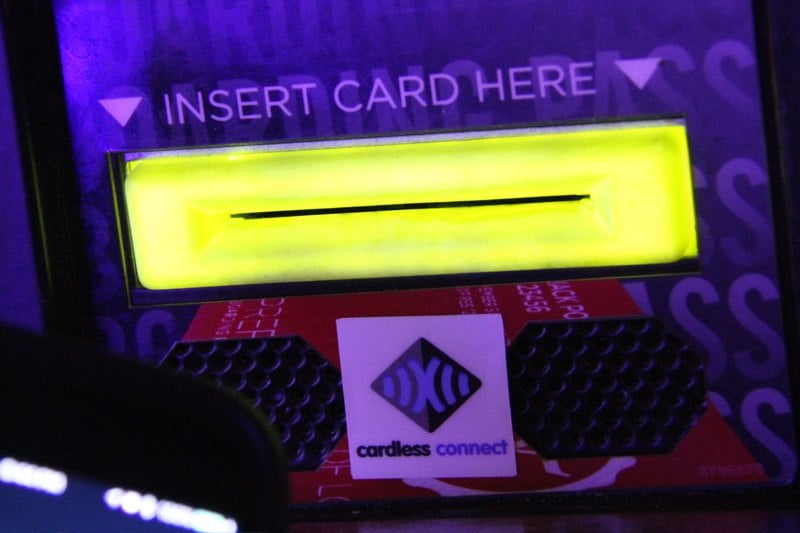 Your app will confirm you're good, bro.

When your session is done, you can hit the "Disconnect" button on the app, or the system will disconnect automatically after 30-45 seconds of inactivity. The connection will also be terminated based upon your device's distance from the machine, depending upon the device and Bluetooth strength, per Station Casinos.
This system, called Cardless Connect, has the potential to be huge. Not just for Station Casinos, but for casinos overall.
Having a convenient way for player to participate in loyalty clubs means more will do so. That means the system isn't merely a perk for players, it's also a boon for casinos.
Casino loyalty clubs have been around since the 1990s, inspired by (translation: lifted from) the frequent flyer model made popular by American Airlines. Loyalty programs are a way to keep customers coming back and are a critical part of casino marketing efforts.
Fun fact: The first casino loyalty club was Total Rewards. It's the loyalty club of Caesars Entertainment, and its or original name was Total Gold.
Play with your card, you're "rated." Play without, you're "unrated." Unrated players are the bane of a casino's existence, as players who use their loyalty club card can be enticed into returning.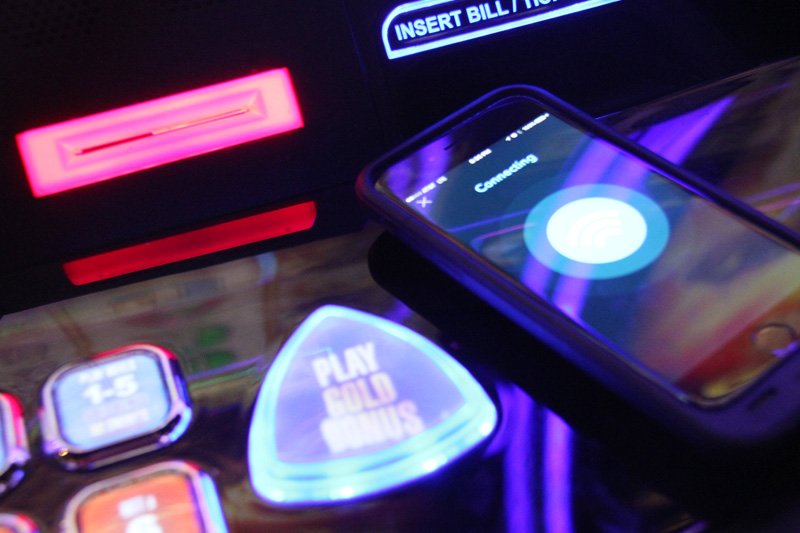 Casinos know how important it is to reward loyal customers, so loyalty club use can lead to lots of deals, discounts and freebies.
Another fun fact: Members of some casino loyalty clubs receive more than 150 pieces of direct mail a year.
So, what's next for the cardless system at Station Casinos?
It's likely there are more kinks to be worked out. The company no doubt watching closely to see how the cardless system impacts play and usage.
We tried dozens of machines, and the results were impressive. Still, there were a couple of machines where the connection failed. The app prompts players to move the phone closer for a better connection.
There are life lessons being taught here, you know.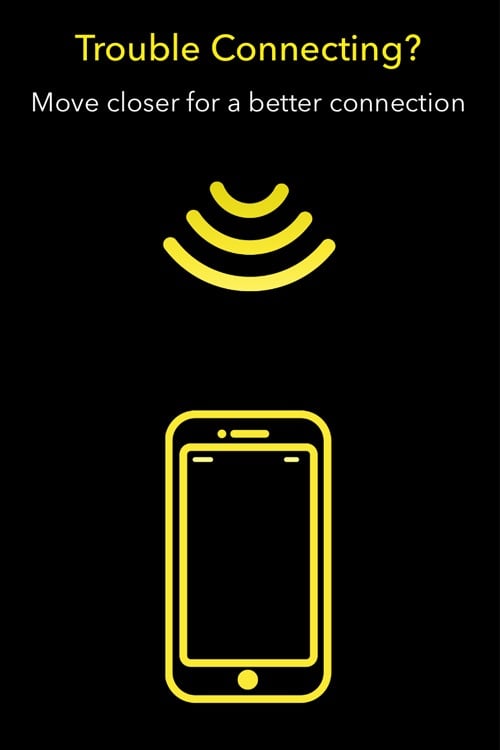 Moving closer didn't work, so we got the "Cannot Connect" message and were prompted to use a physical card, which sort of defeats the purpose of the system.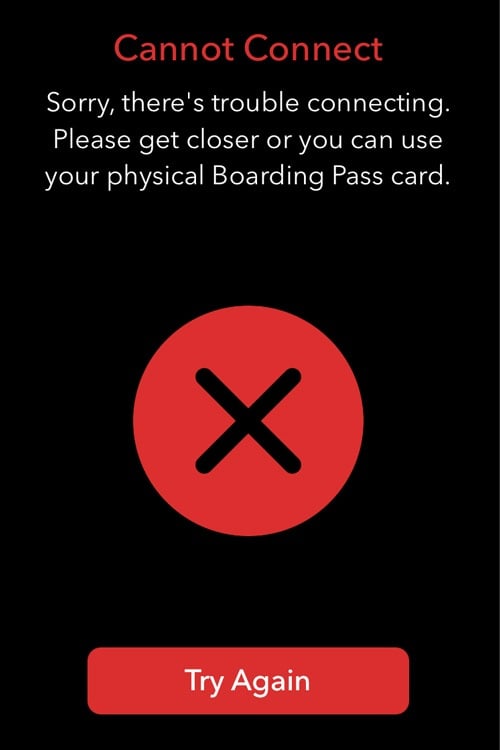 Still, failures happened on just a fraction of the slot machines we tried linking to (thanks a lot, Buffalo).
We expect the Cardless Connect system will be rolled out to the roughly 20 Las Vegas casinos operated by Station Casinos sometime in 2018, then you can try the system for yourself.
You'll soon have a bunch of useless cards, so check out our 11 Alternate Uses for Your Casino Players Club Card.
You can find out more about how to use the Cardless Connect system at the Station Casinos blog. Yes, Station Casinos has a blog. And, yes, you can have a hall pass to check it out without feeling like you're cheating on us. Go ahead, we'll wait.
As billed, the cardless loyalty club connection system is a fun, fast way to avoid fumbling with cards and to get all the casino perks you deserve for your play.
This cardless system has another benefit in that it feels like you have a superpower along the lines of motion-activated doors at grocery stores and shopping malls.
You won't just feel like you're using a player's card, you'll feel like you're using the Force.