Las Vegas Lights Could Have Women's Soccer Legends Julie Foudy or Mia Hamm as Coach
Much of the chatter in Las Vegas lately has involved sports, so since we can't beat 'em, we'll scoop 'em.
We broke the news about MGM Resorts buying the WNBA's San Antonio Stars, so we're up for sharing another intriguing gender-related rumor.
In case you haven't heard, Las Vegas is getting a professional soccer team, the Las Vegas Lights FC. "FC" stands for "Football Club."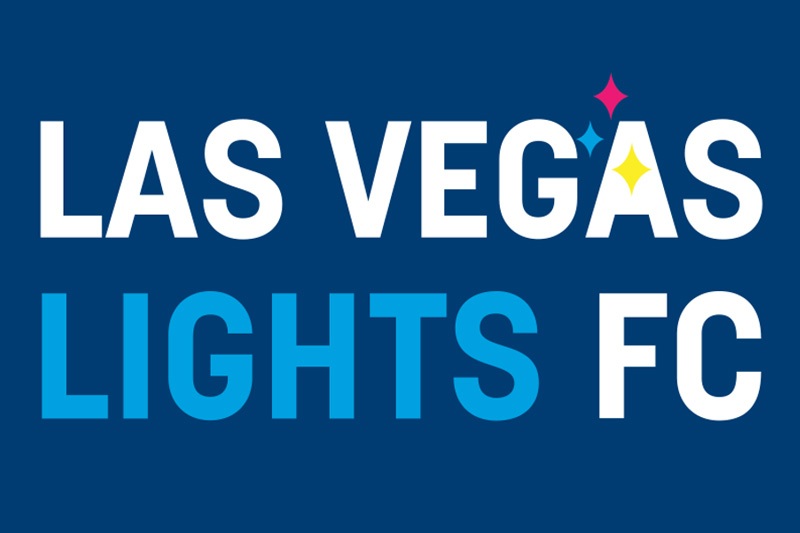 The founder and owner of Las Vegas Lights is Brett Lashbrook.
We're hearing Lashbrook is looking to bring on either Julie Foudy or Mia Hamm as coach of the Las Vegas Lights.
We are not a sports person, but we do know Julie Foudy and Mia Hamm are "legends of women's soccer who helped pioneer the sport in the United States." Yes, we are capable of copying and pasting things from news releases on the Internet.
Hamm and Foudy are both two-time winners of the FIFA Women's World Cup and Olympic gold medalists. Hamm was a goal-scoring machine and is a prominent executive with two European soccer clubs and part owner of the Los Angeles Football Club. Foudy is a broadcaster for ABC and ESPN.
Both Foudy and Hamm are members of the National Soccer Hall of Fame.
The hiring of Foudy or Hamm would make quite a splash in the soccer world, especially because, as far as we can tell, there's never been a woman coach of a men's pro soccer team.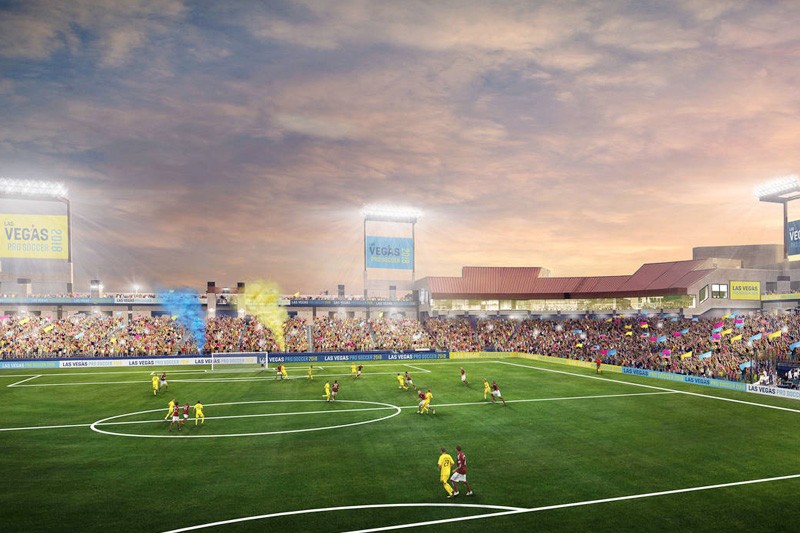 The Las Vegas Lights, an expansion team of the United Soccer League, will play for the first time at Cashman Field in 2018. Seeing who ends up at the helm is sure to be part of the fun.
Learn more about the Las Vegas Lights at the official site.
Update (11/14/17): Apparently, the Las Vegas Lights couldn't close the deal with Julie Foudy or Mia Hamm. The team's coach will be Jose Luis Sanchez Sola.