Vital Vegas Podcast, Ep. 128: Filling Your Orifices With Vegas Exclusives
It's the podcast you never asked for, and plenty of it!
In this episode, we mostly talk food. There's a virtual buffet of restaurant scoop you won't hear anywhere else.
There's a major restaurant shake-up happening at several Caesars Entertainment casinos, and we've got the first word on what's going down. Just in case people still say "going down."
Snoop Dogg and Martha Stewart are in at Paris, Martorano's is out.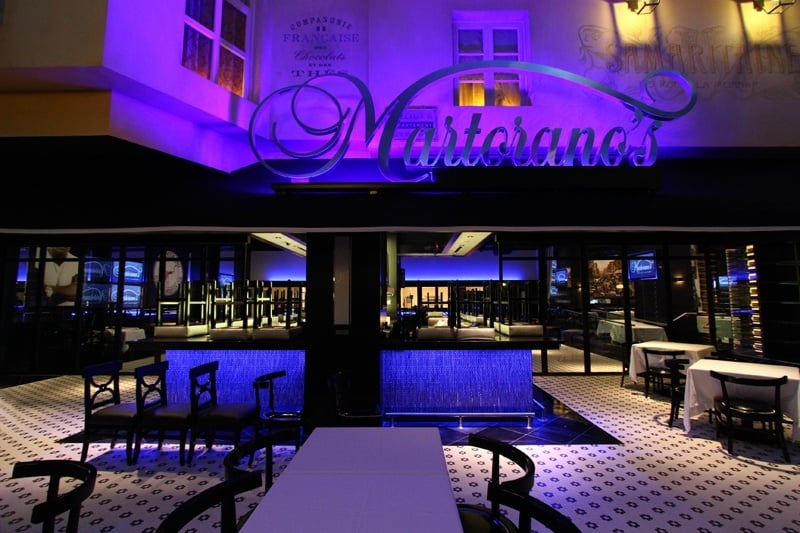 Drew Brees is in, Toby Keith is out at Harrah's.
A new Vanderpump lounge is in at Paris, the Laurel Lounge is out.
At Bally's, Buca Di Beppo and Tequila Taqueria are reportedly out.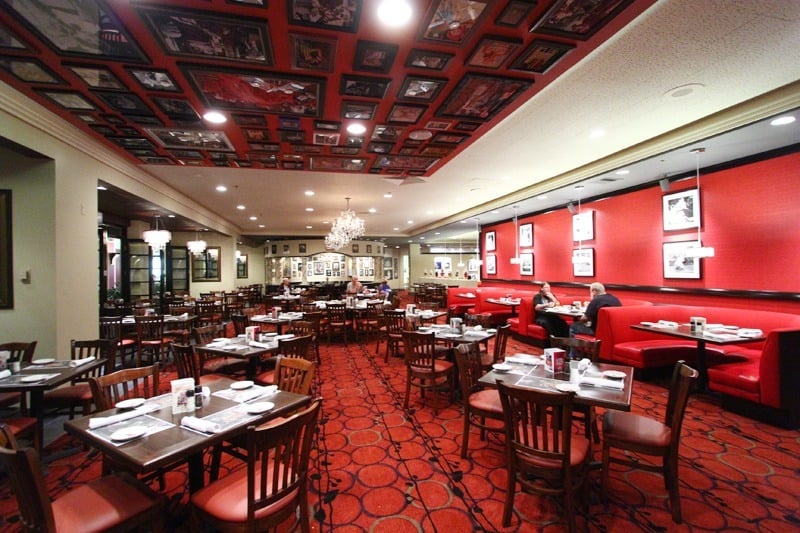 We also touch based with Dan Coughlin, the mastermind behind the glorious brisket fried rice at Circa's 8 East, and chatted with Manuel "Manny" De Jesús Saldaña, co-owner of the new Taqueria Ktrina at downtown's Pawn Plaza.
Also, we circle back with Jonathan Michaels of Sightline, the company powering Resorts World's new cashless system. We dig into how the new system is being received, what refinements are in the works and what's next.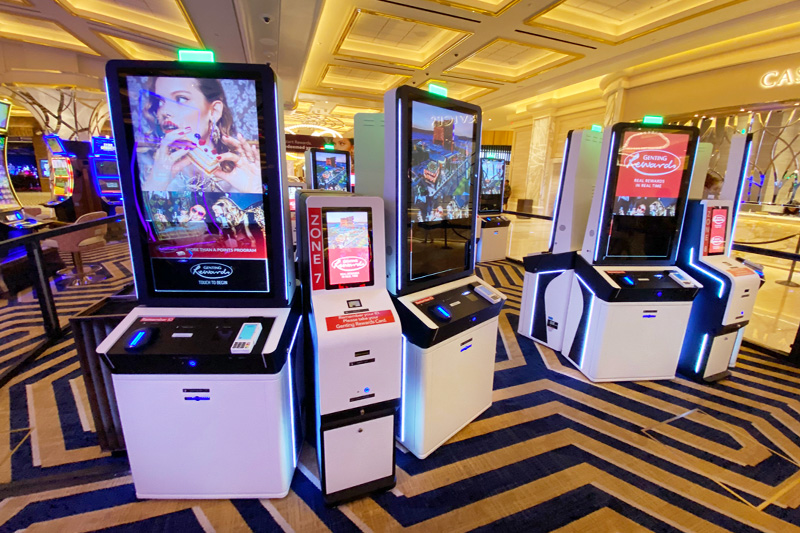 See? It's not all drunken rambling! Some of it's just rambling.
We dive into the new Las Vegas mask mandate (required indoors, vaccinated or unvaccinated), and provide an update on the sharp decline in table games at Caesars Entertainment casinos.
You know there's a "Listicle of the Week" in your future as well.
It's news. It's views. It's schmooze, taboos and moderate amount of booze.
So, gird your loins as we stuff your various cavities with all the things you love about Las Vegas.