Virgin Hotels Las Vegas Announces Restaurants and Bars
There are some questions about when Virgin Hotels Las Vegas might open following a major overhaul from its Hard Rock days, but when it does, the place will be teeming with food and hooch options.
Virgin's eclectic mix of restaurants, some familiar to longtime Hard Rock fans, should satisfy a wide range of appetites. Let's dive headlong into what's coming up when Virgin Hotels Las Vegas opens its doors.
Night + Market
Night + Market features what's described as "Thai drinking food." Virgin already has our attention. Night + Market is an import from L.A., the brain child of chef and owner Kris Yenbamroong. The restaurant's mission is "to make the most delicious and authentic Thai food to facilitate drinking and fun-having amongst friends." (Or, in Thai, "Aharn glam lao.") Learn more.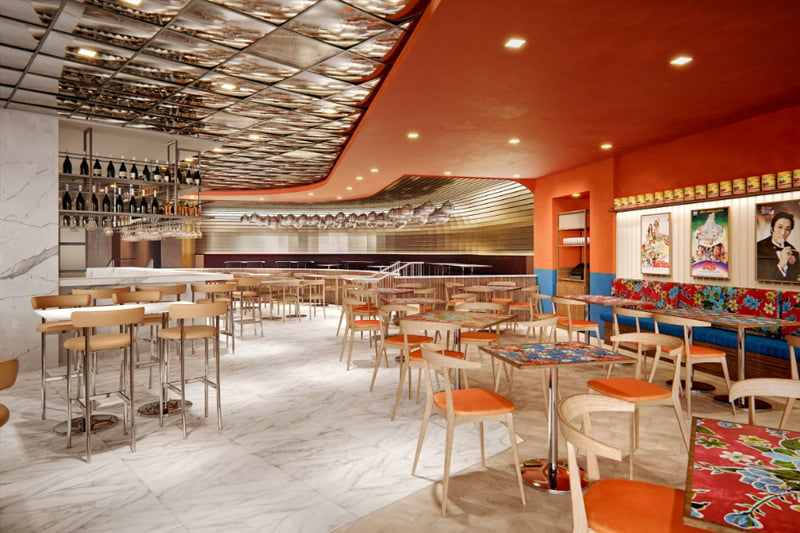 Nobu
Nobu's back and will be getting an update, including fresh decor and an expanded bar area, which is never a bad thing. Pretty much everyone's familiar with chef Nobuyuki Matsuhisa, or "Nobu" for short, because he had a role in "Austin Powers in Goldmember." Oh, and he's also a bigtime restaurateur who pals around with Robert De Niro.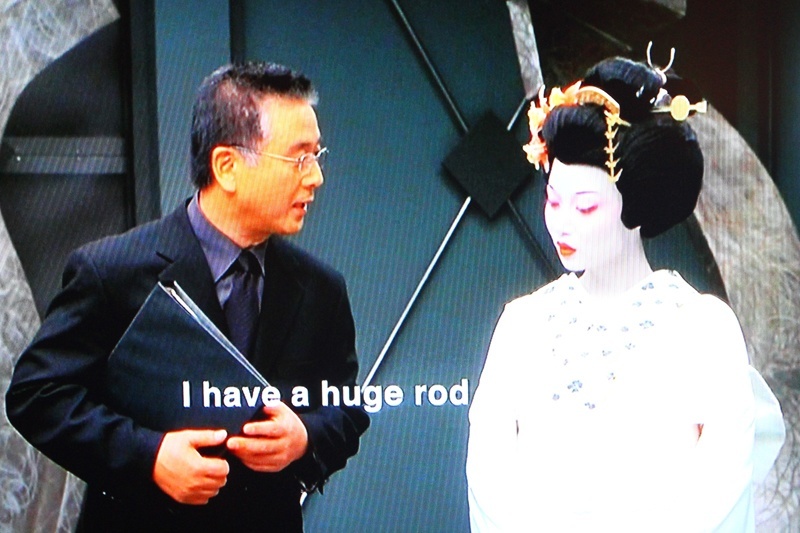 Kassi Beach Club
Kassi Beach Club comes from Nick Mathers, creator of Elephante in Santa Monica and L.A.'s Kassi Club. This "European-style restaurant and ultra-lounge will combine coastal Italian flavors with the spirit of the Mediterranean." We can only hope "European-style" means topless, but that was sadly not confirmed in the news release.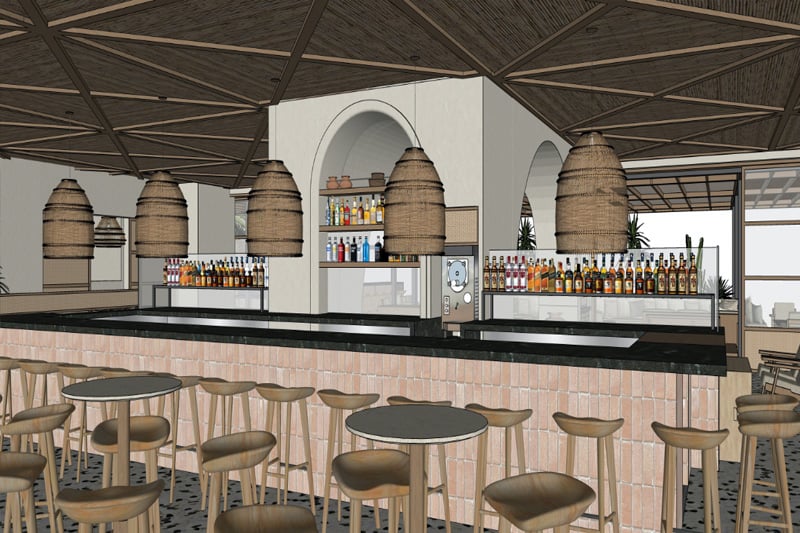 Then again, you may have guessed.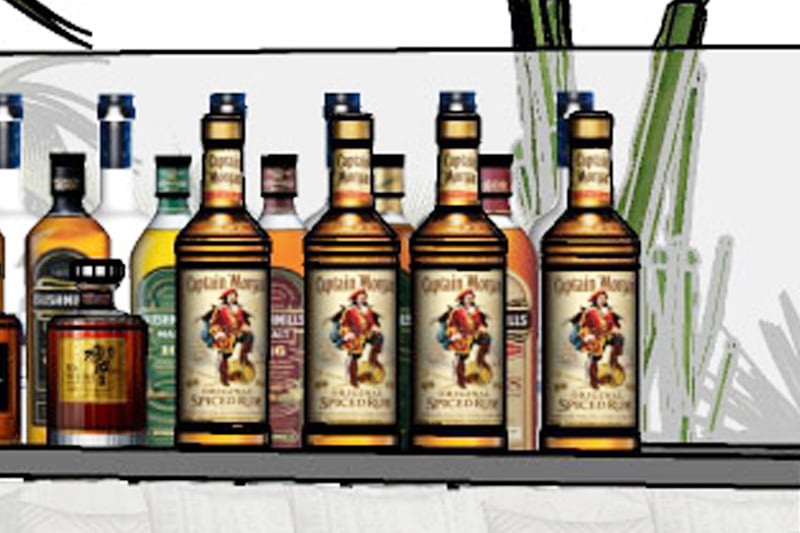 Casa Calavera
Hakkasan Group created this new cantina concept for Virgin Hotel Las Vegas. Casa Calavera fills the gap left by Pink Taco.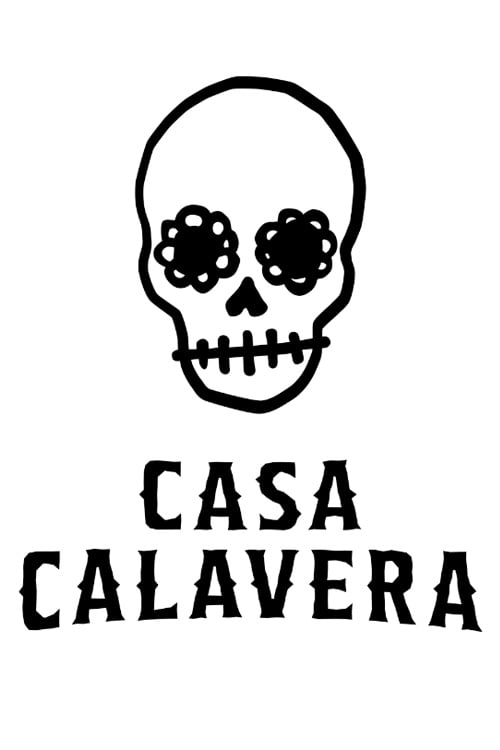 MB Steak
MB Steak is sticking around for the unveiling of Virgin Las Vegas, from David Morton and Michael Morton. The restaurant will sport a new look, including an expansion. This well-liked, old-school restaurant should benefit from renewed interest in this resort, and we look forward to trying it for the first time.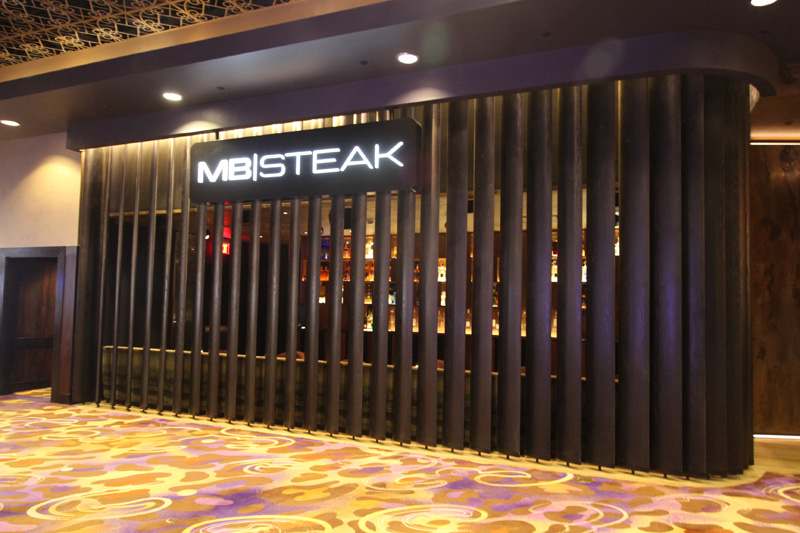 Money, Baby
Money, Baby will be the Virgin sportsbook, a spot for watching and betting on sports, along with interactive games, food and cocktails. Money, Baby will have indoor and outdoor patios, with easy access to the resort's pool complex. No rendering, but you know what a sportsbook looks like.
Afters Ice Cream
This is the first location of Afters Ice Cream outside Southern California. We like ice cream a lot, and the venue's signature Milky Bun doughnut ice cream sandwich (ice cream stuffed into doughnuts, of course) sounds right up our alley.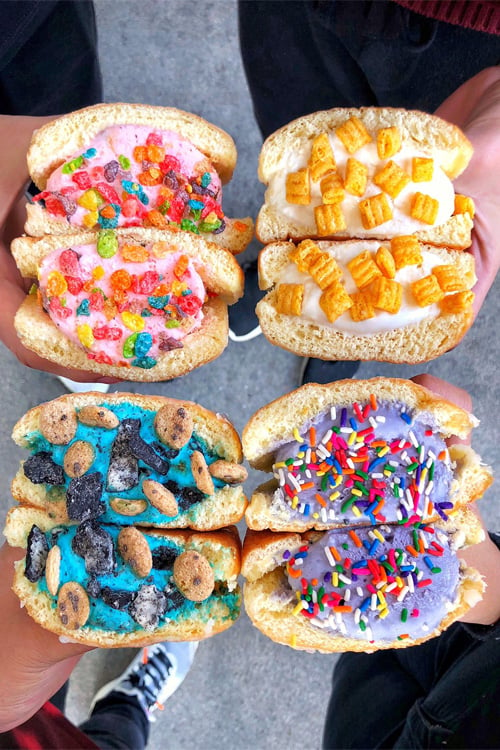 Pizza Forte
Another returning offering, Pizza Forte is one of Sin City's longest-running family-owned and operated Italian restaurants.
Olives
Chef Todd English returns to Las Vegas with Olives, featuring Mediterranean cuisine.

Next up, a collection of venues Virgin refers to as its Commons Club.
The Shag Room
Best. Name. Ever. The Shag Room will serve as a lounge and private event space. It looks awesome, including some sweet-looking and possibly alien stools.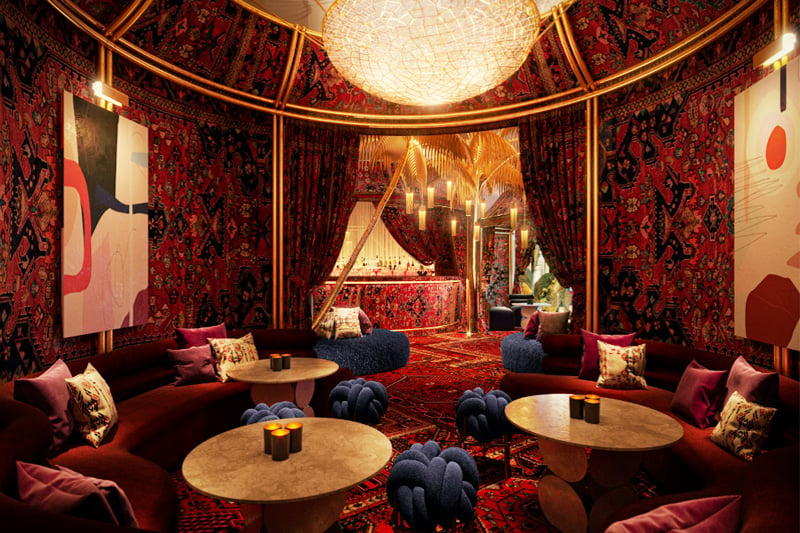 The Kitchen at Commons Club
This restaurant is described as "a contemporary American eatery laced with British Brasserie sensibility." It's the hotel's 24/7 cafe.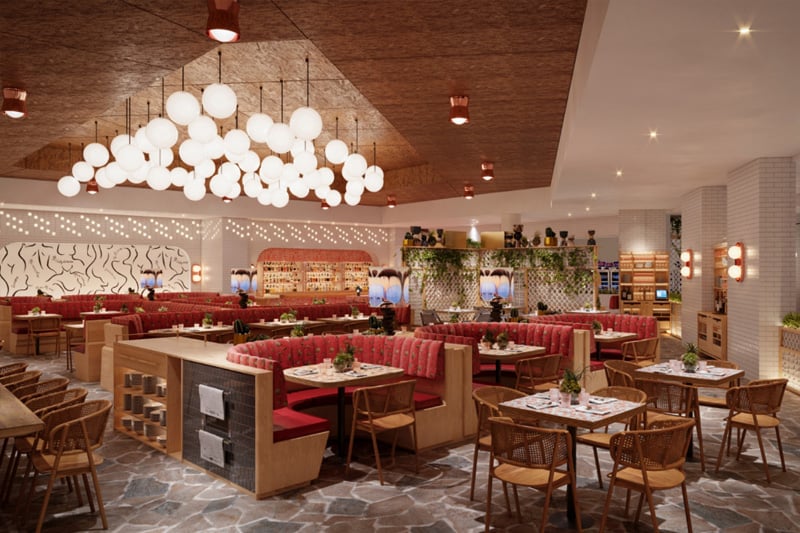 The Bar at Commons Club
You can never have too many bars at a Las Vegas casino. The Bar at Common's Club will have multiple gathering spaces and live entertainment, assuming we get to have that again someday.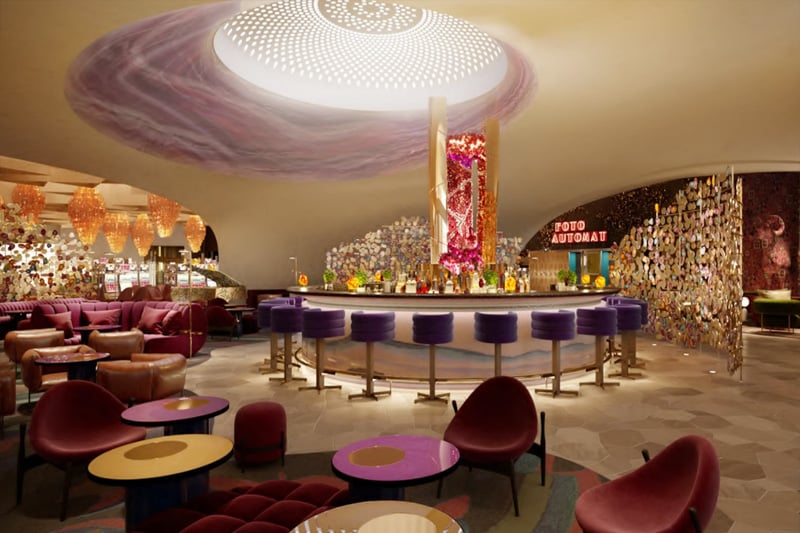 Funny Library Coffee Shop
The Funny Library Coffee Shop is a communal workspace, with coffee, pastry and other snacks. The coffee shop will serve Laughing Man, the coffee brand co-founded by actor Hugh Jackman, best known for his performance in "Real Steel." Let's fact it, most people are skimming right now and will never know that film credit we gave for Hugh Jackman.

Virgin's got a something-for-everyone line-up of restaurants and bars in store, and we accept the challenge of trying every single one to let you know what to look for during your first visit to Virgin Hotels Las Vegas.
As mentioned, an opening date for Virgin Vegas hasn't been finalized due to challenges posed by the pandemic. More details about a reopening timeline should be available in mid-September.
Hear more from the CEO of JC Hospitality (owners of Virgin Hotels Las Vegas), Richard Bosworth, on our podcast.
We can't wait to eat, drink and carouse our way through all the offerings at Virgin Hotels Las Vegas. Vegas could really use some new and shiny and delicious and potentially topless right about now.