Virgin Finally Gets Betfred Sportsbook Approval
It's been nearly two years since Virgin Hotel Las Vegas (previously Hard Rock) opened, and the off-Strip casino has never been able to take a sports bet.
The delay in approval for its sportsbook partner, the U.K.-based Betfred, has been a thorn in the side of Virgin's ownership, but it appears things are finally moving forward.
The Nevada Gaming Control Board (on Jan. 25, 2023) and Nevada Gaming Commission (on Jan. 26, 2023) have given the official thumbs up to Betfred, and the Virgin sportsbook should open in time for the Super Bowl. This year's Super Bowl. You laugh, but when it comes to Betfred, you can't take anything for granted.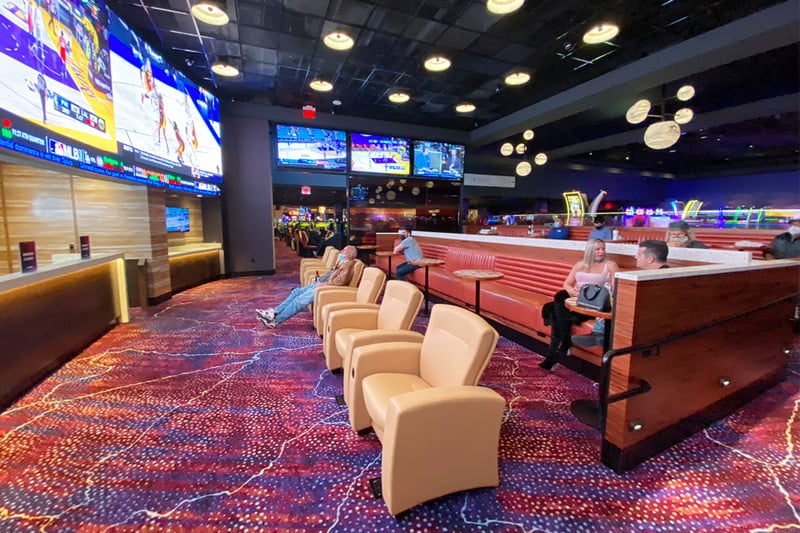 The Betfred space has been at Virgin from day one, but without regulatory approval, the space sat largely unused.
Reasons for the delays in opening Betfred are a little murky, but naturally everything is blamed on the pandemic, so let's just go with that.
The lack of a sportsbook is said to be one of the reasons for the closure of an awesome venue at Virgin, Money, Baby. Money, Baby closed in June 2022 with some requisite drama between the resort's ownership and Clive Collective, the operator of the upstairs "sports betting and nightlife destination." The asterisk: There was no actual sports betting. Sort of a deterrent to, you know, sports bettors.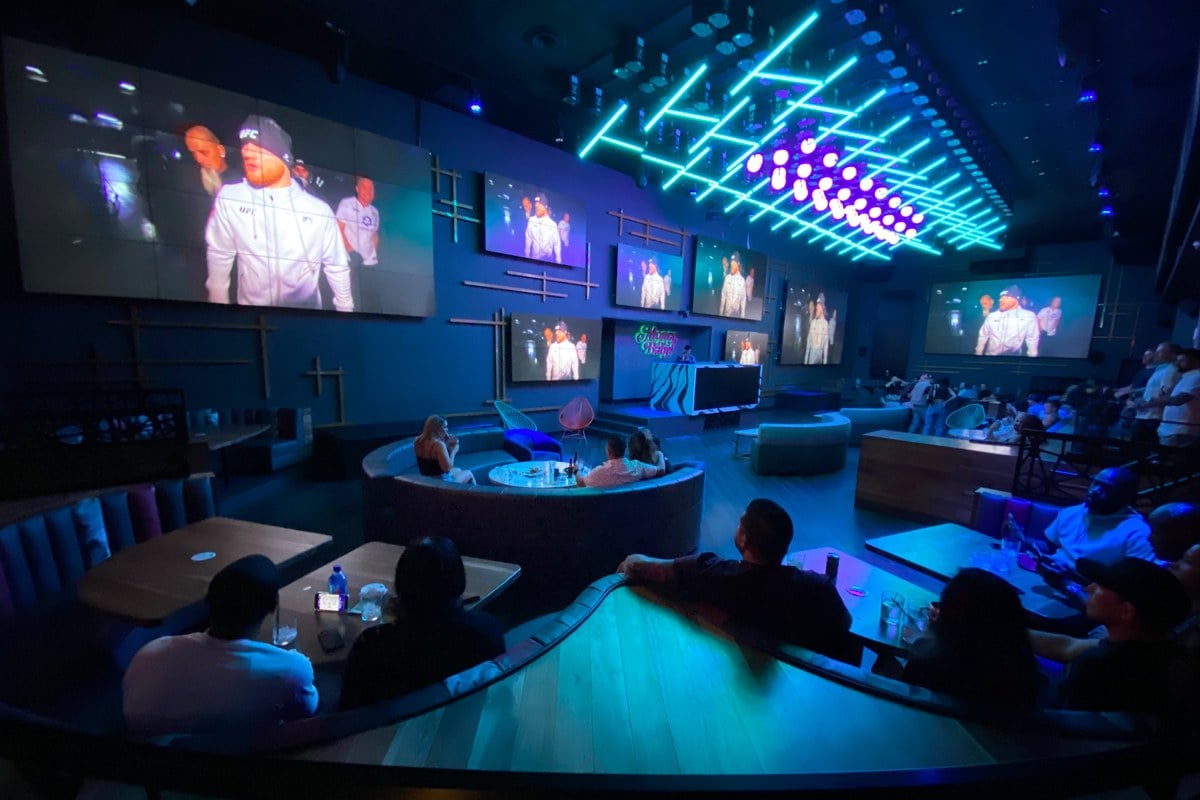 Betfred will be overseen by Mohegan Sun, and all but one of the employees at the sportsbook (the manager) will be employed by the tribe.
When the Betfred sportsbook opens at Virgin, it will offer sports bets, but no racing bets. Betfred hopes to add race betting and should launch its mobile app by the end of 2023.
While sportsbooks don't contribute much to a resort's bottom line, it's an amenity many customers expect, and it was a glaring omission at Virgin.
We trust Virgin will now have an easier time finding a partner to operate the former Money, Baby space, and visitors will have another reason to visit the underrated resort.
Virgin has a solid collection of restaurants, and the bars and casino may not be as boisterous as they were back in the Hard Rock days, but the staff is friendly (many were brought back after Hard Rock closed) and the place has a casual but classy vibe.
The resort claims to be doing brisk convention business.
We're relieved Virgin will finally get Betfred up and running, as we were growing tired of pinging them about it every month.
With its challenging location, Virgin remains an underdog, but a sportsbook should give Virgin and Mohegan Sun some additional juice. We are not a sports person, cut us some slack.