Vegas Trivia: The Most-Painted Object(s) at Caesars Palace
Everyone's looking for some extra good luck during a Las Vegas visit, and good luck charms don't come any luckier than the Cleopatra statue at Caesars Palace.
Take a look at the most-painted object(s) in the entire resort, and possibly in all of Las Vegas.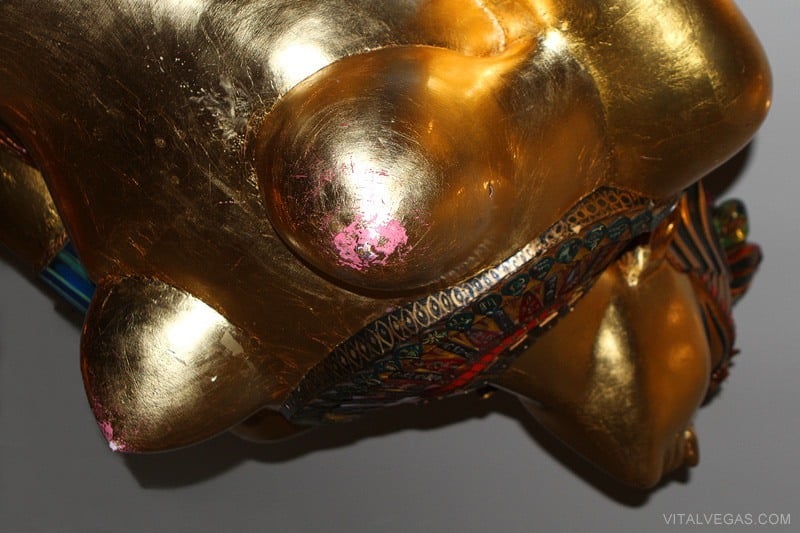 That's right. It's become a Las Vegas tradition to rub Cleopatra's assets before gambling, no small feat given most people have to jump to reach her.
Because of the number of people who rub the statue, the maintenance staff at Caesars have to repaint Cleopatra's breasts on a regular basis.
You can find Cleopatra at Cleopatra's barge, currently home to singer Matt Goss.
As you might suspect, Cleopatra's frontage isn't the only thing you can rub for good luck at Caesars Palace.
There's also the Caesar Augustus statue that greets guests when they enter the casino (rub his hand, see below), as well as a statue of Joe Lewis outside Mesa Grill (rub his glove) and a statue of David (rub the toe, otherwise it gets awkward).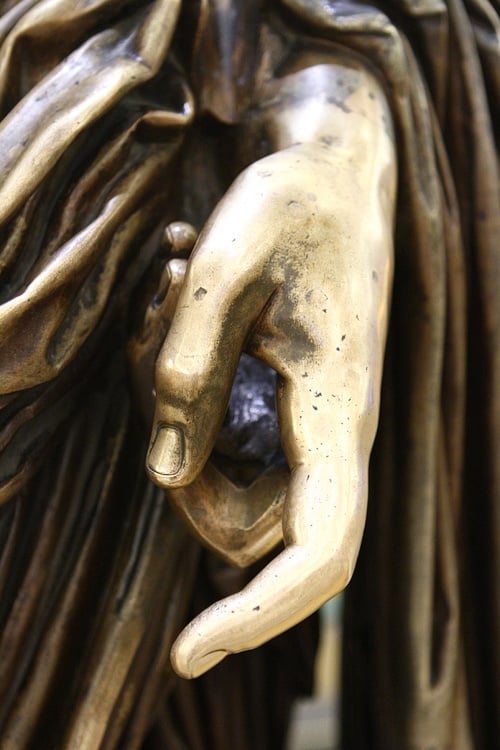 Check out our list of things in Las Vegas you can rub for good luck.
If you haven't had your fill of mojo after rubbing all those objects, you may also want to stop by the Brahma Shrine outside Caesars. It's near Serendipity 3 restaurant, and it's the only one of its kind in the Western world.