Las Vegas Sex Boutique Believes Dildo Thief is Hardened Criminal
The headlines were attention-getting: "Man Steals Massive Dildo From Las Vegas Sex Shop."
A thief did, in fact, walk off with a three-foot, 40-pound sex toy at a popular Las Vegas store, Deja Vu Love Boutique.
The penis pilfering happened July 14, 2020.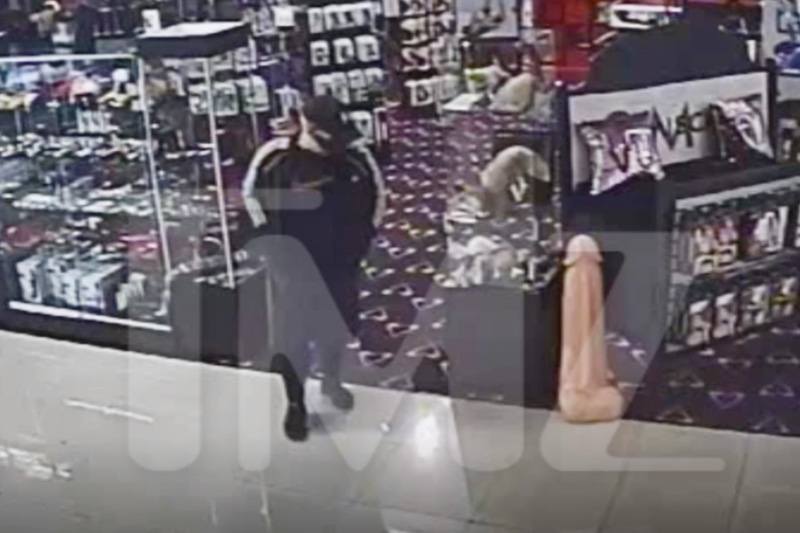 Here's video, courtesy of TMZ.
We thought the story was hysterical (no surprise there), but the hilarity was tainted by a conversation with a Deja Vu Love Boutique staffer.
See, the sex toy, called the "Moby Dick," described as "lovingly detailed and crafted for realism," is valued at $1,250.
That's a significant loss for any business, and we learned this isn't the first time this particular knob robber has struck at Deja Vu.
Workers at the store believe he's taken other big ticket items, one valued at $2,800.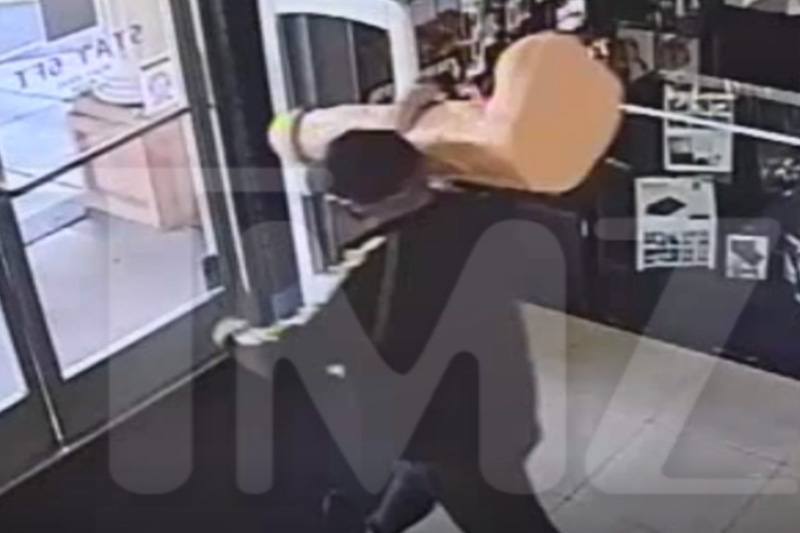 Not only is Deja Vu being shafted, the value of these items makes the crime a class D felony (the cut-off is $1,200).
Once the putz purloiner is apprehended, he could be facing hard time.
The search for the "Dildo Bandit" has been made even more difficult because of the prevalence of masks.
Despite the ballsy suspect being the target of an ongoing law enforcement probe, Metro has come up short to-date.
Deja Vu has upped the ante by offering a reward for information leading to the arrest of this brazen phallus filcher.
In the meantime, keep your eyes peeled, "Pawn Stars" crew!