Vital Vegas Podcast, Ep. 55: Tipsy Robot, Resorts World, Ellis Island and Pointless Rambling Galore
Rambling, it's what we do.
In this week's podcast, we chat up Rino Armeni, owner of Tipsy Robot. Tipsy Robot recently opened at Miracle Mile Shops, with two robotic bartenders.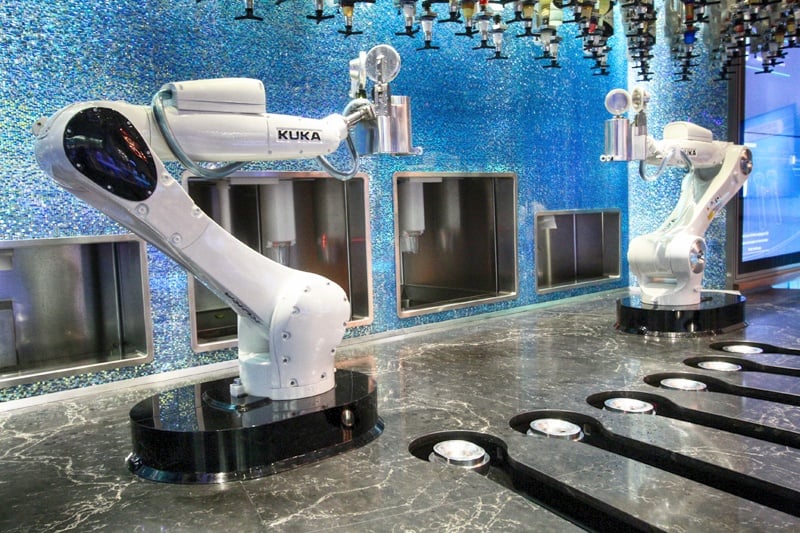 We've also got the latest scoop about all things Las Vegas, including activity at Resorts World, the pop-up casinos at Las Vegas Club and Mermaids, openings and closings and everything in between.
There's a metric hell-ton of Sin City news, including stories about Smooth Eats and 7th & Carson opening downtown, Bally's getting minigolf and a new convention center, the new Downtown Loop shuttle (route below), Level Up's virtual reality attraction, a pipe leak at Planet Hollywood and the weed shortage in Las Vegas.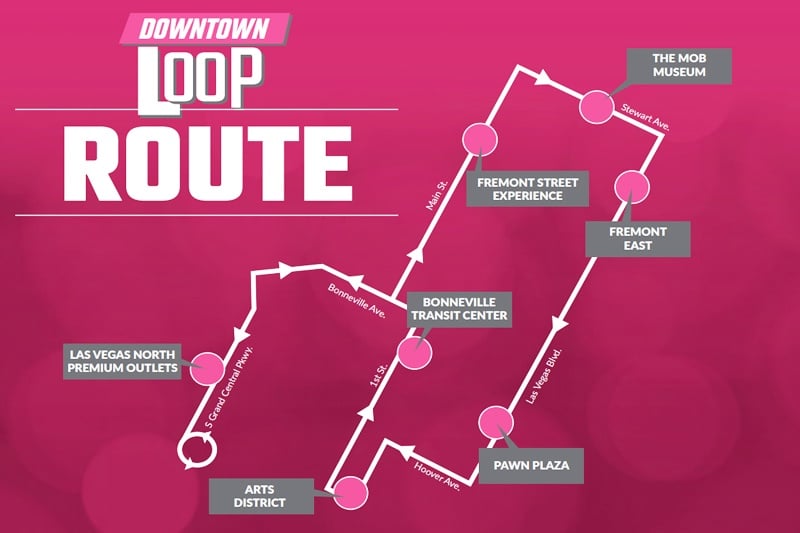 You won't want to miss our "Listicle of the Week," featuring "10 Surprising Things About Las Vegas Strippers."
Podcasts are the new reading books, so shove us in your earholes, already.