Two Miller's Ale House Locations to Close
We hate having to report bad news, but lately, much of the news seems to fall into that category.
We've learned a couple of popular local restaurants won't be back following the COVID-19 shutdown, Miller's Ale House in Town Square and Henderson.
The messaging on the Miller's Ale House Facebook page was sadly too optimistic given the current crisis.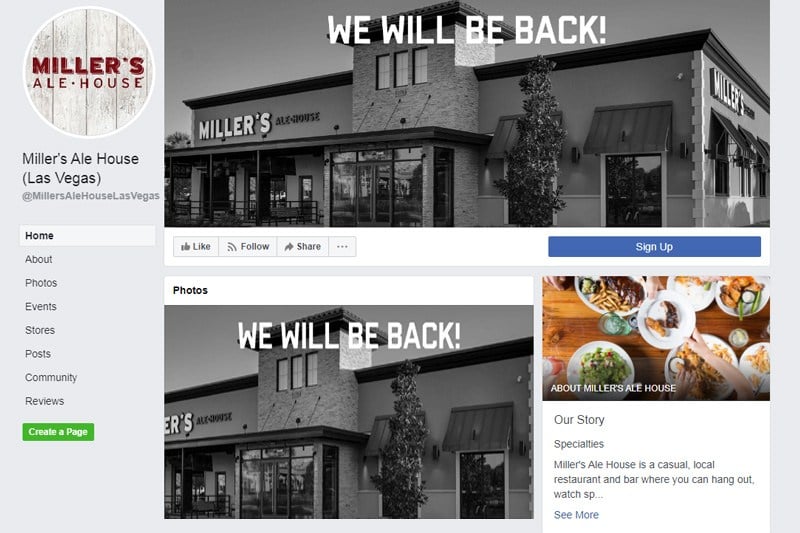 When we shared the scoop on Twitter, several longtime customers chimed in about the closures.
"This really sucks. I was a regular at the Henderson location. Great people…food and drinks." ~@SkylarJameson1
"This place had great specials during football Sunday. I'm going to miss that mountain melt." ~@JeremyandZimmer
"Great big game parties." ~@Lewisromanowich
"Damn. Their drink specials were underrated." ~@SirDreDeux
"Those wings were the bomb!" ~@chelseafanSTL
"I loved their food and UFC/fight parties." ~@msmelibby
We enjoyed our visits to Miller's Ale House a lot, and we wish the laid off employees (notified May 18, 2020) the best with job-hunting during a particularly challenging time.