Today's Security Breach: Downtown's Flippin' Good Burgers & Shakes
There's not much to see inside Flippin' Good Burgers & Shakes in downtown Las Vegas at the moment, but we'll take whatever forward movement we can get.
This new, 3,000-square-foot offering in the Fremont East district will open in the space formerly occupied by Uncle Joe's Pizza and Kabob Korner.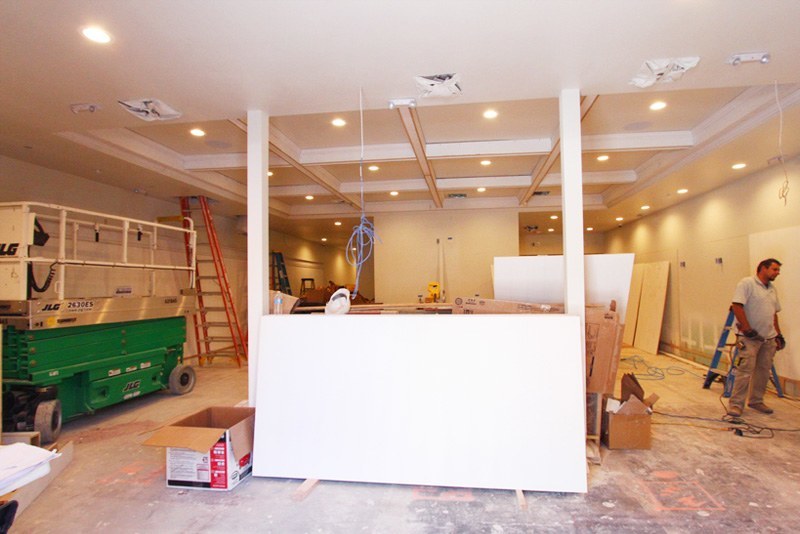 At least some of the anticipation around Flippin' Burgers has to do with the fact the owners are Keith Grossman and Andrew Donner. The pair opened and once operated Triple George Grill, one of our favorite downtown restaurants, across from Downtown Grand.
The new restaurant was supposed to open in June 2015, but is now shooting for sometime later this summer. Note to Flippin' Good Burgers: Summer officially ends on Sep. 22.
The restaurant's banner has been removed, so we take that as progress as well.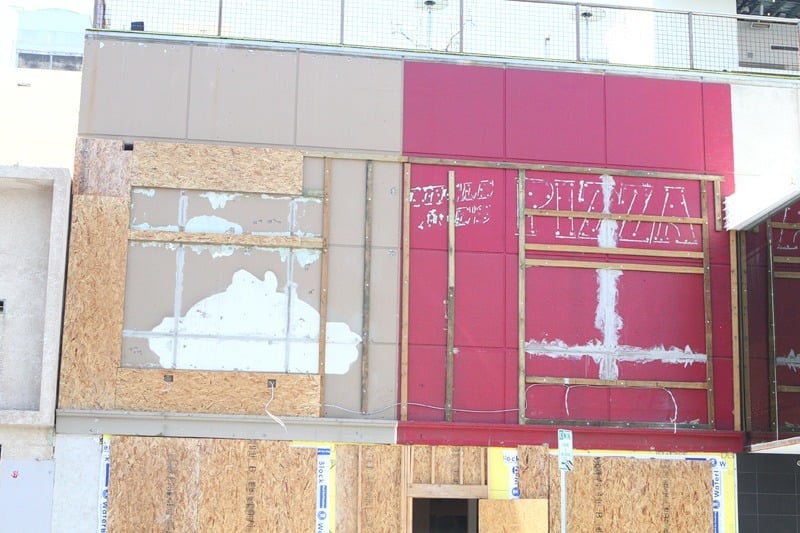 The restaurant's owners swear there won't be a freezer or microwave in the place, although there will be frozen things. Beyond the burgers, Flippin' Good will serve up custard shakes, malts, floats, cones and other frozen treats. Read more.
We're looking forward to a new In-N-Out-style burger joint downtown, although some of the best burgers in Las Vegas are already being served nearby, at Binion's and El Cortez, and at great prices.
Let's flippin' get this place opened, shall we?