Today's Las Vegas Sports Arena Project That Will Never, Ever Happen
Sometimes, a Las Vegas project is announced you know will never happen, ever, but it's fun to talk about anyway.
A privately funded $1.3 billion arena has been proposed for the former site of Wet 'n' Wild, a popular water park, on the north end of the Las Vegas Strip.
The fanciful 862,500-square-foot arena would presumably be built on 27 acres between the new SLS Las Vegas and the abandoned Fontainebleau resort site. Because making up numbers out of the blue is a complete blast!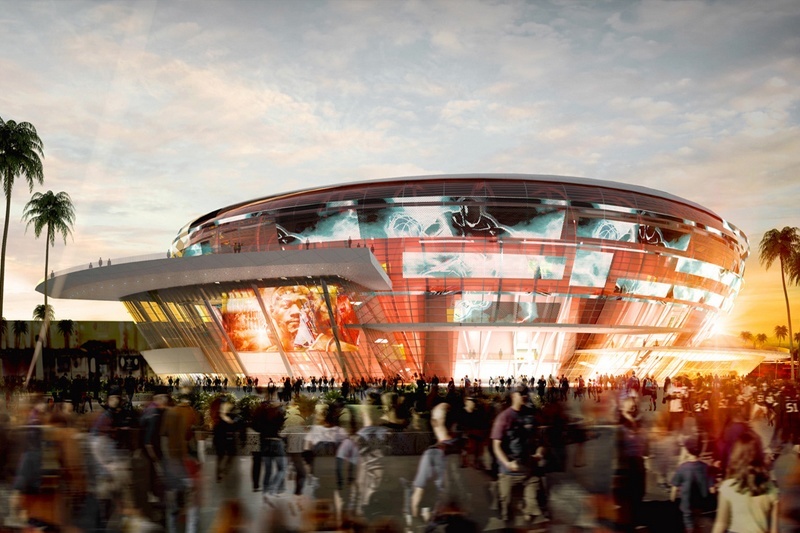 This arena project has been proposed by "former UNLV and NBA player Jackie Robinson, a Las Vegas businessman." Heck, if he was a professional basketball player, he's probably got $1.3 billion on him right now. Done deal.
The 22,000-seat arena would be able to host basketball, hockey, boxing, rodeos and concerts. Oh, and unicorn races!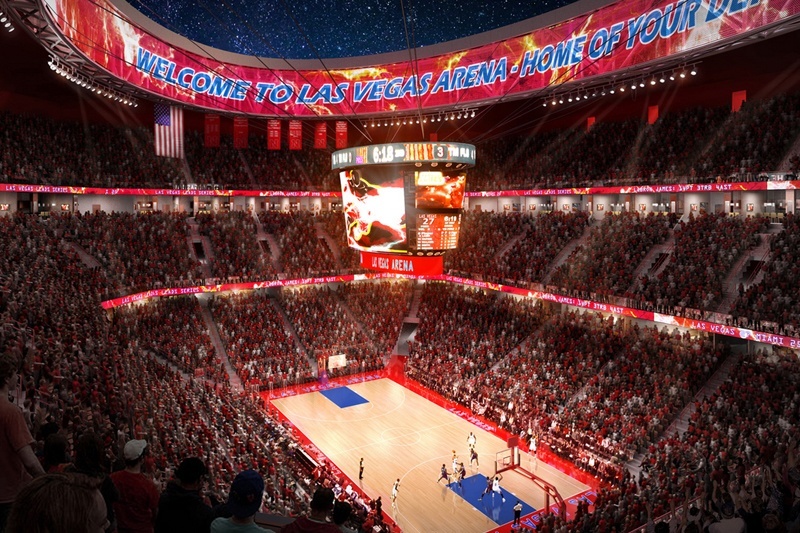 This steaming pile of somebody's drug-addled imagination has announced it will break ground in 2014, around the same time as pigs begin their much-anticipated flying.
If you enjoy reading fiction, feel free to learn more about this exciting new sports arena in Las Vegas, to be constructed largely from repurposed vapor and whimsy, here and here.