Three Remaining Mirage Dolphins Stealthily Relocated to Sanctuary
The last of the Mirage dolphins have been quietly relocated to a new home in the U.S. Virgin Islands. The three female dolphins were named Lady Ace, Huf-N-Puf and Coco.
Moving the dolphins to a sanctuary brings a years-long saga to an end, one filled with controversy and a fair amount of sadness.
In February, three dolphins were moved to Sea World in San Diego, again in secrecy (until after the fact).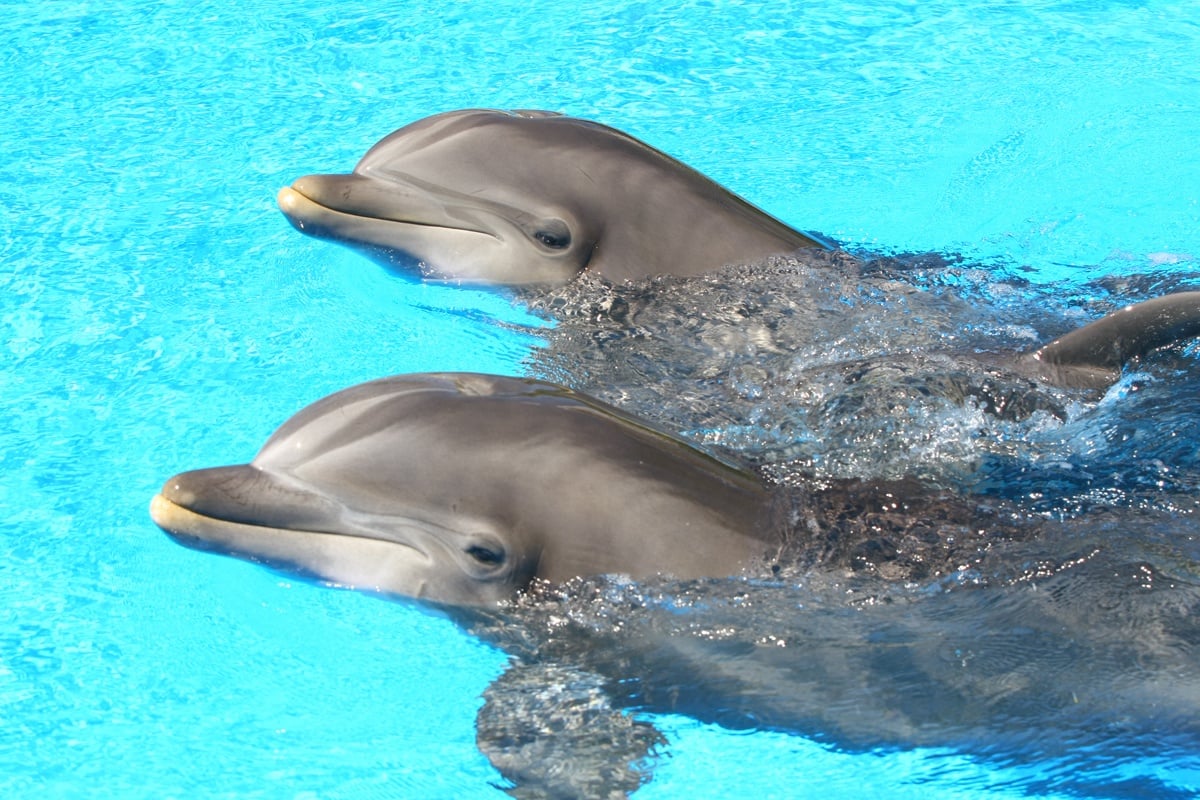 The dolphins have been moved to Coral World Ocean Park's sea sanctuary at Water Bay in St. Thomas, U.S. Virgin Islands. This place looks awesome, and we're thinking of going. Here's more.
We trust the relocation was expensive, but Mirage hasn't said how much it cost to get the dolphins to their new home.
Some believe dolphins raised in captivity can't be released back into the wild. If another hurricane hits Coral World, that might be put to the test.
See more about the dolphin sanctuary.
It's worth noting the Coral World dolphinarium is 69,000-square-feet. Also, please grow up.

The removal of dolphins from Mirage, its operations now owned by Hard Rock International, is great news for animal activists. (Although, many will never be happy, and they have legitimate concerns.)
Hard Rock inherited a hot potato from the former owners, MGM Resorts, who had to deal with the horrible P.R. stemming from a string of dolphin deaths. A total of 17 dolphins died over the history of the resort's Siegfried & Roy's Secret Garden and Dolphin Habitat attraction, three within just a few months of each other in 2022.
Hard Rock International wisely closed the attraction in Nov. 2022.
The company has moved all its dolphins without prior notice to media, presumably because it's not a great look to see dolphins loaded onto trucks as they're being moved. The official position for the secrecy, of course, would be, "We wanted to relocate these beautiful creatures with the least amount of stress, including busybody reporters sticking microphones in their faces and protestors screaming poorly-written chants into their ears, assuming dolphins even have ears."
News of the relocation came couple of days after we politely nudged Mirage President Joe Lupo for an update.
Mr. Lupo, I'd love to be able to share some good news about the dolphins or cats. Thank you for engaging on social.

— Vital Vegas (@VitalVegas) May 22, 2023
Hey, any level of transparency is appreciated. It's Las Vegas.
Hard Rock International has not provided any updates on the big cats in the former Secret Garden attraction. That situation is a little more complicated, as the cats are technically owned by S&R Production Co., Siegfried & Roy's company that holds the exhibitor license.
Hard Rock has big plans for Mirage, and it's great the company can move forward without this dark cloud overhead.
Mirage will become Hard Rock Las Vegas in 2025.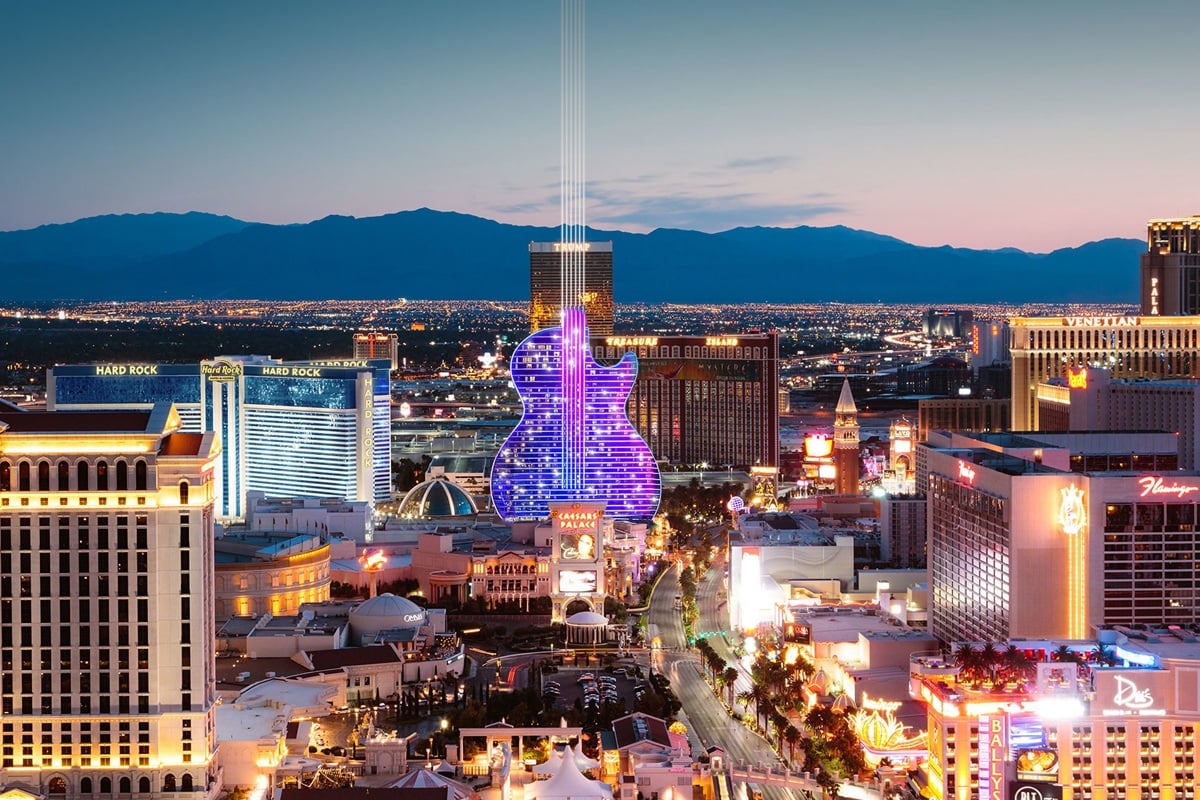 Siegfried & Roy's Secret Garden and Dolphin Habitat had its day, but the world has changed. Dolphins in captivity will always be a touchy subject. We hate the idea of dolphins being confined for human amusement, but we also credit our childhood visits to Sea World for our lifelong love of, and advocacy for, dolphins and other wildlife.
We trust Hard Rock continues to move forward with plans to help find new homes for the big cats, and we can all get back to whining about the demise of the Mirage volcano, as there are currently no volcano sanctuaries, thankfully.