The Linq Will Be Home to World's First Pizza Hat
The Linq pedestrian promenade, currently under construction between the Flamingo and The Quad, will bring an array of new dining and entertainment options to the Las Vegas Strip.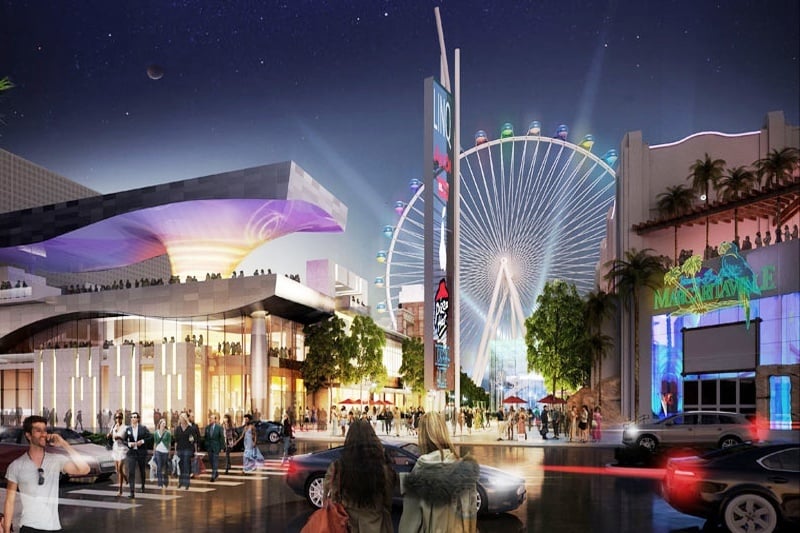 While some tenants of The Linq have been officially announced, there appear to be more big surprises in store, and we've unearthed one of those surprises in a worldwide exclusive.
Close examination of the unaltered renderings for The Linq reveal a yet-to-be announced tenant, Pizza Hat.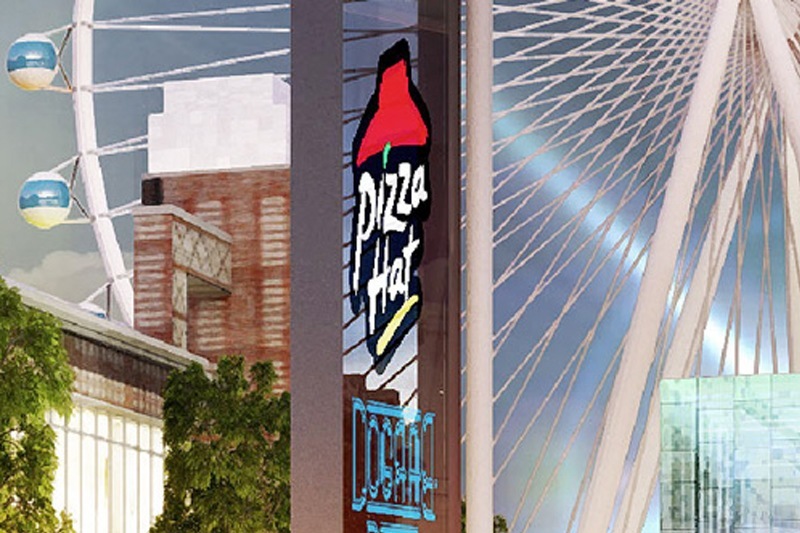 Details about the first-of-its-kind Pizza Hat outlet are few, but queries with Linq and Caesars Entertainment officials lead us to believe this new retail and dining concept will combine fashion and food.
One insider, who requested not to be identified, confided, "We can't discuss this publicly yet, but pizza is one of the most popular foods in history, so can you imagine anything that's more of a game-changer than a store which sells pizza hats?"
Further sleuthing has turned up what appears to be a prototype for the offerings at this new shop at The Linq.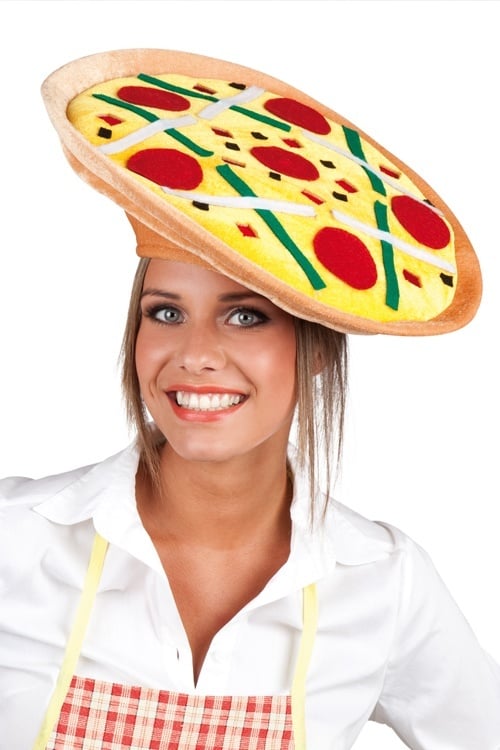 While a novel idea, we're wondering about the legal ramifications of putting a hot pizza on one's head.
We expect more details about the world's first Pizza Hat store will be released soon, so check back often for updates.