Las Vegas Has Three of the Most Popular Restaurants in the Nation for Thanksgiving Day
With all the great restaurants in Las Vegas, it's not surprising it has some of the most popular in the country when Thanksgiving Day comes around.

According to Foursquare, a location-based social networking site for mobile devices, Las Vegas has three out of 10 of the country's busiest restaurants on turkey day.
The three Las Vegas restaurants on Foursquare's list are: Wicked Spoon Buffet at The Cosmopolitan (#1), Serendipity 3 at Caesars Palace (#4) and Mon Ami Gabi at Paris Las Vegas (#7).

We can whole-heartedly recommend any of those dining options, on Thanksgiving or otherwise. A rather random collection of restaurants, but who are we to question a location-based social networking site for mobile devices? A word of caution: Some Las Vegas restaurants might not exactly cater to the checking-in-on-mobile crowd, necessarily.
The restaurant with the most check-ins last year at Thanksgiving, Wicked Spoon, opened along with The Cosmopolitan in 2010. The restaurant helped popularize small plates at Las Vegas buffets, a tradition that continues today at other spots like the Bacchanal Buffet at Caesars Palace.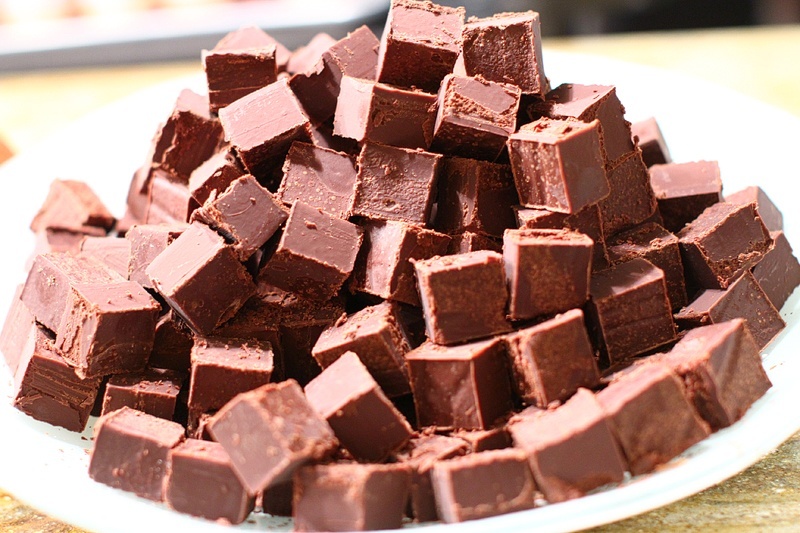 Also near the top of Foursquare's list is Serendipity 3 at Caesars Palace. Serendipity 3 has more than 100 items on its menu, so plan to spend the entire Thanksgiving weekend there.

Filling out the trifecta of popular Vegas restaurants on Thanksgiving is Mon Ami Gabi at Paris Las Vegas, voted "Best Restaurant for People-Watching on the Las Vegas Strip" in the Vital Vegas Awards, which don't entirely exist yet.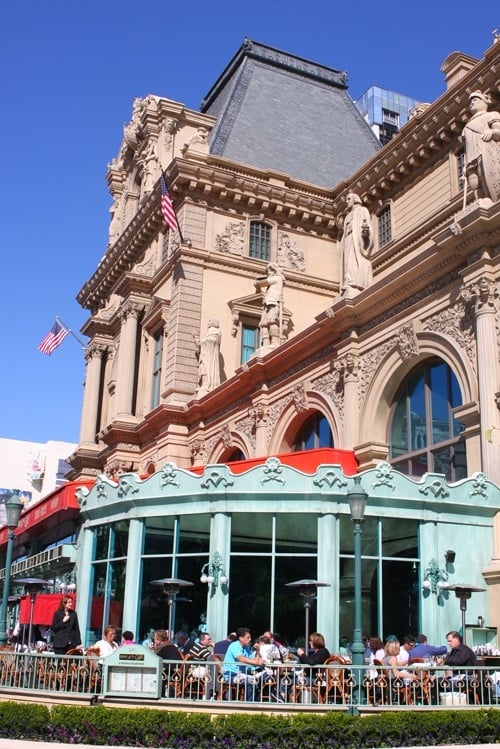 Foursquare looked at more than 4.5 billion check-ins from last year, Nov. 20-25, 2012 to compile its list of the busiest restaurants on Thanksgiving. See more useless, year-old information here, if you're into that kind of thing.