Sources Say Circus Circus Las Vegas is Sold
Circus Circus, long considered the red-headed stepchild of the MGM Resorts family, has reportedly been sold. All due respect to red-heads. And stepchildren.
We have it on good authority the sale of Circus Circus casino is a done deal. It's unknown when an official announcement of the sale will be made.
We first got wind Circus Circus was in play for a sale back in August 2019. See below if you're not on the Twitters.

It seems there were two phases to Circus Circus being shopped to potential buyers.
In the first round, the sale was to include one hotel tower and the Rock in Rio site (Las Vegas Festival Grounds). There we apparently no takers for that offering.
Next up was a sale of the entire resort, including the adjacent Las Vegas Festival Grounds.
Our sources say the Circus Circus sale encompassed a whopping 102 acres.
The rumored buyer is Phil Ruffin, owner of TI.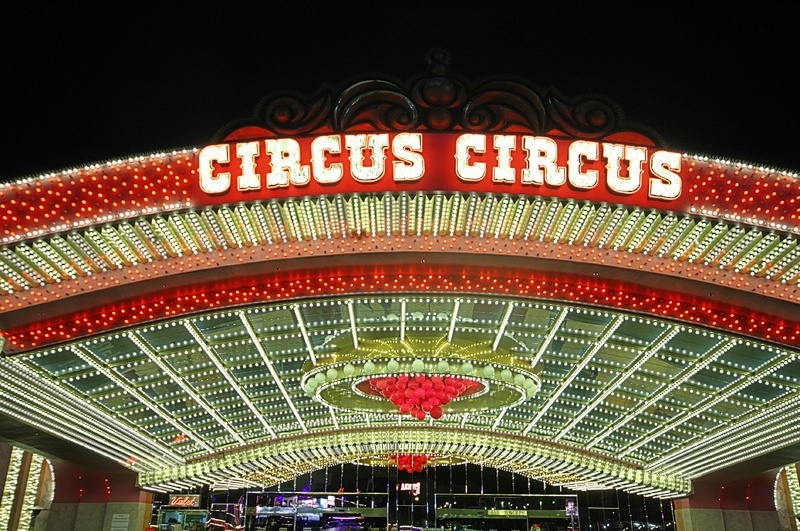 Plans for Circus Circus are unknown, but a sale bodes well for the likelihood of further investment in sprucing up the place, including what's likely to be a much-needed renovation of the rooms.
Circus Circus has long served a customer other Strip resorts don't, extreme value seekers and families.
Despite its profitability, MGM Resorts has never quite known what to do with this offbeat casino that doesn't fit neatly into the company's portfolio.
A casino we love, by the way. See our 10 reasons to love Circus Circus.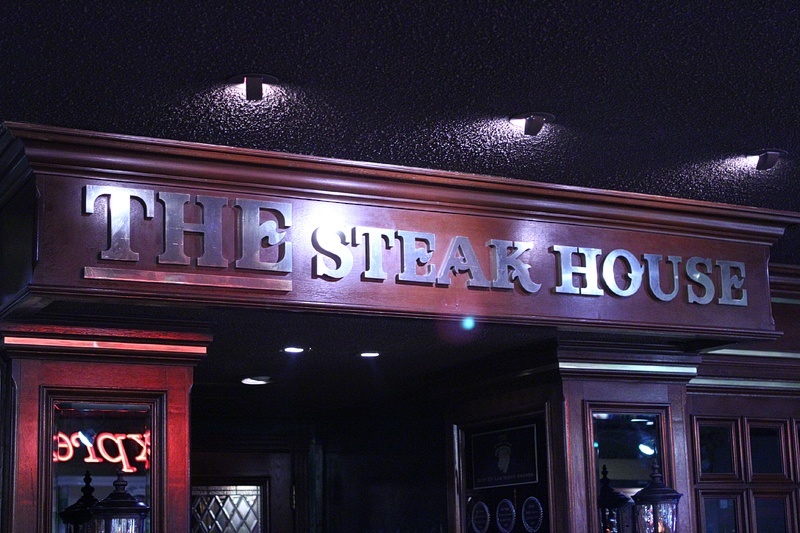 The sale of Circus Circus will provide a bump to MGM Resorts' pool of cash as it continues to pursue its MGM 2020 initiative to increase profitability.
Additional investment (or any, really) in Circus Circus by MGM Resorts just wasn't in the cards, so a sale makes a lot of sense.
Stay tuned for confirmation and an official announcement about the sale of Circus Circus.
You heard it here first!
Update (9/20/19): Here's the latest on the sale of Circus Circus via Bloomberg. The publication says about MGM Resorts, "An accord to sell the resort could be announced as part of a larger transaction involving the company's real estate portfolio, which also includes the Bellagio and the flagship MGM Grand."
Update (10/15/19): The sale of Circus Circus for $825 million to TI owner Phil Ruffin has been confirmed. Try to act surprised. Some have asked if Circus Circus will be torn down. While some suspected Circus Circus would be imploded, that doesn't appear to be the case. Ruffin plans to run Circus Circus, and will probably find a partner for the festival grounds.