Sheldon Adelson Reportedly Furious "Journalists" Are Trying to Ruin Wife's Holiday Surprise
Casino magnate Sheldon Adelson is apparently furious with employees of his newly-acquired newspaper, the Las Vegas Review-Journal.
Sources close to Adelson confirm the sometimes volatile billionaire is upset because he purchased the Las Vegas Review-Journal as a surprise holiday present for his wife, Miriam Adelson, and "so-called journalists" are "ruining everything" with their insistence he go public about the purchase.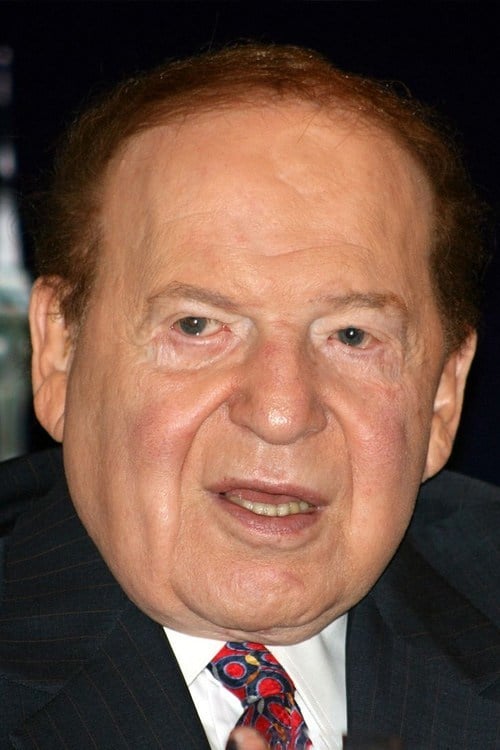 All indications are that an Adelson-led investment group purchased the Las Vegas Review-Journal for $140 million on Dec. 10, 2015. The price was nearly $40 million more than was paid for the newspaper earlier in 2015.
Since the sale, the new owners of the Review-Journal, News + Media Capital Group LLC, have tried to keep the identities of the investment group's principals secret, sparking a sudden interest in transparency and journalistic integrity by journalists. Read more.
As a huge financial backer of Republican political candidates and causes, allegations have arisen Sheldon Adelson purchased the Las Vegas Review-Journal because of its prominence in Nevada, an early-voting swing state.
"Nonsense," an insider quotes Adelson as saying, "What do you get a woman who has everything? Another yacht or plane? I thought Miriam would enjoy having a newspaper, something to get her out of my hair on the weekends. It was either the Review-Journal or American Samoa, but we prefer not to travel as much at this point in our lives."
The insider claims Adelson added, "I need to own a newspaper to have political influence? I own actual politicians! It's adorable you think people still read newspapers, though, adorable."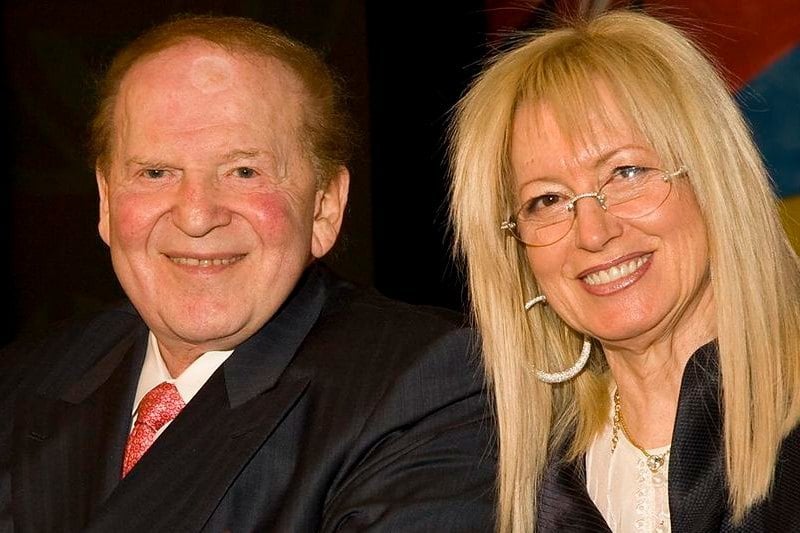 Media speculation continues despite confirmation of the newspaper's sale to Sheldon Adelson.
Industry pundits suggest the list of potential buyers is short, and few have the financial clout of Adelson, Chairman and Chief Executive Officer of the Las Vegas Sands Corporation.
Sheldon Adelson's wealth is estimated at 28.9 billion. Adelson is rumored to keep the purchase price of the Las Vegas Review-Journal, $140 million in cash, in an envelope in his refrigerator at home on a regular basis.
Ironically, Adelson began his business career at age 12 in Boston, when he borrowed $200 to purchase a license to sell newspapers.
News Adelson purchased the Review-Journal as a holiday gift seems to make much more sense than the purchase being a financial investment. After all, it's a newspaper.
Our source confirmed Adelson, who is Jewish, wanted to surprise his wife with the Las Vegas Review-Journal as a Hanukkah gift, but became frustrated trying to wrap the present by the end of the Festival of Lights, Dec. 14, 2015. Apparently, the target date for presenting the extravagant gift is now Christmas.
Pressure from his own employees to go public as the new owner of the Review-Journal reportedly sent Adelson "on a tear."
He is said to have fumed, "These people need to get back to work and be thankful they still have jobs. They should spend less time trying to pressure me into announcing I'm the owner and more time helping me figure out where to get a much bigger gift bag!"