Rumors: Tao Group Buys Omnia Nightclub, Could Acquire Hakkasan Group
The Las Vegas rumor mill has been working overtime, and Sin City nightlife will never be the same.
We recently shared rumors Tao Group could be acquiring Hakkasan Group. Indications are the deal is moving forward, and the companies have entered the due diligence phase of the sale.
Tao and Hakkasan are two of the biggest nightlife players in Las Vegas, and once the deal is officially consummated, we're looking at one of the biggest Las Vegas stories of 2021. You're welcome.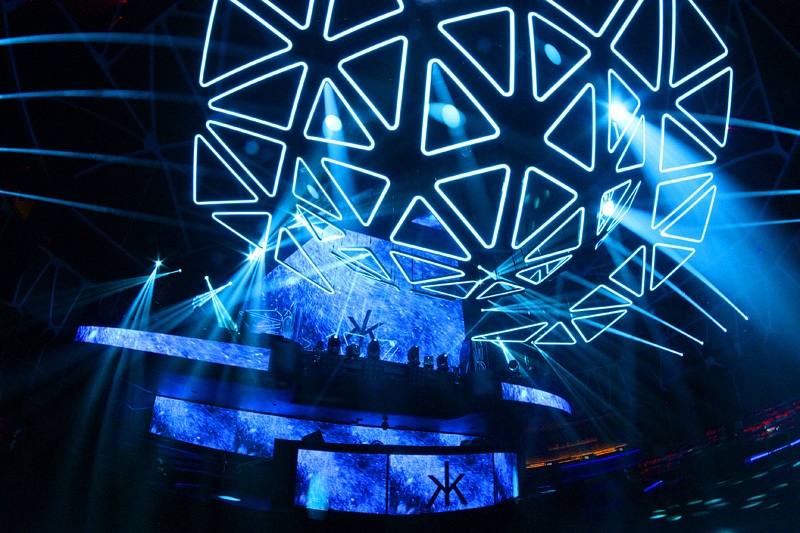 It's worth noting Madison Square Garden (MSG) is majority owner Tao Group. Madison Square Garden Co. paid $181 million for a 62.5 stake in Tao Group in 2017. Tao Group operates a slew of nightlife venues, including spots in New York, Las Vegas and Sydney.
MSG has been hard hit by the pandemic, although its MSG Sphere entertainment venue continues to make progress at Venetian.
The acquisition has yet to be confirmed, but our scoop about the departure of Hakkasan's President and CEO, Michael Ryan-Southern, from his post has been. Confirmed, that is. Please try and keep up.
A new rumor seems to support the acquisition chatter: An insider has shared Omnia nightclub at Caesars Palace has been purchased by Tao Group.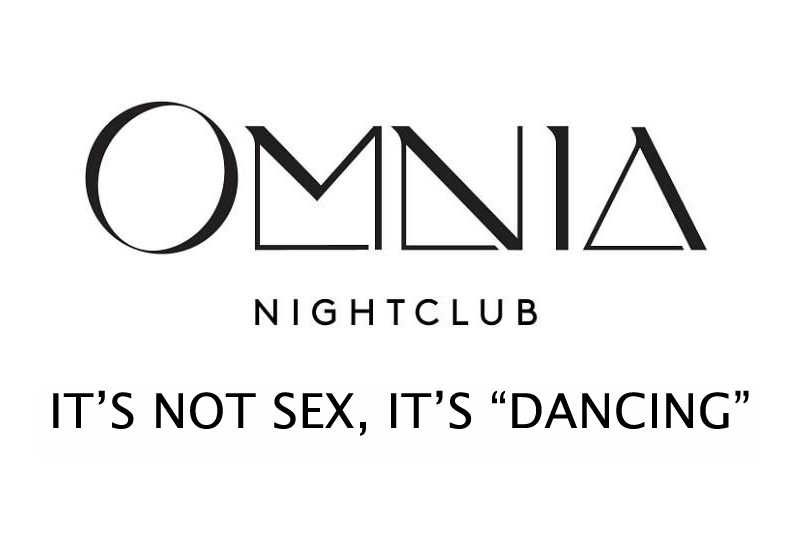 The deal is said to include all Hakkasan assets, including restaurants around the world, a coup for Madison Square Gardens (Tao Group).
In layperson's terms: This is yuge.
Following the sale/merger, Tao Group will have a virtual monopoly when it comes to operating dayclubs/nightclubs, excluding Wynn's popular venues.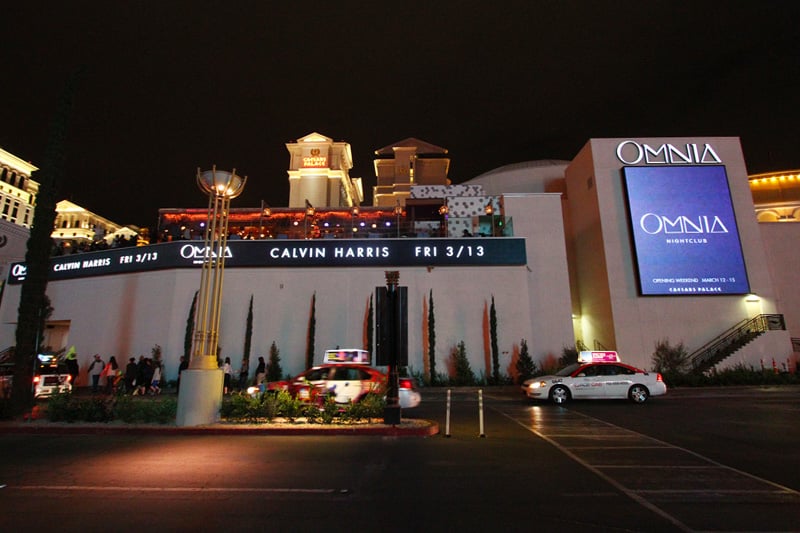 The Las Vegas nightlife scene has been shaken to its foundation by the pandemic, with nightclubs closed since March 18, 2020.
A couple have tried converting to lounge concepts, but have been hobbled by strict capacity limits.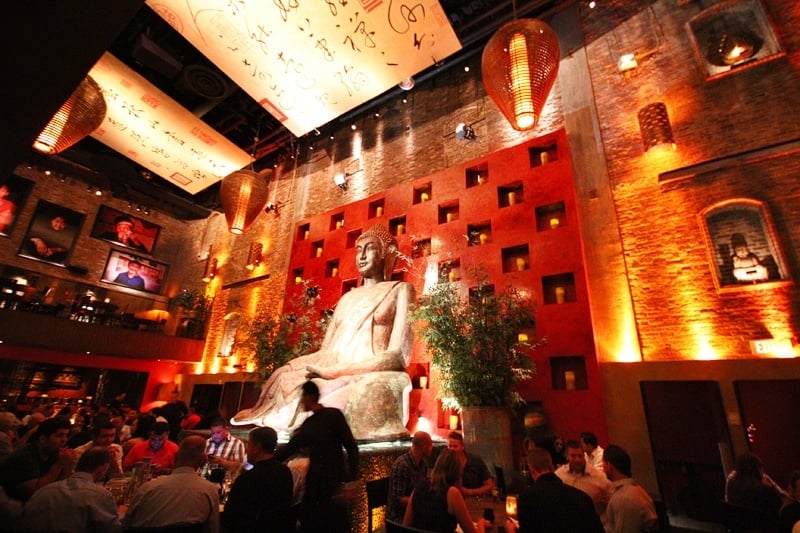 The Las Vegas nightclub realm was already shaky, even prior to the pandemic.
A string of nightclub venues have shuttered, including Intrigue at Wynn, Hyde at Bellagio, 1OAK at Mirage and the grandaddy of all nightclub implosions, Kaos at Palms.
It seemed inevitable there would be consolidation in nightlife due to the pandemic.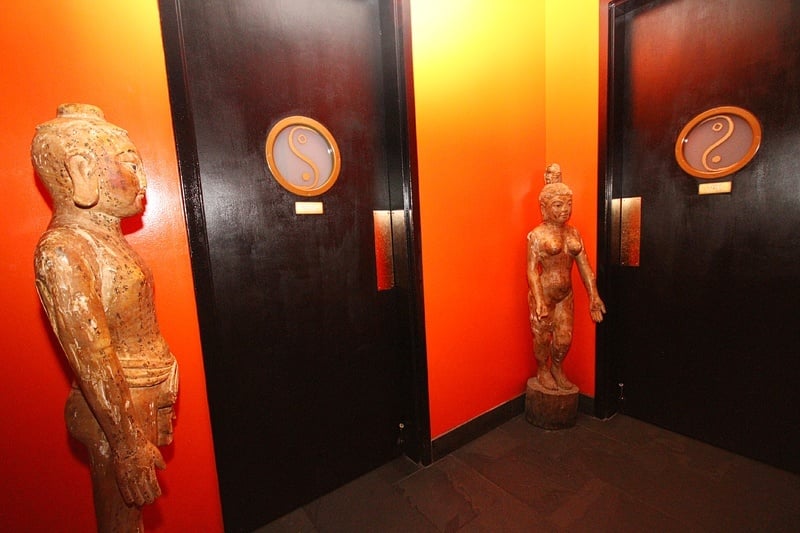 Many Las Vegas companies are using this "downtime" to envision what their industries will look like when things return to normal.
We keep forgetting to put quotation marks around "normal."
It seems clear Las Vegas nightlife will never be the same, and the rumors swirling around Tao Group and Hakkasan Group will be fascinating to watch should they come to fruition.
Update (1/9/21): A source familiar with the situation says the Tao Group takeover of Hakkasan Group has entered the final stages of a sale, although there has still been no official announcement or confirmation. The source says popular clubs Wet Republic, Liquid and Jewel will now be fully owned and operated by MGM Resorts after Tao Group (MSG) buys Hakkasan Group.