Hard Rock, MGM Resorts Rumored Contenders for Venetian and Palazzo Buy
It's no secret bajillionaire Sheldon Adelson is looking to sell Venetian and Palazzo, but what's news is who's in the running to buy them.
Our sources share Hard Rock International has expressed interest, along with MGM Resorts.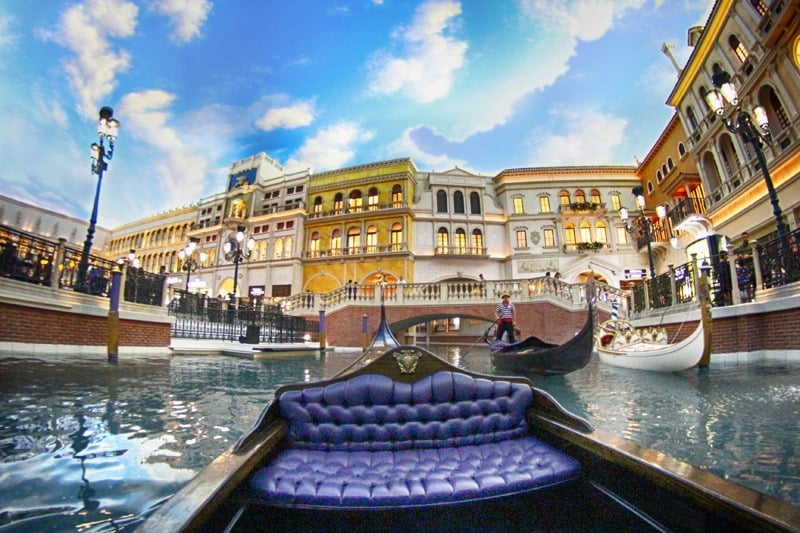 Hard Rock Hotel and Casino Las Vegas casino closed Feb. 3, 2020 to make way for Virgin Las Vegas.
At the time, Hard Rock International didn't have the rights to use the Hard Rock brand for a Las Vegas hotel and casino, but they bought back the rights in May 2020.
Hard Rock International has been the subject of numerous casino purchase rumors for months, including reports they've kicked the tires at Cosmopolitan, Bally's and Planet Hollywood.
The tribe has said in no uncertain terms it intends to return to the Las Vegas Strip, and a purchase of Venetian and Palazzo would be doing so in grand fashion.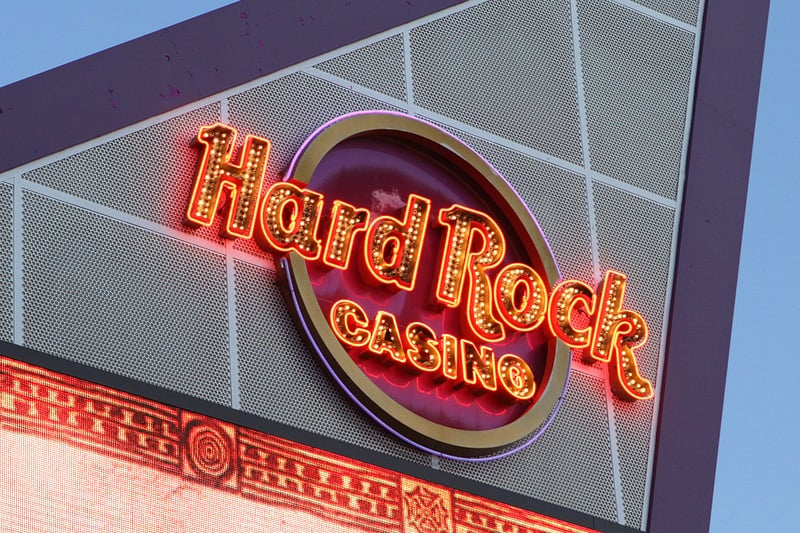 MGM Resorts is saddled with a significant amount of debt, more than $11.3 billion, but that hasn't kept it from floating an $11 billion offer to acquire a British gaming company, Entain.
The offer was rebuffed, but still. Somebody's got a little spending money thanks to the involvement of Barry Diller's IAC. IAC owns about 12 percent of MGM Resorts stock, worth about $1 billion.
The asking price for Venetian and Palazzo is $6 billion. The deal would also include the the Sands Expo Convention Center.
Quite a value given these are two of the premier Las Vegas casino resorts.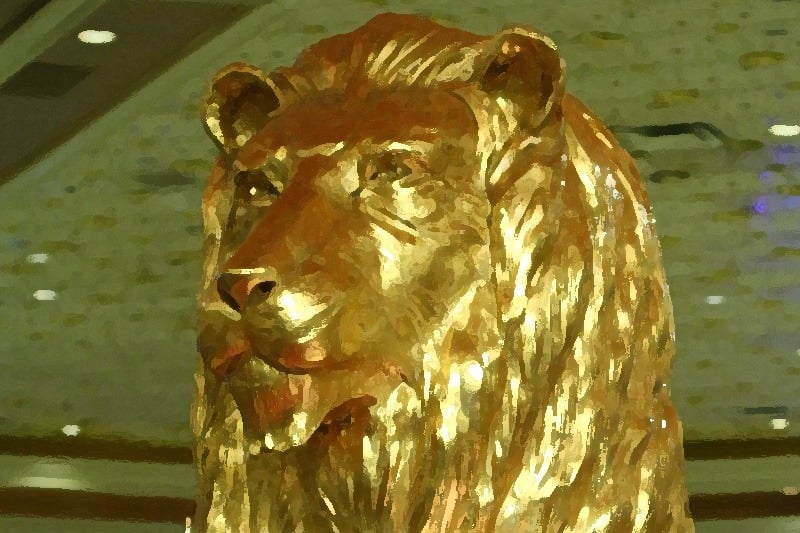 Rumors always fly when a casino's up for sale, so we'll be watching closely as this saga unfolds.
The sale of Venetian and Palazzo will be a big shift in Las Vegas, as Las Vegas Sands owner Sheldon Adelson shifts his attention to legalizing gambling in Texas and shaking his real money maker, Asia.
Las Vegas accounts for just 13 percent of Las Vegas Sands revenue.
We reached out to Las Vegas Sands, Hard Rock International and MGM Resorts but have not heard back yet.
While Las Vegas Sands has not confirmed who's expressed interest in purchasing Venetian and Palazzo, the rumor mill has sparked some fun speculation around the possible future of these beloved Las Vegas destinations. We'd love to hear your thoughts.
Update (1/1/21): A source familiar with the situation shares Hard Rock International (Seminole tribe) is exploring a deal with Blackstone REIT for Venetian/Palazzo. Blackstone already owns several Las Vegas resorts, including Cosmopolitan, MGM Grand and Mandalay Bay. Early word is the Seminole's would contribute $2 billion to the purchase (the asking price is $6 billion), and manage the resorts. We're also hearing Hard Rock is reaching out to industry executives to gauge interest in coming onboard. If this deal proceeds, it's likely Hard Rock would find another partner for the convention side of the business. In related news, Las Vegas Sands owner Sheldon Adelson is stepping away from the business for medical reasons. It seems likely his condition played a part in the decision to sell off the Las Vegas assets of Las Vegas Sands.
Update (3/3/21): Las Vegas Sands has sold Venetian, Palazzo and Sands Expo Convention Center for $6.5 billion. The suitor? Apollo Global Management and VICI Properties.