Rio Pulls Plug on Free Shuttle to Harrah's After 17 Years
Rio Las Vegas has announced it will end a free shuttle that's run guests between the off-Strip resort and Harrah's.
After 17 years, the service ends on Nov. 6, 2017.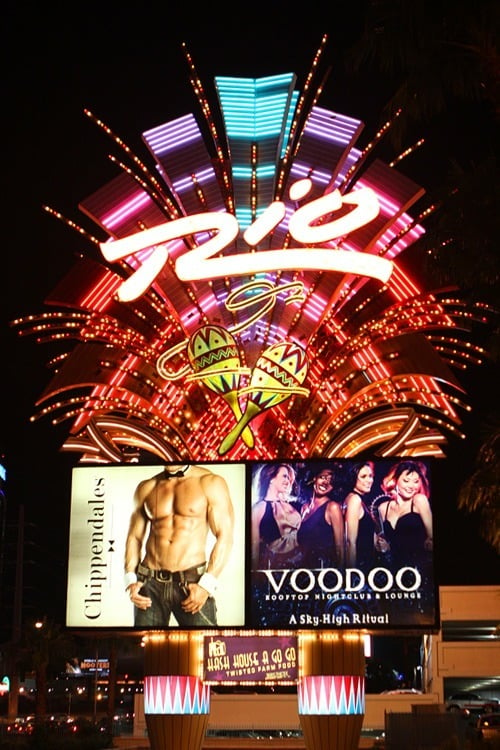 A message to Rio customers says: "It has been our pleasure to offer the Strip shuttle services for the past 17 years. However, due to the changing needs of the city and of our company, we have decided to cease the shuttle operation effective November 6, 2017. We thank you for your continued patronage and regret any inconvenience this may cause."
Obviously, terminating the shuttle is a cost-saving measure (the "changing needs of our company" part), but Rio is correct in that at least one of the changes in the city has rendered such shuttles moot: Lyft and Uber.
Rideshare services provide much more flexibility and can get riders from Rio to Harrah's and other Strip hotels for $8-10 in many cases.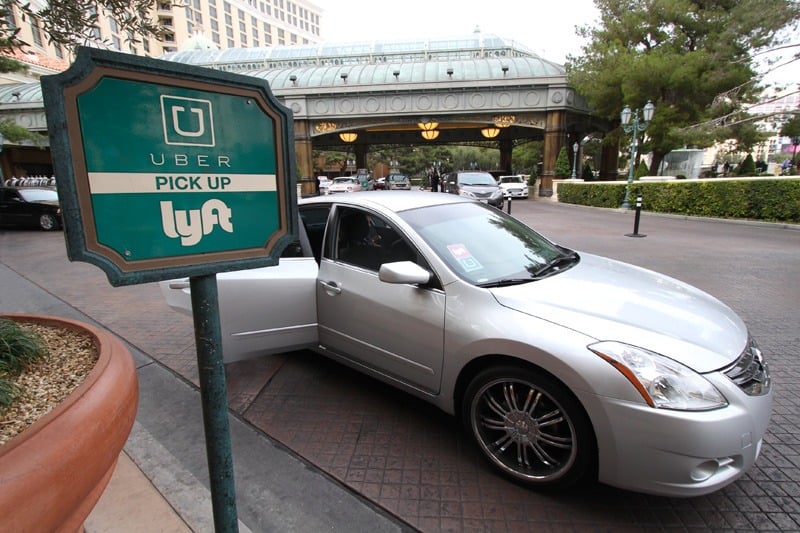 Another dynamic of Las Vegas that's changed is the prevalence of free parking. Caesars Entertainment resorts on the Strip all charge for parking, Rio does not. While inconvenient, a number of guests parked at Rio and took the free shuttle to The Strip, bypassing paid parking. That tactic obviously won't fly anymore.
The Rio to Harrah's shuttle ran daily from 10:00 a.m. to 1:00 a.m., with pick-up times about every half hour.
The shuttle picked up near the Carnival World Buffet entrance and deposited riders at a shuttle stop at Harrah's.
Previous shuttles, from Rio to Bally's and the Linq, were discontinued some time ago.
If you're still committed to using a shuttle, there's one at the Gold Coast, right next door to the Rio. That free shuttle runs to the Orleans as well as the High Roller at the Linq. Learn more.
Thanks to Dean B. and Justin W. on the Twitters for letting us know about the demise of the free Rio shuttle.