"Real World: Go Big or Go Home" Unveils Promo and We're All a Little Nervous
We were more than a little giddy when the latest season of "Real World" began filming in downtown's Gold Spike hotel, news first reported by this very blog, naturally.
"Real World" cast members were spotted around Las Vegas for weeks in late 2015, showing up at downtown bars and restaurants, as well as social events across the city.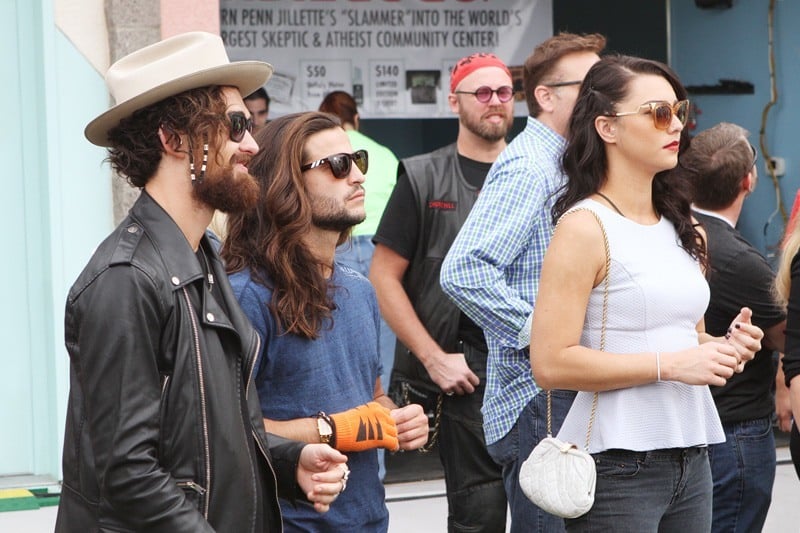 We crossed our fingers the latest "Real World" installment would harken back to the earliest seasons of the groundbreaking reality show, cleverly using socio-economic archetypes as a way to meaningfully grapple with issues of race, sexual orientation and culture.
We may not have crossed enough fingers.
Here's the first promo for "Real World: Go Big or Go Home."
Oh, these crazy kids today.
The "Go Big or Go Home" twist for this season involves challenges the cast must accomplish (either individually or as part of a team) or risk being tossed from the show.
Our inside source says two members of the cast got the boot prior to the completion of taping.
Unbelievably, this will be the 31st season of "Real World." See the full cast here.
Expect to see the cast spending lots of time at the hotel pool, on Fremont Street and at a handful of downtown haunts, specifically the ones where they could get permission to shoot.

Do not expect to see many segments on The Strip, as the major Strip resorts learned long ago controversy often follows the "Real World," so filming was often not allowed.
"Real World: Go Big or Go Home" looks like it's going to be the best kind of hot mess. It debuts March 17, 2016 on MTV.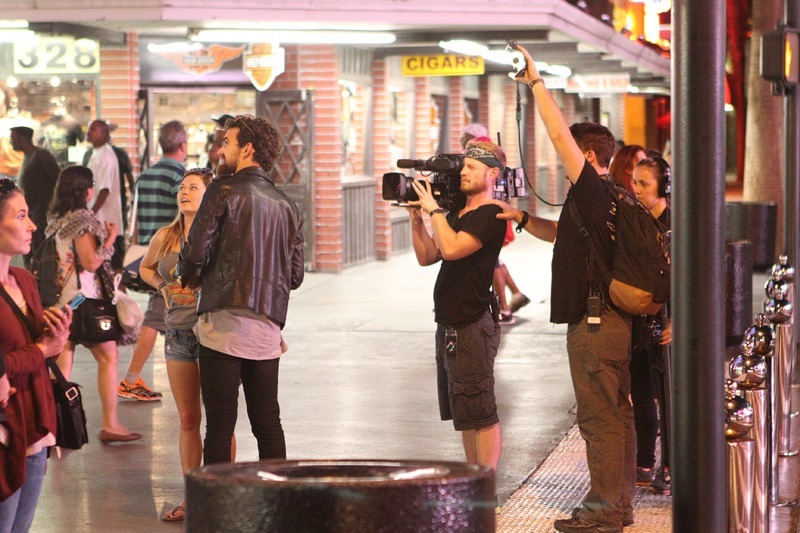 Judging from the show's promo, there will be the usual fights and hook-ups and cries and hugs. And lots of downtown Las Vegas.
What could possibly go wrong?