"Raiding the Rock Vault" Will Open at Rio's Duomo
Just days after announcing a new entertainment venue at Rio, The Duomo, we now know the first resident show slated for the space.
"Raiding the Rock Vault" opens at Rio on June 17, 2022.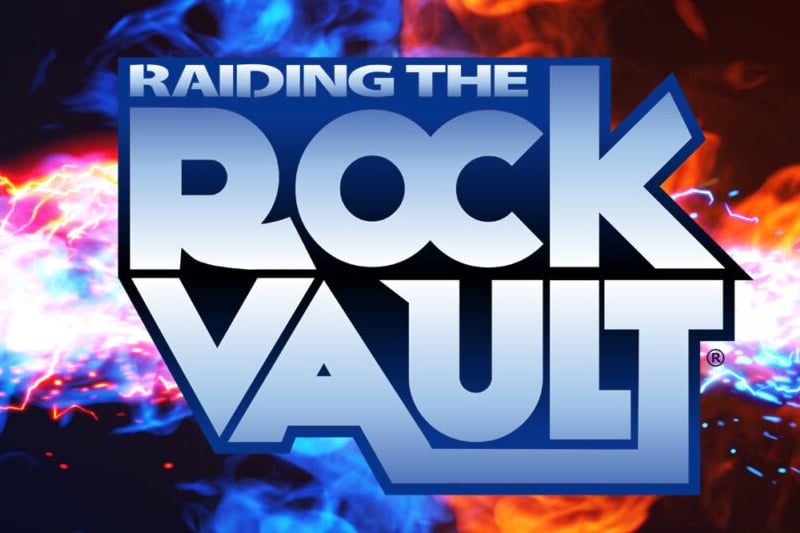 "Raiding the Rock Vault" has a passionate following.
The show closed back in March 2020 due to the pandemic, and is finally back after more than two years of people asking us pretty much every day what was happening with "Raiding the Rock Vault."
"Raiding the Rock Vault" is a "jukebox musical," featuring classic rock songs. The twist is various members of the original bands, whose hits those are, perform in the show.
Per the "Rock Vault" Web site: "'Raiding the Rock Vault' brings the history of rock 'n' roll to life, featuring classic anthems by the biggest acts in music including The Rolling Stones, The Who, The Doors, Jimi Hendrix, Led Zeppelin, Deep Purple, Free, Eagles, Fleetwood Mac, Queen, Boston, Kansas, Aerosmith, Van Halen, AC/DC, Pat Benatar, Foreigner, Heart, Journey, Bon Jovi, Whitesnake and many more."
At which point we feel obligated to say the band probably should been called The Whom.
Related: Whenever we see AC/DC mentioned, we are compelled to watch this video again.
We also like to watch the original "Thunderstruck" video because it's the only hard rock song we haven't been annoyed by, which is an impressive accomplishment.
There's an extensive list of rotating performers for "Raiding the Rock Vault," which we are not going to list so we get more search traffic.
The "Rock Vault" line-up includes: Howard Leese (Heart), Hugh McDonald (Bon Jovi), Robin McAuley (MSG, Survivor), Todd Kerns (Slash), Rowan Robertson (Dio, Lynch Mob), Cian Coey (Meat Loaf, Dweezil Zappa), Blas Elias (Slaughter, Trans-Siberian Orchestra), Michael T. Ross (Lita Ford, Hardline), Jay Schellen (Asia, Yes, Badfinger), Phil Soussan (Ozzy Osbourne, Billy Idol, Last in Line), Tony Franklin (The Firm, Whitesnake, Blue Murder), Dave Amato (REO Speedwagon), Doug Aldrich (Whitesnake, Dio), Megan Ruger (The Voice), Paul Johnson (Rock of Ages), Dan Grennes (Billie Joe Armstrong, Melissa Etheridge), Les Warner (The Cult), Jason Boyleston (Paul Rodgers Band), Z Maddox (Rock of Ages), John Bisaha (The Babys), Chris Reeve (Filter), Zach Throne (Bangles, Gene Loves Jezebel), Barry Barnes (Counts 77), Nannette Fortier (Celine Dion), Christian Brady (Hellyeah), Matt Starr (Mr. Big).
Technically, Celine, "Rock of Ages" and "The Voice" aren't bands, but we're going to let them slide because this show has been through hell and we're glad to
see they're coming back after an involuntary two-year hiatus.
"Rock Vault" has had a number of homes in Las Vegas, starting with the Las Vegas Hilton. The show also appeared at Tropicana and Hard Rock (now Virgin). The show played for a time upstairs at 172 at Rio (in the former Martorano's space), which we're pretty sure is closed for good. The owners of 172 are the same folks who will operate The Duomo.
It's great to see Caesars Entertainment trying to do something new at Rio before their lease agreement expires. The Rio is owned by Dreamscape, and there are lots of big plans in store.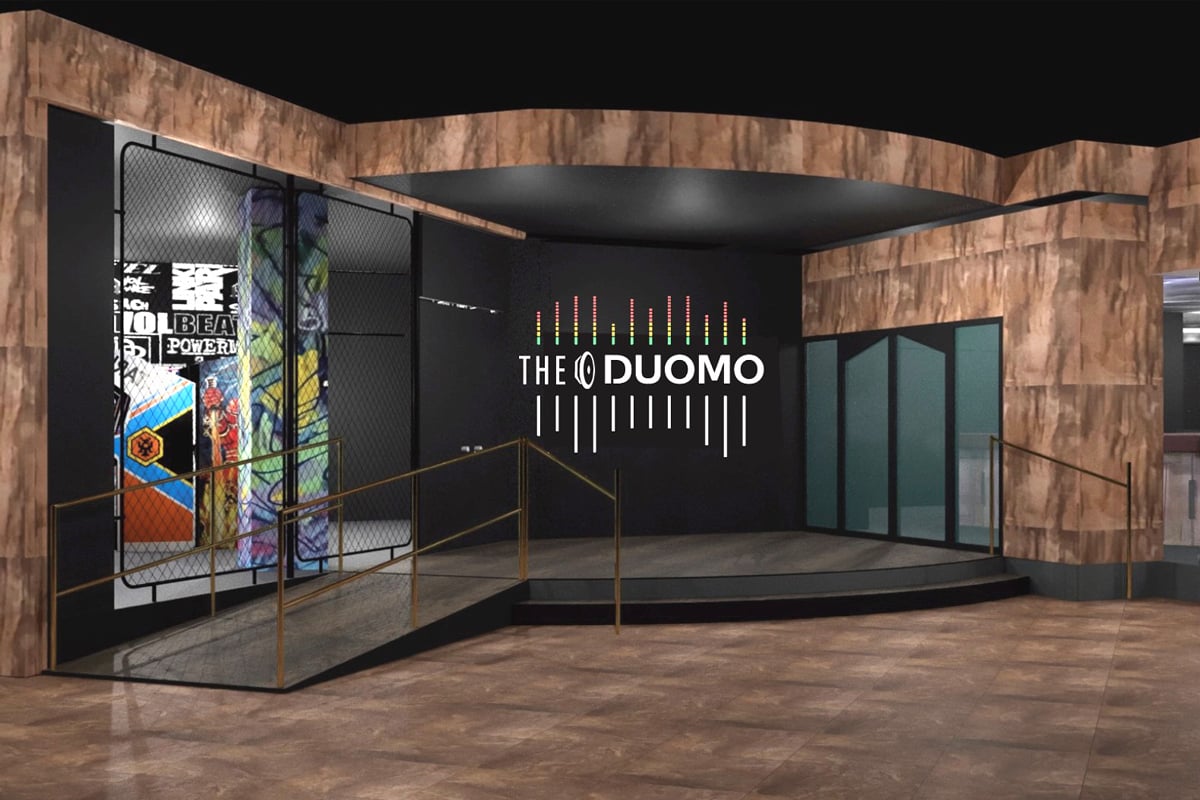 We recently did a wellness check at Rio, so check it out.
The other entertainment offerings at Rio are Penn & Teller and "Wow." Oh, and the occasional dancing by bevertainers, but that's increasingly rare now.
Learn more about "Raiding the Rock Vault" on the official Web site.