No-Brainer: Las Vegas Named Kinkiest Place in America
In news we're only sharing because it's a slow news day, Las Vegas has been named the kinkiest place in the U.S.
London was ranked the kinkiest city in the world, but this is not "Vital London," despite that being a very enticing idea.
In a study's super scientific 40-point kinky scale, London rated a 38.7, edging out Las Vegas by one point (at 37.6). Clearly, appealing food is not considered kinky.
Oh, snap, as the kids say.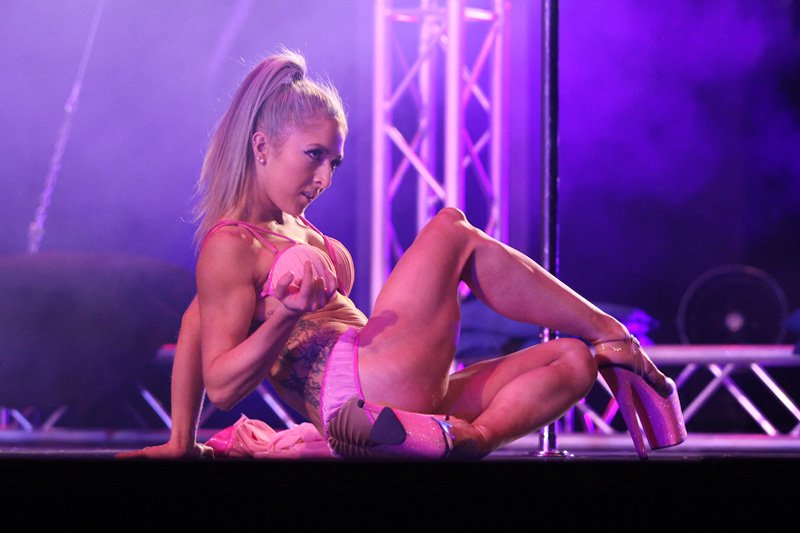 As with most moronic studies, this one had a very specific set of factors upon which cities were measured: Destinations were ranked on the number of sex events, the number of people on OnlyFans and the number of porn stars named after the city.
We are very grateful the criteria wasn't based upon stripper names, or Las Vegas might've lost its top spot to Crystal City, Missouri or Jade City, British Columbia.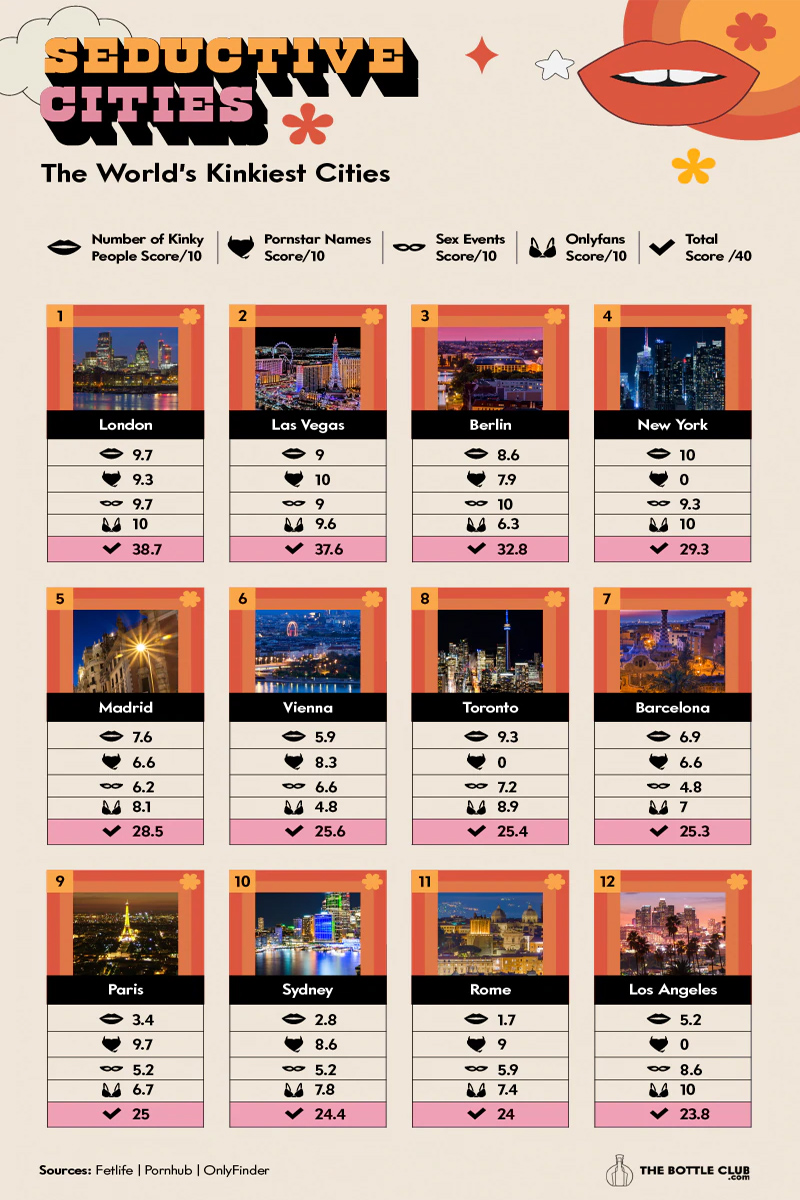 According to TheBottleClub.com, Las Vegas "has 88 sex events on offer at a time, a large fetish community of 42,428, over 6,000 people working on OnlyFans and 38 porn stars named after the city."
The least kinky city in the survey was Oslo, Norway, but only because we've never been to Norway, if you get our drift.
There's no denying Las Vegas is sexy.
For example, Las Vegas boasts what's promoted as the world's largest gentlemen's club, Sapphire. The popular strip club has "100,000-square-feet of topless entertainment."
Las Vegas would've scored even higher on the kinky survey if Sapphire had 100,000 square feet of feet. Just saying.
Sex is everywhere in Las Vegas, and phallic symbols abound, from the Eiffel Tower replica at Paris to Luxor's obelisk and the granddaddy of them all, The Strat.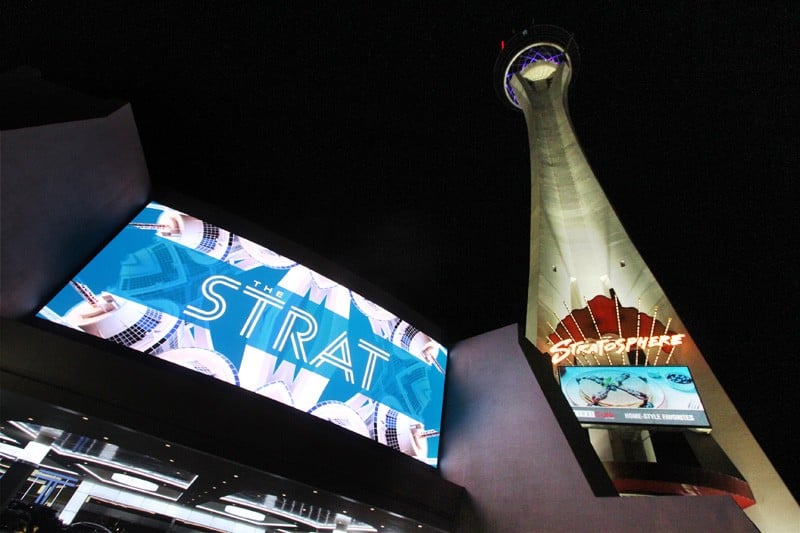 Las Vegas has an active swingers community, and we did a walking tour of the Green Door on our of our most popular podcast episodes, ever.
If you're still reading this story, you obviously qualify as one of the kinky people mentioned in the study, so you'll want to read our 11 Things to Consider When Choosing a Las Vegas Hotel Room for the Best Sex.
Scientific validity of the kinkiest city study aside, Sin City is a bastion of adults doing consensual things the rest of the world is too uptight to do. Except London, you freaks.