Podcast: Pinball Trouble, Virginity Delayed and a Metric Buttload of Vegas News
It's time to stuff your earholes with some Las Vegas news and scoop with episode 118 of the Vital Vegas Podcast.
Yes, there's a Vital Vegas podcast. Not everyone's a reader like you, nerd.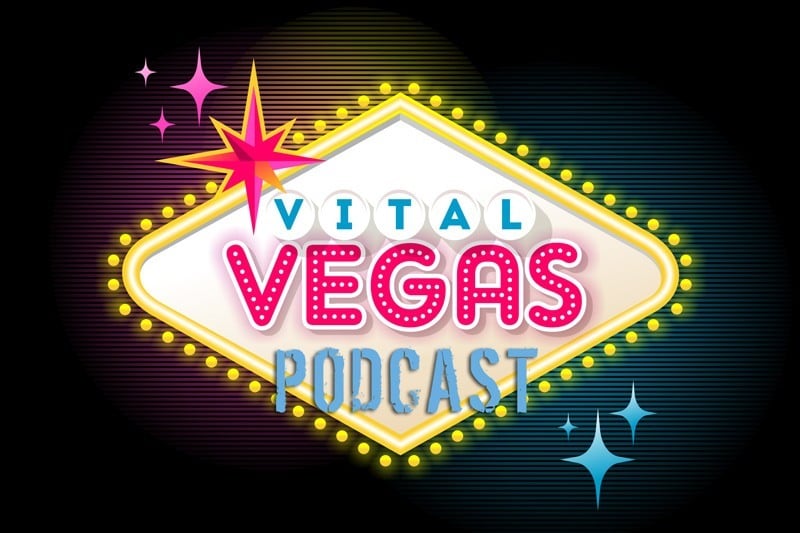 In this installment, we chat up Tim Arnold of the Pinball Hall of Fame.
The Pinball Hall of Fame has come up short on funds to finish its new location on the Las Vegas Strip thanks to the pandemic, and Arnold is asking for help to avoid the project being derailed.

Also, you'll be privy to the inside track on Virgin's delayed opening date and lots of other insights from CEO Richard Bosworth.
Bosworth shares exclusive details about when Virgin might open, and the challenges being faced trying to open during a surreal time.

We also review Eiffel Tower restaurant at Paris and drone on endlessly about how much we love 8 East at Circa and Al Solito Posto at Tivoli Village.
Naturally, we blaze through a cavalcade of Las Vegas news. The printed version of Gaming Today magazine ends Feb. 10, CSI: The Experience has closed permanently at MGM Grand, Elio at Wynn has closed and the next iteration will get an injection of restaurateur Elizabeth Blau, chef Hubert Keller out at Mandalay Bay, Lady Godiva is closing up shop in Vegas and the mall in Primm has been sold for $1.5 million (not a typo).
You'll also hear our response to the constant badgering about us running for Nevada Governor. Here's our platform!
1) Bring the lottery to Nevada.
2) Tax the mining industry more.
3) Tax the casino industry more.
4) Legalize prostitution.
5) Ban paper straws.
6) Everyone gets a royal flush.
7) Ban scooters.
8) Ban cigars.
9) Make Las Vegas "toptional."
10) Top Dollar offer transparency.
11) More sports! (Also known as pandering.)
Do we even need to campaign?
Take a listen and get your Vegas fix, zero calories, gluten or hidden fees!