Podcast: "Absinthe" Producer, Circa Owner, Resorts World's Restaurants
What an incredible time to be alive. While "reading things in a blog" can be useful, through the technological miracle of podcasting, we can also "have word sounds shoved into our earholes!"
In that spirit, episode 120 of the Vital Vegas podcast is live!
The show features an in-depth chat with the producer (he prefers "Impresario Extraordinaire") of "Absinthe," Ross Mollison.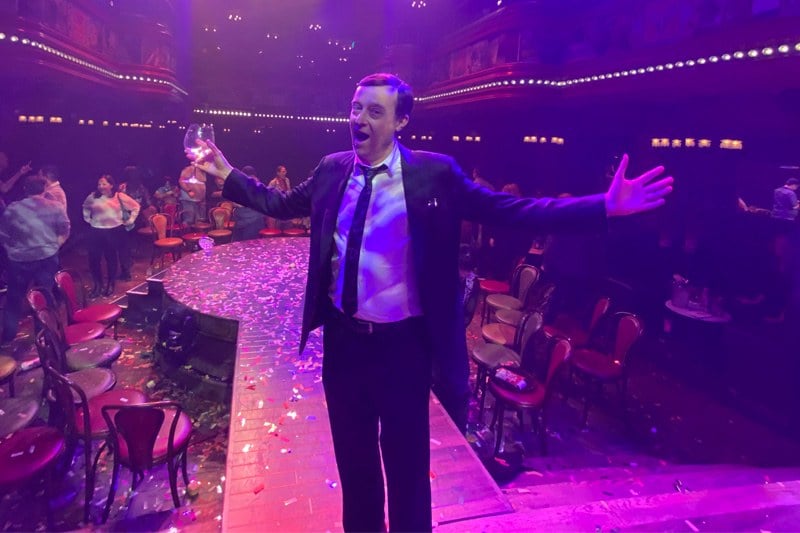 "Absinthe" recently reopened (again) at Caesars Palace, and Mollison's other Vegas shows, "Opium" at Cosmo and "Atomic Saloon" at Venetian, will be back soon.
Also on the show, Circa owner Derek Stevens talks about the sale of VSiN (Vegas Stats & Information Network) to DraftKings.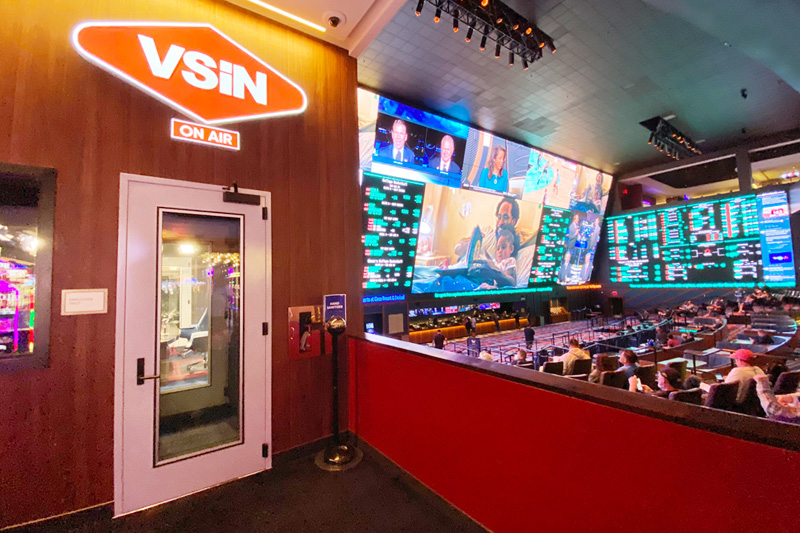 Financial details of the deal haven't been made public, but insiders share Stevens reportedly got $6 million in DraftKings stock for his $1 million investment (a 10 percent stake) in ViSN. Unconfirmed, but let's just say he doesn't seem too broken up about the deal. (The VSiN studio at Circa, pictured above, isn't going anywhere. There's another one at South Point.)
As if that weren't enough exclusive rum for your Las Vegas daiquiri, we've also got the scoop about Resorts World's incredible line-up of restaurants.
You also won't want to miss our "Top 20 Nicknames for Las Vegas Bartenders." You know, the things people call bartenders when they step up to the bar.
On second thought, let's just list them, already.
Top 20 things Las Vegas bartenders are called when someone steps up to a casino bar:
Buddy
Guy
Pal
Boss
Sir
Dude
Bro
Homie
Man
Sport
Dawg
Barkeep
Bub
Bud
Champ
Partner
Hoss
Bubba
Chief
Hero (mainly used by us)
Yes, these are mostly used for male bartenders, but that's because: 1) Casino bartenders are mostly male, 2) We don't want to encourage sexist terms like "babe," "honey" and "sweetie."
Of course, the show is full of useful nuggets and inside scoop you won't find anywhere else. That's just how we roll. And by "roll," of course, we mean "ramble."
Bonus: We finally figured out which side of the microphone we're supposed to talk into. Miracles happen!
Speaking of miracles, we'll also regale you with our night of big video poker wins, including a royal flush and $4,000 hand pay for four aces with a "kicker."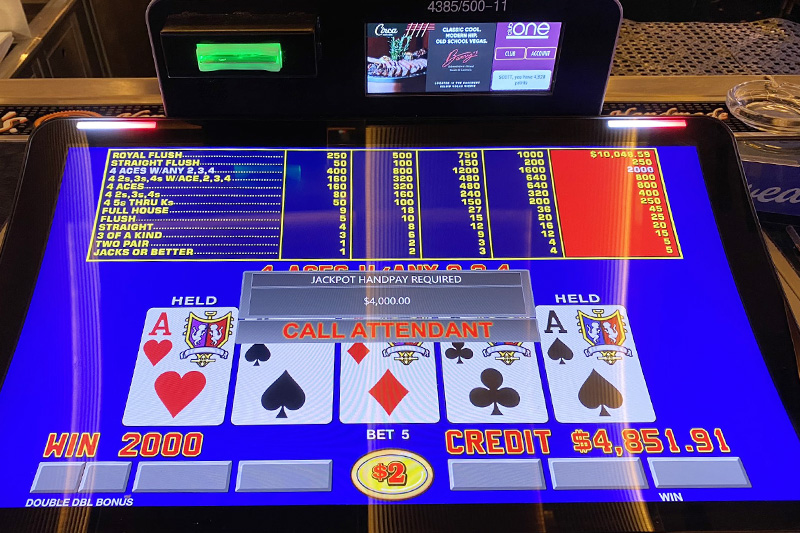 There's so much Vegas, you'll need an expandable waistband.
Let the unmitigated disappointment begin!