Plug Pulled on Tao Group Nightclub and Restaurant at Palms
Boom. We did not see this one coming.
Seemingly out of the blue, Tao Group and Red Rock Resorts announced they're bailing on plans for a massive nightclub and restaurant at the off-Strip Palms.
The companies made the announcement in a joint statement. (Las Vegas translation: They have to play nice in public.)
Here's the entire statement, as there's not a lot of other information about this sudden change of course at Palms.
"Red Rock Resorts, Inc. and Tao Group announced today that they have jointly agreed to terminate the agreements previously entered into by the parties in connection with the dayclub/nightclub and a restaurant that are scheduled to open around the end of the first quarter in 2019 at the Palms Casino Resort. The terms of the agreements are confidential, but no payment will be required of either party under the agreements."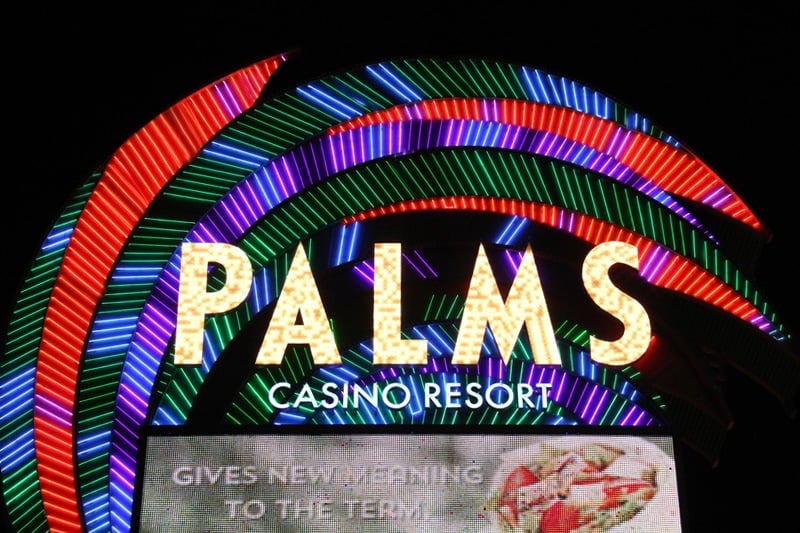 Crazy, right?
Palms has been trumpeting its partnership with Tao Group for some time now, and a substantial investment has already been made in the nightclub space.
The 29,000-square-foot nightclub will presumably move forward at Palms, just without Tao Group as a partner.
Tao was also slated to bring its Vandal restaurant brand to Palms. The original Vandal has been a trendy smash in New York City, and was highly-anticipated in Las Vegas.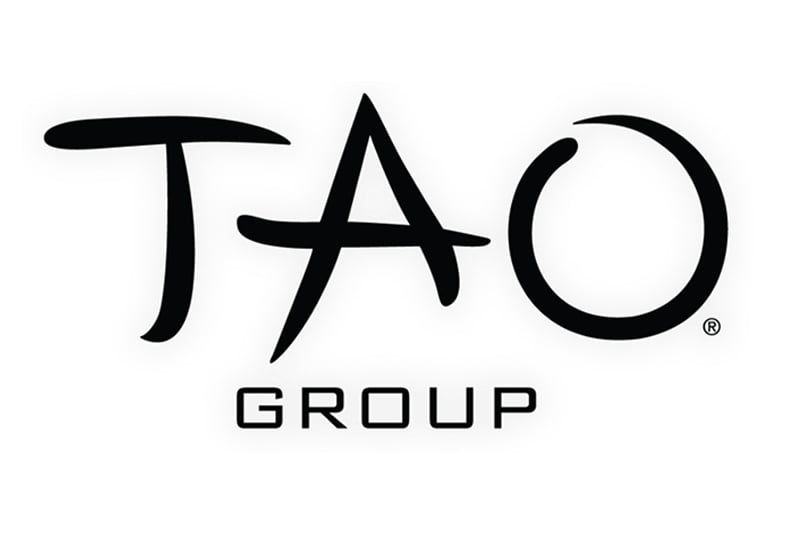 So, that's all the hard news about this turn of events. The rest is mostly conjecture, and our usual sources are being tight-lipped about the divorce between Palms and Tao, although it's fairly obvious it was due to "irreconcilable differences."
There's a chance Tao got cold feet. Palms is in the midst of a $620 million makeover, and Tao was going to play a significant part.
But Palms already has a nightclub, Apex Social Club. Sources tell us Apex has struggled since opening in the former Ghost Bar space. Reports are mixed about the hotel's new steakhouse, Scotch 80 Prime.
Did Tao Group lose faith in the new "From Dust to Gold" direction of Palms? See more.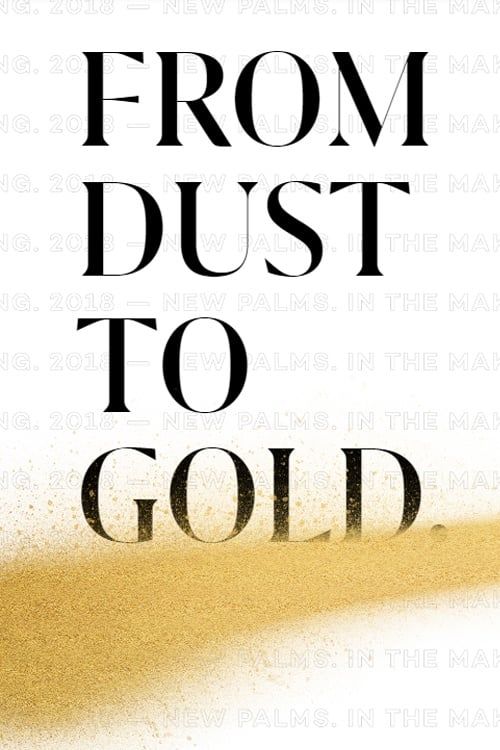 Tao Group, of course, sold a majority interest to Madison Square Garden in 2017 for about $180 million. The Madison Square Garden Company has gained a higher profile in Las Vegas with the development of the Sphere at Venetian.
Is there a chance Las Vegas Sands, owner of the Venetian, wasn't thrilled with Tao Group (and by extension, it's Sphere partner) playing in somebody else's sandbox?
There have also been rumblings related to Tao's Marquee nightclub at Cosmopolitan (rumors it would close have been denied by Cosmopolitan and Tao reps) and Tao Beach at Venetian (we've heard its planned expansion was stalled until news of the Palms deal fell through).
We'll keep poking around to see what we can dig up about what we're sure is some juicy drama!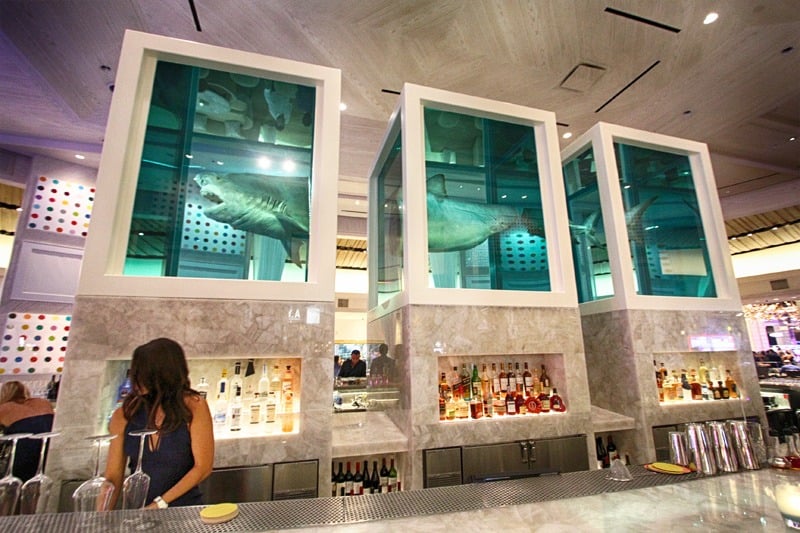 At the moment, it seems Red Rock Resorts and Palms are in need of a dayclub/nightclub partner.
On the restaurant side, there's no time to cry over spilled hot pretzel steak tartare, whatever that might be. Bottom line: There are tons of exciting new restaurant offerings in the works at Palms.
New concepts on the way include restaurants from Michael Symon (BBQ), Marc Vetri (Italian) and Bobby Flay (seafood). We're literally getting hungry typing that sentence.
There's also a new buffet, AYCE (All You Can Eat), a new cafe (Lucky Penny) and a new noodle bar (Send Noodles).
That's just for starters. Check out our list of 22 New or Renovated Things Coming to Palms.