Players Say Caesars Ent. Has Dumped "Grandfathering" at Table Games
Players at Caesars Entertainment casinos in Las Vegas have shared a new company policy nixes the long-standing tradition of "grandfathering" at table games.
"Grandfathering" means when table minimums are raised during play, anyone already at the table can continue to play that minimum. New players must play the higher minimum.
For example, if there's a $10 minimum bet at a dice table, the minimum might be raised to $25 if there's more demand. With "grandfathering," those already at the table can continue with the $10 minimum. New players would have to adhere to the $25 minimum.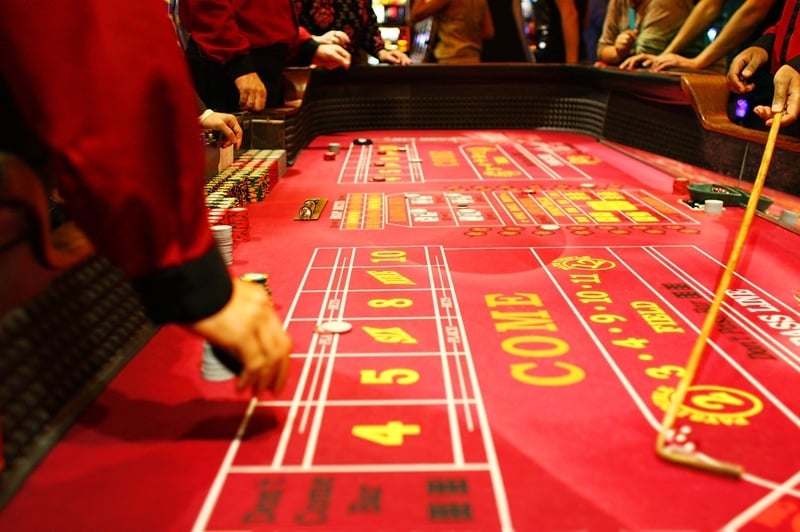 Multiple players have shared their experiences at Caesars resorts, and while the policy change hasn't been officially confirmed, at least one player was informed of the new rule by casino management at Cromwell. The manager said the new policy came from "corporate."
The new policy has also been witnessed at Planet Hollywood and Paris Las Vegas.
While "grandfathering" is customary in most places, the procedure can vary depending upon the casino.
It appears Caesars Entertainment may be formalizing a rule that's been enforced inconsistently at the company's casinos.
There are a number of reasons casinos don't like to "grandfather" in lower minimum players.
For some, it's frustrating to see other player at the same table wagering a lower minimums. Different minimums at the same table can cause confusion, and dealers don't love having to address the concerns.
Primarily, though, "grandfathering" locks in lower value players who could potentially be replaced by higher value players. "Grandfathering" prevents better players from taking their spot.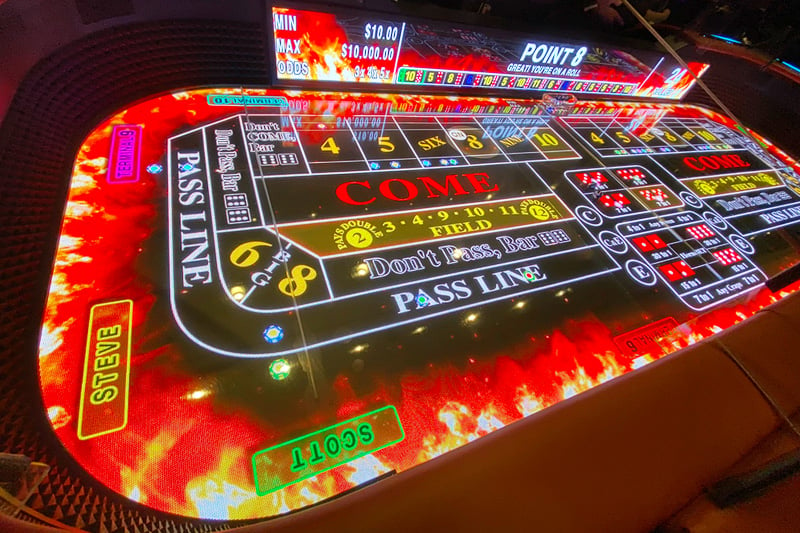 Table minimums are often raised when demand for a game increases. It's like dynamic (or "surge") pricing, but for table games.
From a casino's perspective, "grandfathering" may be a courtesy, but it's a courtesy with a hard cost.
We reached out to Caesars Entertainment for comment, but haven't received an official response.
Thanks to Jake on Twitter for being the first to bring this to our attention.
It's always irksome when we're playing craps and the minimums are raised mid-session, but it's hard to fault casinos for taking advantage of busier periods (such as night versus day) to up their revenue.
Or try, anyway. Higher minimums mean you can also win more, more quickly, so there's that.
Update (3/8/21): It's worth noting Caesars Entertainment uses computer software that analyzes demand on every table game at its casinos. The yield management software recommends table minimums based upon demand. We understand supervisors often ignored these recommendations prior to the pandemic, but are now required to strictly adhere to the automated guidelines.