"Pawn Shop Live" Show Debuts at Golden Nugget Las Vegas
A parody of one of reality TV's biggest hits, History Channel's "Pawn Stars," is coming to the Golden Nugget in Las Vegas on Jan. 21, 2013.
The new show, "Pawn Shop Live," is apparently being done with the approval of the TV show's cast, and the "Pawn Stars" gang will occasionally drop in on the show at the Golden Nugget.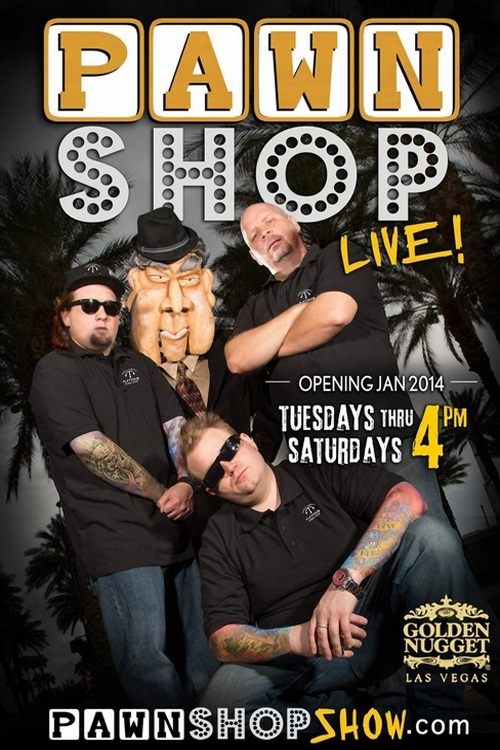 "Pawn Shop Live" is produced by Derek Stonebarger, co-owner of downtown's Atomic Liquors, because nothing qualifies someone to produce a Las Vegas show like owning a liquor store.
The new show features seven actors, several of whom will be look-alikes of the "Pawn Stars" cast. The show will also include pre-recorded taped segments and the requisite cadre of showgirls.
Las Vegas journalist Robin Leach serves as the show's voice-over narrator. (Leach participated in return for having a donation made to one of his favorite charities, Keep Memory Alive.)
Telling of the nature of the show are the names of the characters, Slick Garrison (for Rick Harrison), Old Fart (for Richard Harrison, known at "The Old Man" on the TV show) and Chump (for "Pawn Stars" regular Chumlee).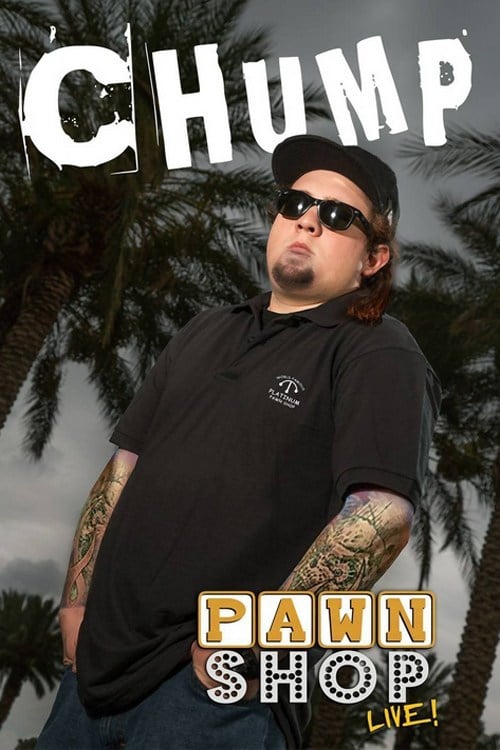 There's also a puppet. The sound you hear is us trying to reserve judgement. Unsuccessfully.
According to a Robin Leach exclusive, "Pawn Shop Live" has entered into a six-month contract at the Golden Nugget, mainly because Las Vegas entertainment thrives on optimism!
Interesting fact: The Gold & Silver Pawn Shop, where "Pawn Stars" is based, was recently named the "Best Las Vegas Sight." Read more. The "Pawn Stars" cast was also featured in a viral Bob Dylan video.
"Pawn Shop Live" will run at 4:00 p.m. each day, dark Sundays and Mondays, at the Golden Nugget. Tickets are $24.95, $29.95 and $39.95. Find out more at the show's official site.