"OPM" to Close at Cosmopolitan and Everything is Ruined
We are crestfallen to report one of our favorite Las Vegas shows of all time, "OPM," has announced it will close at Cosmopolitan. This, despite not really knowing what a "crest" is in this context.
The quirky show from Spiegelworld, the folks behind "Absinthe" and "Atomic Saloon," will perform its final show on Dec. 31, 2023.
"OPM" opened as "Opium" in 2018, and was heralded by one of our favorite headlines in the history of our blog: "'Opium' at Cosmopolitan is a Raucous Romp Around Uranus." Hey, we saw an opening, we took it.

"OPM" went through a variety of changes during its six-year run, emphasis on "variety," as "OPM" was at its heart a comedy-variety show with a sci-fi theme.
We had dinner with the show's producer, Ross Mollison, recently. He didn't mention "OPM" was closing. We suspect his crests have fallen as well, so he preferred not to talk about it.
The bottom line of why "OPM" is closing: The bottom line.
Simply put, the show "just couldn't make money."
In a statement, Ross Mollison said, "Las Vegas is going through a fundamental shift in how visitors are spending their entertainment dollars, which is part of a broader evolution in global live entertainment." He's talking about how bigtime headliners are grabbing a bigger portion of visitors' budgets. This trend hit particularly hard when Caesars Entertainment closed several showrooms a couple of years ago.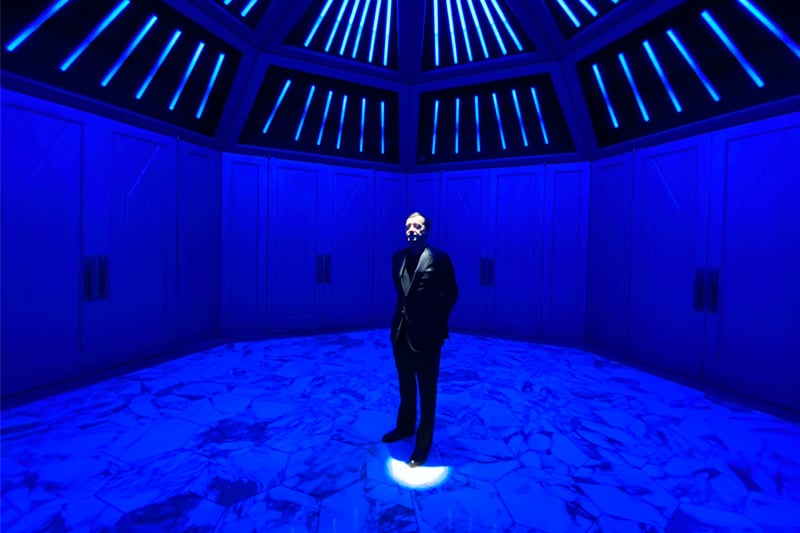 It's not like "OPM" didn't try.
When it opened, it was very much about the characters and "story." The last time we saw the show, it had been completely overhauled, and the colorful but distracting characters were largely gone.
The focus was on the variety acts, or as Ross Mollison refers to them, "unusualists."
Here's a smalls sampling of the performers who made "OPM" so special.
One of our all-time favorite acts is the bubble guy. His stage name is Pendleton III and his real name is Denis Lock.
It was during Lock's act a couple of years ago that we texted Ross Mollison. We expressed that the show was magical, and one of the best shows we'd ever seen. Mollison grabbed our quote for "OPM" ads seen round the world.

Was "OPM" the best show, ever? That day it was.
The challenge, of course, is a variety show's effectiveness has a lot to do with having the right mix of acts.
When we saw "OPM" recently, while we loved the changes related to the characters and story, the acts were different, too.
The sword swallower was gone. The guy who transformed into a woman was gone (the rumor is the performer made some controversial posts in social media, so parted ways with the show). The hula hoop guy was gone. The balloon guy was a completely different guy.
Plate spinning and limbo dancing are fun and impressive, but they aren't magical.
What's magical? Death-defying stuff!
"OPM" might be the only show in Vegas that feels like it's too short. @OpiumVegas @Cosmopolitan_LV pic.twitter.com/L3hhoWiGTb

— Vital Vegas (@VitalVegas) May 5, 2023
And it goes without saying Balloon Girl (stage name Leeloo, real name Julie Atlas Muz) must be given a gig at another Las Vegas show the moment "OPM" closes its doors.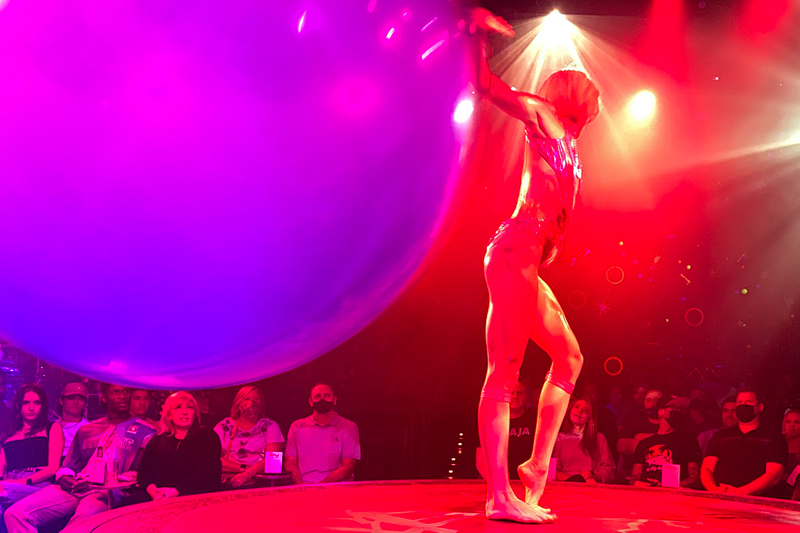 While "OPM" may not have been peak "OPM" recently, "OPM" on an off night is still better than most shows in Las Vegas. And the world, honestly.
What a ride it's been.
"OPM" has seen some things, including the opening of Superfrico and the Ski Lodge lounge next door.
Superfrico is killing it, and will continue to operate, thankfully. Most restaurants would kill for $10 million a year in revenue, Superfrico reportedly rakes in nearly double that amount.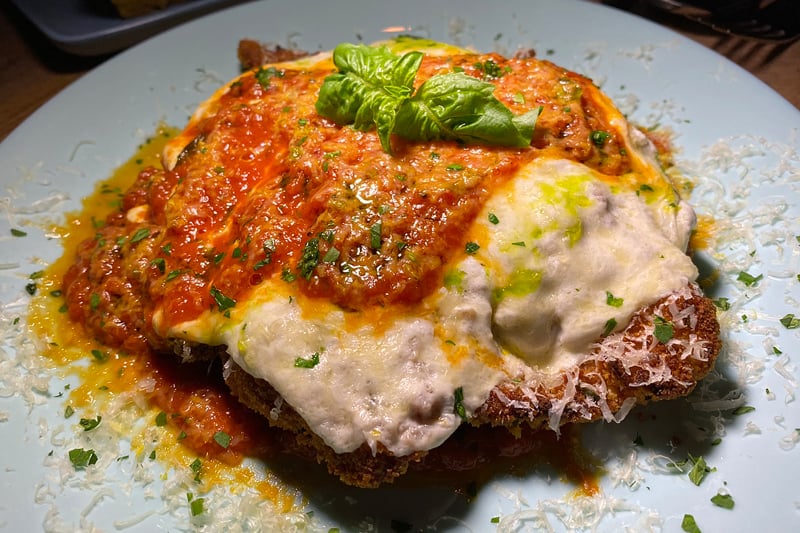 Ross Mollison says he doesn't know yet if another show will be developed for the "OPM" space.
Our prediction: Give him a minute.
Spiegelworld's "Vegas Nocturne" ran in the "OPM" space previously, for about six months, back when the venue was Rose.Rabbit.Lie. The show closed in 2014 after 300 performances and a six-month run.
The good news is there's still time to check out "OPM" before it closes on New Year's Eve.
The other good news is "Absinthe" continues to print money, and "Atomic Saloon" at Venetian is a hoot. Raunchy humor and incredible feats of daring and skill are alive and well in Las Vegas.
The good news doesn't stop there. Mollison and his team are developing a new show at Linq, "DiscoShow." We've talked with Ross Mollison about putting a space between "Disco" and "Show," but he's pretty stubborn.
You can watch footage of demolition guys tearing the crap out of the former Imperial Palace sportsbook on the official "DiscoShow" site.
The looming closure of "OPM" is yet another reminder Las Vegas is constantly evolving and one should avoid getting emotionally attached to anything. Do as we say, not as we do, because we got attached to "OPM."
We are so disconsolate, we didn't even make a "Who's your poppy?" joke. A sad day, indeed.