Olympic Garden Strip Club Abruptly Closes Downtown
There are few things sadder than when a strip club closes in Las Vegas, especially one that's
been around forever. One of the most-recognized strip clubs in Las Vegas, OG's Gentlemen's Club & Male Revue, also known as Olympic Garden, has closed.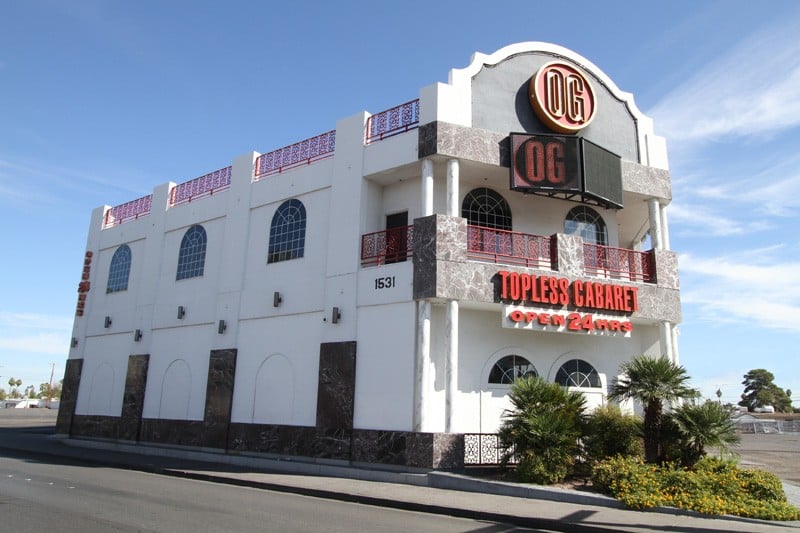 Olympic Garden ceased operations on Oct. 23, 2016. No reason for the sudden closure was given. (Hint: Things don't close in Las Vegas if they're doing well.)
OG's claim it was the "only strip club on the Vegas Strip" seems like a bit of a stretch, depending upon where you consider the north end of The Strip to end. OG's sat on Las Vegas Blvd. at Wyoming Blvd., not far from the Stratosphere, Dino's Lounge and Viva Las Arepas.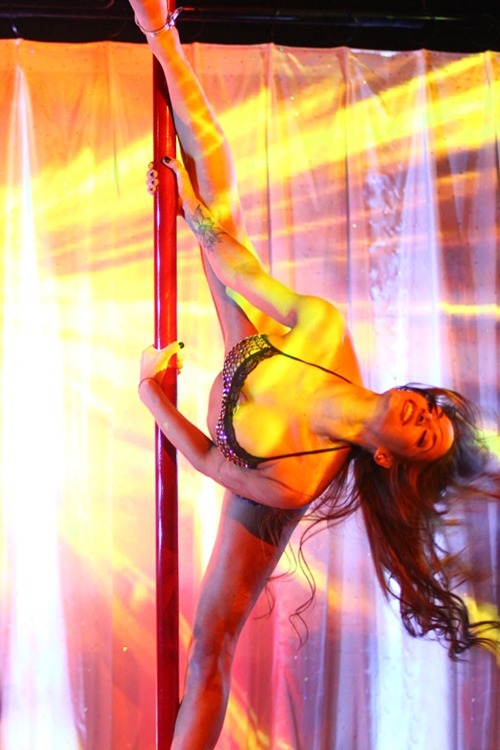 Enjoy fun facts about strip clubs and strippers? We've got you covered.
The two-level Olympic Garden was distinctive because it catered to both men and women, with OG's Gentlemen's Club downstairs and the Men of OG's male revue upstairs.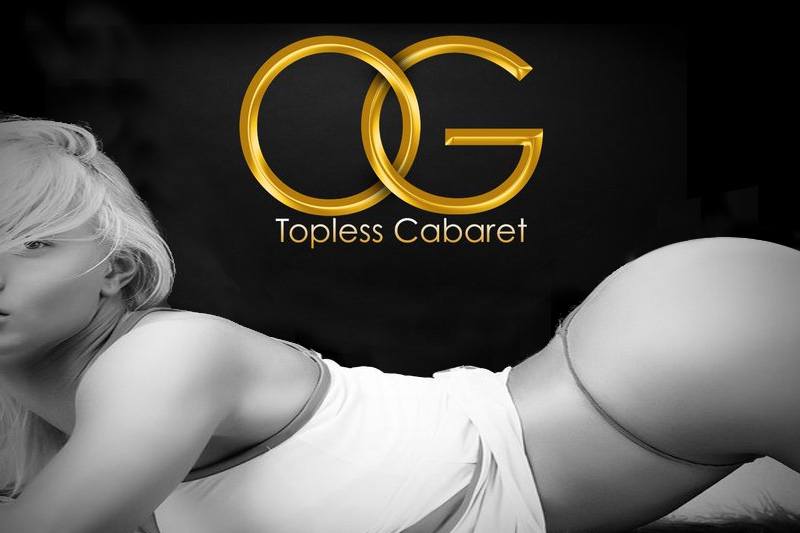 There is a bright spot, however. The club has announced its talent will be relocated to another location.
The club shared, "Please join us at our new location, Sophia's Gentlemen's Club located at 3500 W. Naples Dr., Las Vegas NV 89103."
Olympic Garden has a long and drama-filled history in downtown Las Vegas, including colorful characters, sibling rivalry, tax problems and numerous legal battles.
It's likely we'll be hearing more about this story, and we look forward to interviewing many, many dancers to hear their thoughts on the closing of OG's Gentlemen's Club.
The sacrifices we make for you.