Bonanza Gift Shop Sold for Whopping $50 Million
The long, winding, sometimes WTF saga of the self-proclaimed "World's Largest Gift Shop" continues with news the Bonanza Gift Shop has been sold for $50 million.
The massive gift shop sits at the corner of Las Vegas Boulevard and Sahara Ave.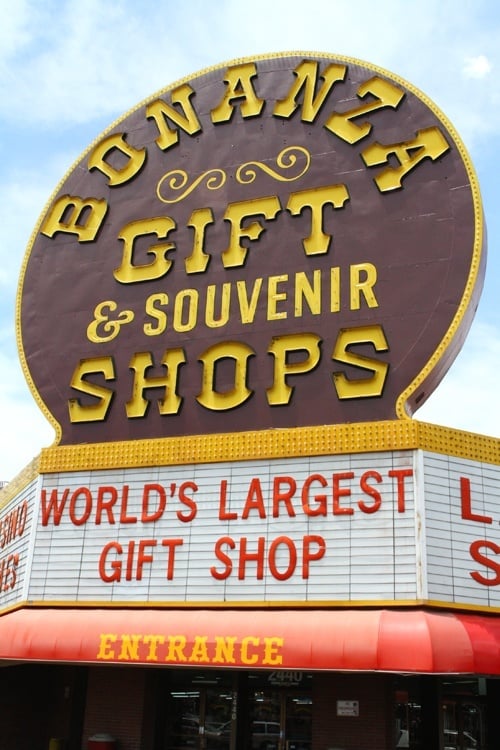 A couple of years ago, there were rumors the Bonanza Gift Shop would be sold and closed. We should know because we started them.
In 2015, records showed the property actually was sold, but it's a little unclear who bought what. The building? The land it sits on? Welcome to the sometimes murky world of Las Vegas real estate.
Now, though, records show the Bonanza Gift Shop was definitely sold to Haim Gabay, a Las Vegas businessman.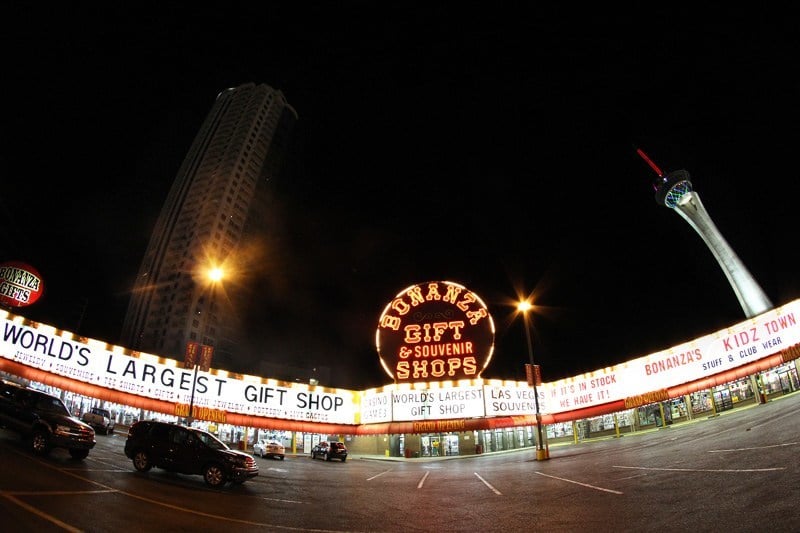 According to the Las Vegas Review-Journal, Gabay purchased the gift shop, in part, with proceeds from a sale of two retail shops on Fremont Street. The shops were acquired by Derek Stevens for $13.5 million, and will become part of a new resort currently called 18 Fremont. Read more.
The balance of Gabay's purchase was in the form of a $25 million bank loan and a $10 million loan floated by the sellers.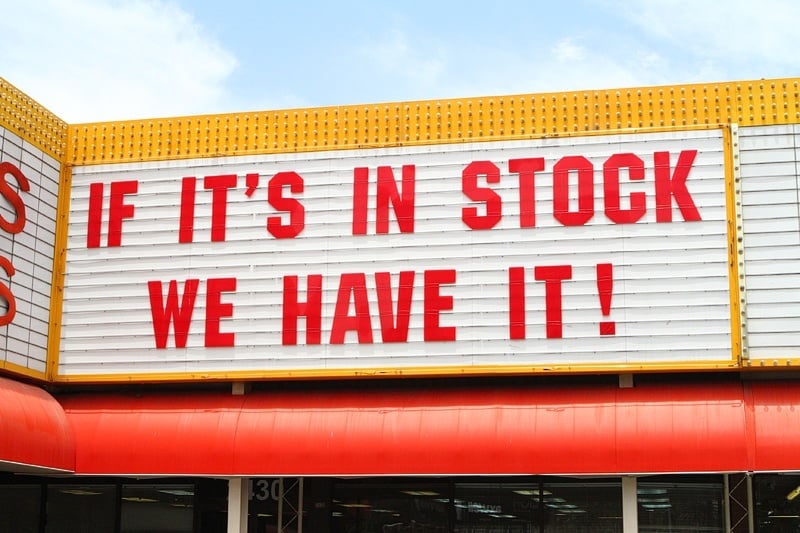 For the time being, it appears the Bonanza Gift Shop will stay open, so Las Vegas visitors will continue to have a source for their dice clocks, shot glasses and tchotchkes, a word we have to look up every time we write a story about the Bonanza Gift Shop.
Which is pretty farkakte. A word, we should mention, we've never seen written out until right this second.