Noted Chef Emmitt Smith Brings New Restaurant to Fashion Show Mall
Ha, ha, you totally fell for it. Emmitt Smith isn't a chef! He's a former football player. Sorry, "Pro Football Hall of Famer."
You don't need to be a chef to open a restaurant, just as you don't need to know how to run a back-shoulder fade to make a carrot pudding souffle.
In 2022, Emmitt Smith is opening a 30,000-square-foot restaurant at a mall on the Las Vegas Strip. The name: Emmitt's.
Smith's restaurant will be located in the Fashion Show Mall, to be specific, a fact the news release announcing the project complete avoided mentioning. (Chatter is it wasn't mentioned because the deal isn't done-done yet. Bold move, Mr. Smith and friends.)
Awkward, and we're not even really sure why it's awkward.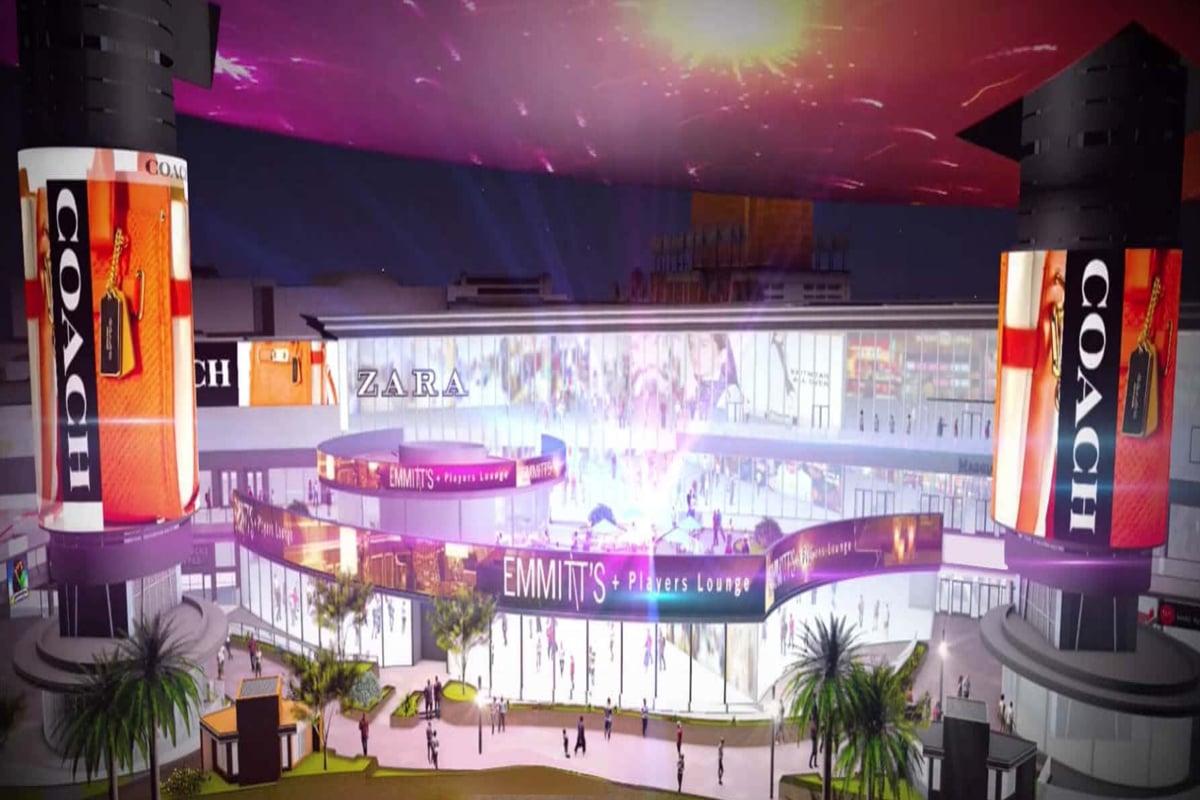 Anyway, the news release did say, "This one-of-a-kind venue will hold large private and corporate events and will showcase Emmitt's Pro Football Hall of Fame character and career throughout the locale."
Hey, we aren't a current public relations person or news release writer, but it's probably best to steer clear of phrases like "one-of-a-kind venue" when you're talking about a sports-themed restaurant and bar that hosts private events.
It's currently difficult to walk 20 feet in Las Vegas without tripping over a sports-themed restaurant and bar that hosts private events.
More deets from the news release (yes, people still say "deets," mostly ironically): "Emmitt's will offer a high-end, fine dining experience on the first level and a second level that will host a world-class, multi-function area called 'The Deck,' which can accommodate watch parties, live concerts, and other private and corporate events. This second level will also house 'The Player's Lounge,' a luxurious viewing space to watch sports and events during the day with the ability to convert into Club 22 in the evenings as an exclusive Ultra Lounge."
Well, the whole thing sounds just great, despite the sports, and the rendering is certainly badass.
Here's a photo of some food from the official Emmitt's Web site.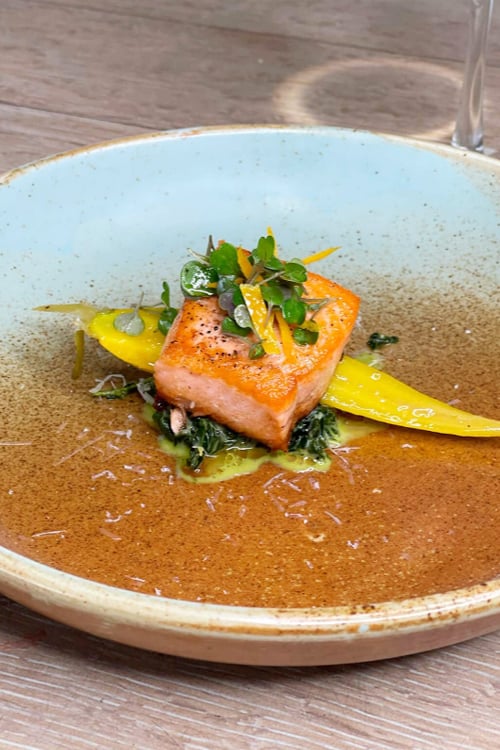 Apparently, sports greats opening venues in Las Vegas is a thing at the moment. Emmitt Smith's announcement follows on the heels of Drew Brees bringing Walk-On's, another one-of-a-kind sports-themed restaurant and bar, to Harrah's.
Noted tennis player Blake Shelton is opening Ole Red at Bally's as well.
Oh, all right, so it's not a huge trend, but you can bet there will be more.
While we are not a sports person, Emmitt Smith has always seemed an affable fellow.
While we know virtually nothing about his football career, we loved him on "Dancing With the Stars."
If Smith can "rock and shock" Vegas like he did the judges on "Dancing With the Stars," his new restaurant and entertainment venue has a shot at being a home run.
We know that's not football. We are not an idiot. We do that to see if you read our stories or just skim them. You passed, thank you. (Football reference intended!)