Today in Duh: Las Vegas Named Most Fun City in America
Yes, people still say "duh."
Anyway, Las Vegas has again been dubbed (duhbbed?) the most fun city in America.
There are no-brainers, then there's this. Try as other destinations might, they can't hold a candle to Las Vegas.
Useless trivia: The lights on the top of a slot machine, sometimes used to denote a machine's denomination or to request assistance, are called "candles."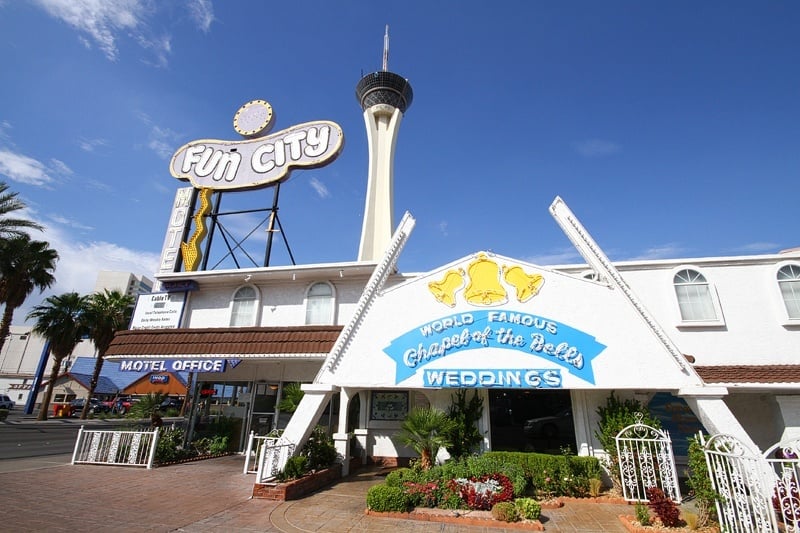 The designation of "America's Most Fun City" was bestowed by WalletHub.com. Web sites do such studies and surveys to get site traffic. This strategy is very effective because you'll probably click on this link to find out more.
The runners-up for most fun cities were Orlando, Atlanta, Miami and New Orleans. The biggest challenge facing these destinations is they are in the south, which involves interactions with mosquitoes the size of woolly mammoths, so that's a big handicap.
WalletHub.com used three criteria for their study, 1) Entertainment and Recreation, 2) Nightlife and Parties, and 3) Cost.
There were 65 metrics used, many of them fairly random, but since Las Vegas won, who cares?
The criteria included: Ice cream and frozen yogurt shops per capita, bowling alleys per capita, basketball hoops per capita, fishing facilities per capita, arts and crafts supplies establishments per capita and comedy clubs per capita.
Yeah, there's a really wide range of definitions for the word "fun," apparently.
It appears Las Vegas benefited from having a relatively small capita, but we are a blog, not a statistician.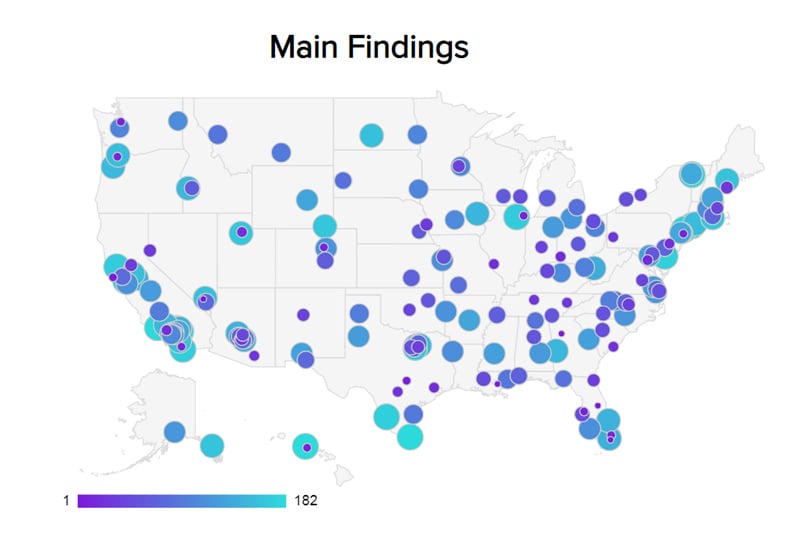 Vegas is fun, and still a great value, despite all the whining you might experience on Twitter.
On the costs side, the criteria included: Average beer price, average pizza and burger prices, movie costs, average fitness club fees, price for a three-star hotel room and overall cost of living.
Ticket costs were deemed the biggest challenge for Las Vegas on the entertainment side, and that was before Adele's average ticket price is predicted to be about the same as you'd spend on a trip with Elon Musk to Mars.
Overall, though, Las Vegas continues to be the world leader in fun, and WalletHub.com didn't even include "number of hilarious blogs per capita" for some reason.
Fun fact: The town named least fun (ranking #182) in the WalletHub.com survey was Pearl City, Hawaii. An even more fun fact: That's where we went to community college. We didn't have a lot of fun there, but we figured that was due to personal hygiene and having no game.
Sorry, other places, it's time to accept the fact you aren't as fun as Las Vegas!
Our craft supply establishments and fishing facilities are second to none, and don't you forget it.