MSG Sphere Arena Details Revealed and It's Wonderfully Weird
There's a new, 18,000-seat entertainment venue in the works near the Las Vegas Strip, the MSG Sphere arena, and it's pretty weird.
The new venue is a partnership between Madison Square Garden Co. and Las Vegas Sands Corp., the company that owns Venetian and Palazzo.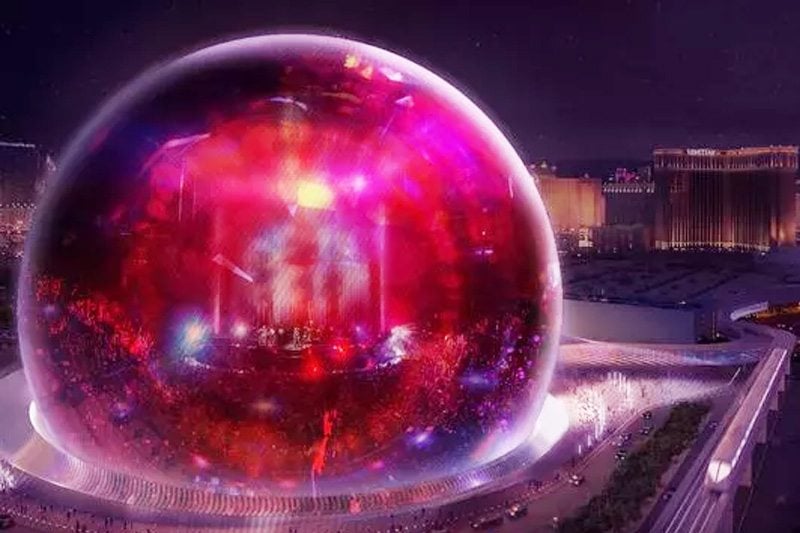 The arena project was announced back in May 2016, but is only now picking up steam.
According to a story in USA Today, the MSG Sphere will boast some impressive audio technology developed by a German company, Holoplot. The technology is called "beamforming audio," which sends sound via witchcraft rather than through speakers.
Here's another look at Sphere.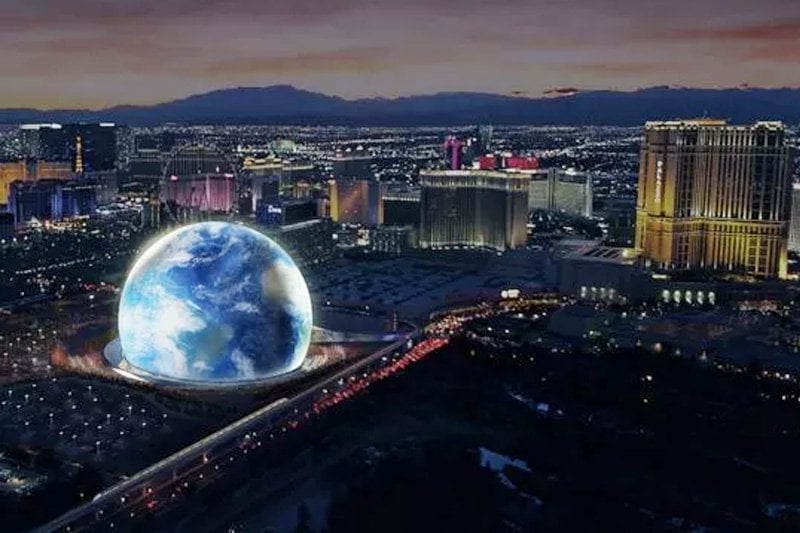 The Sphere's exterior is a dome with 190,000 feet of LED lighting, which translates into about 36 miles of lights.
Inside the dome, guests will enjoy what amounts to a 360-degree IMAX experience, with about 180,000-square-feet (four acres) of high resolution video across the dome's roof.
Translation: Holy crap.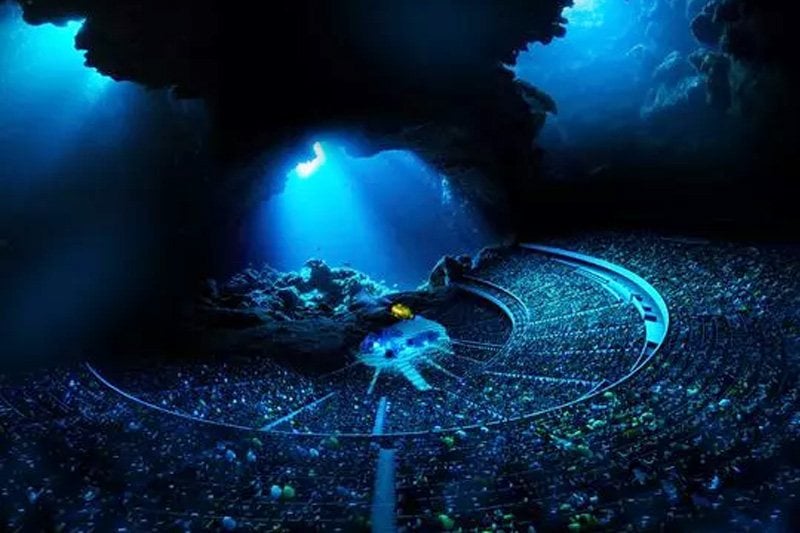 One of the best things about the MSG Sphere is its developers promise little to no sports will be hosted in the venue. Although, fights are a possibility. Hey, nobody's perfect.
The unfortunately-named MSG Sphere arena (some people are intolerant, you know) will be located on Sands Ave., between Manhattan St. and Koval Lane.
You have no idea where that is, so here's a photo we took. Let's just say we used a very tall monopod and leave it at that.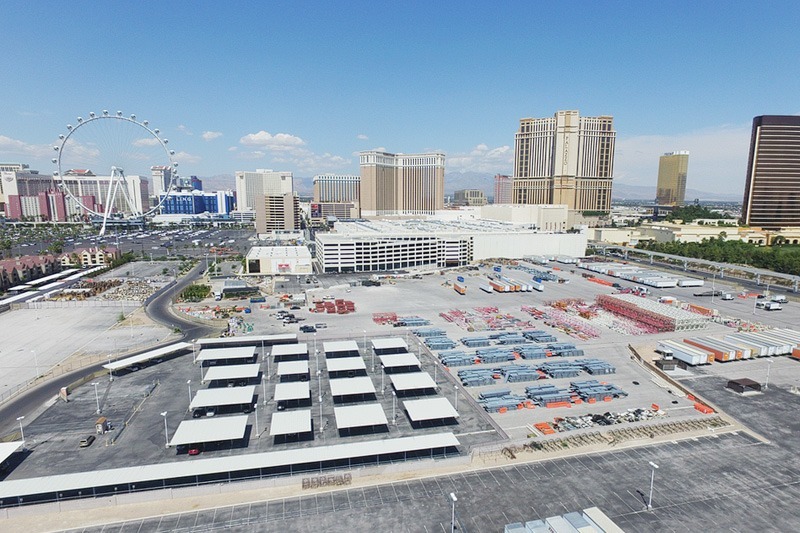 The MSG Sphere breaks ground in 2018 and the new arena is expected to open in 2020.
We can't wait.