Delmonico Steakhouse at Venetian is a Cut Above
Las Vegas has so many great steakhouses, it's sometimes difficult to choose between them.
Solution: Try them all.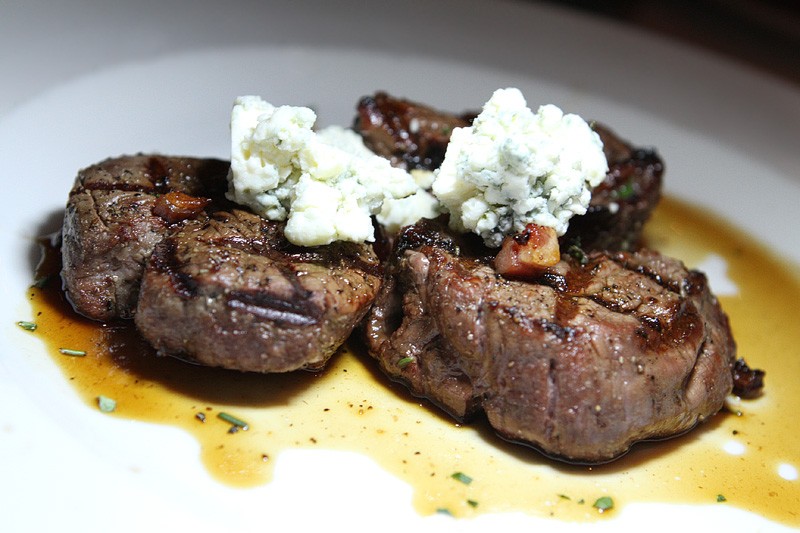 Delmonico Steakhouse at Venetian is one you'll need to visit at some point, because it exemplifies many of the things a Las Vegas steakhouse should provide: Outstanding food and world-class service.
Delmonico Steakhouse at Venetian is owned by Emeril Lagasse, one of the few remaining celebrity chefs without a sex scandal.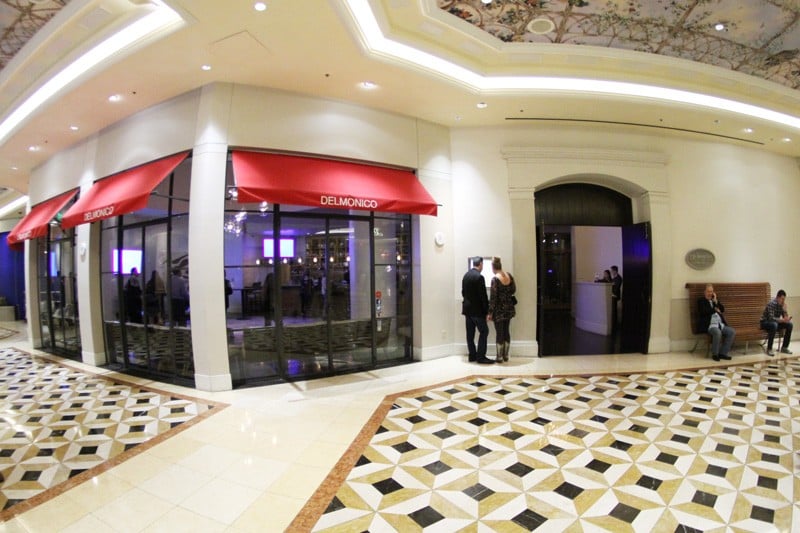 Delmonico opened in May 1999, and while it doesn't get the buzz of its flashier counterparts, we found the restaurant to be top-notch, with steaks that stand out from much of the competition.
Hint: It's the rub.
The superb quality of the steaks might also be because they're dry-aged, in-house. But mostly the rub thing. The steaks are lovingly massaged with Creole seasonings, then get a healthy (so to speak) dab of butter to ensure your meal is memorable.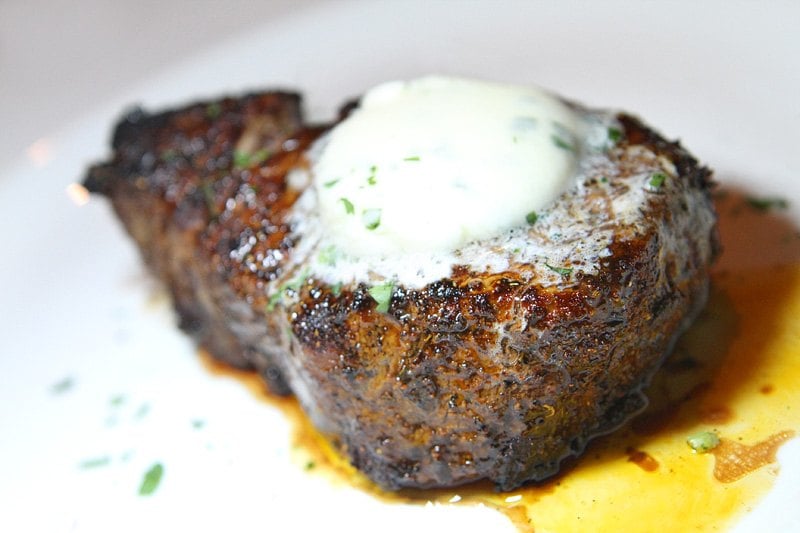 Beyond the exceptional steaks, the service is pure old-school pampering. Expert waiters guide guests through the menu and a wine list with 2,300 selections. And boy are our arms tired.
You know you're in a fancy joint when they make your Caesar salad tableside.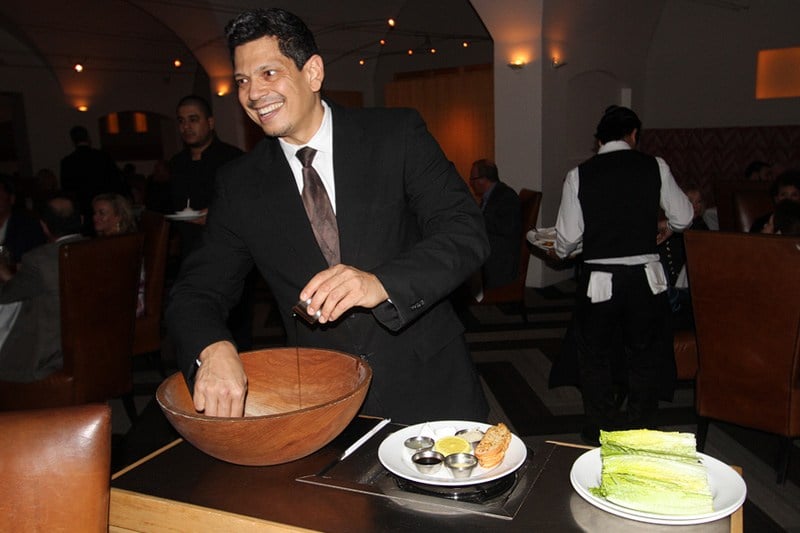 You may never go back to ordinary salads.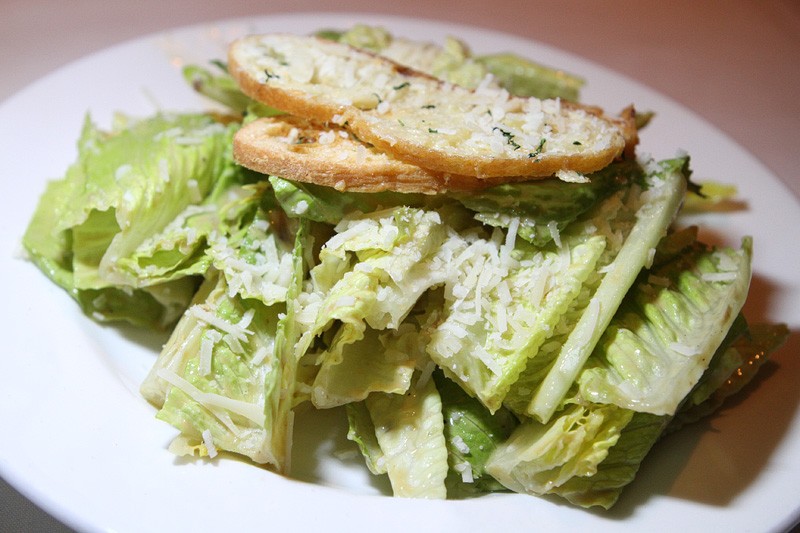 Don't forget the sides. They run the gamut from Country Smashed Potatoes (pictured below), steak fries and Duck Fat Fingerling Potatoes to creamed spinach, sauteed garlic mushrooms and Baked Anson Mills Grits, whatever grits might actually be.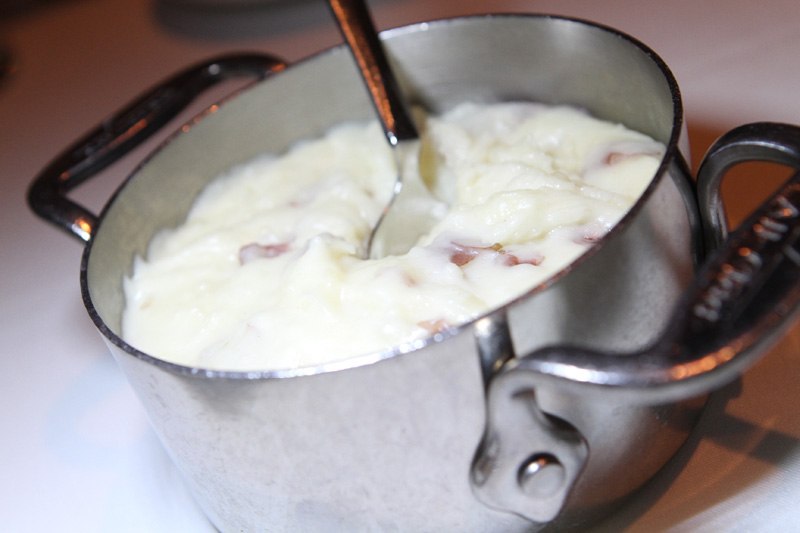 Delmonico Steakhouse also boasts some delicious signature cocktails. You knew we'd get around to those, eventually.
Our waiter recommended the New Orleans Nectar. We do not remember what was in this cocktail, which leads us to believe it was fantastic.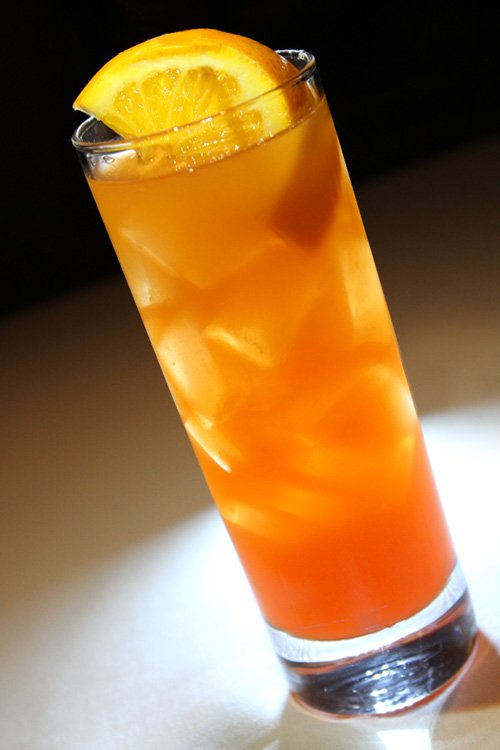 You can check out the lunch, dinner and dessert menus, as well as the specialty cocktail and beer menus, at the official Delmonico Steakhouse site.
The decor at Delmonico Steakhouse is understated by Vegas standards. There are vaulted ceilings and glass French doors, among other flourishes.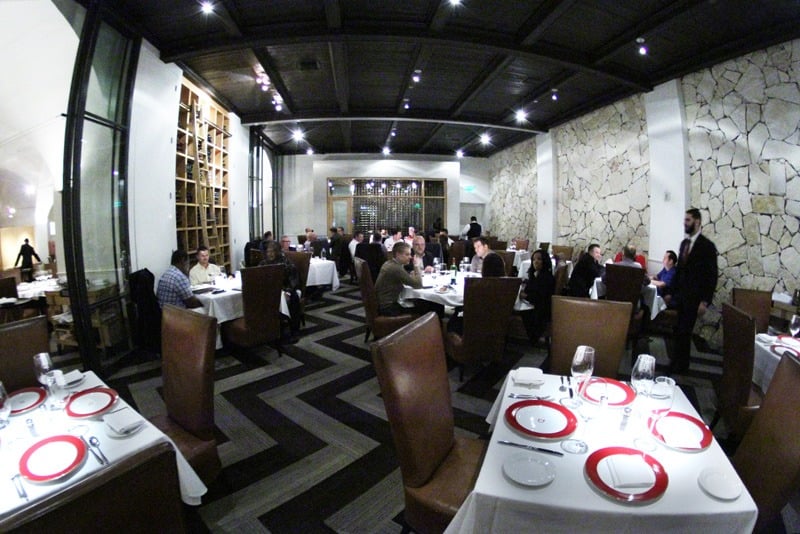 Delmonico Steakhouse gets its name from another Emeril Lagasse restaurant in New Orleans, Emeril's Delmonico.
It's fancy without being snooty, and tends to be full of businesspersons with company credit cards.
While there's no dress code, keep it classy. The restaurant's Web site says, "We recommend business casual attire. However, smart-casual attire is completely acceptable. We ask that gentlemen not wear sleeveless shirts."
Good luck trying to figure out the difference between "business casual" and "smart-casual." Translation: Don't be a schlub, you'll be good.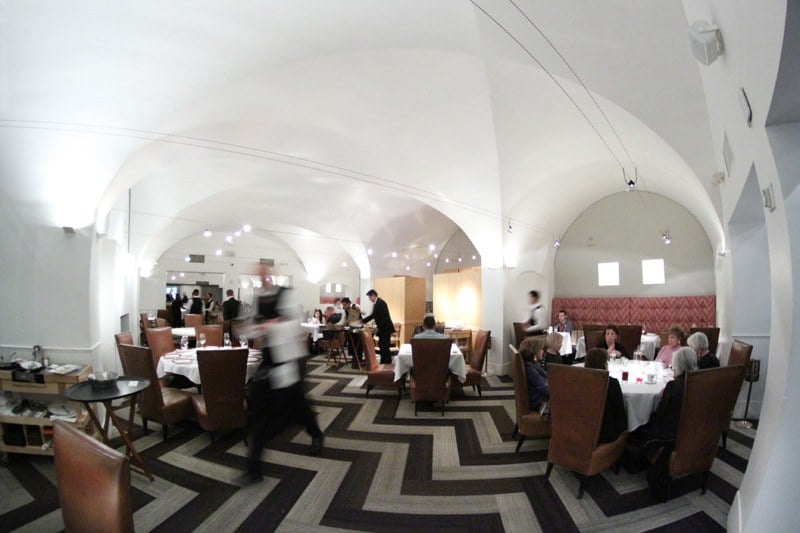 Great food, excellent service and extraordinary company results in a quintessential Las Vegas steakhouse experience at Delmonico Steakhouse in the Venetian's restaurant row.