More News Released About The Cosmo's Rose.Rabbit.Lie. Restaurant and Nightclub, Doesn't Help
The Cosmopolitan has shared more information about its new venue, the punctuationally-challenged Rose.Rabbit.Lie., but trust us, it doesn't help much.
Rose.Rabbit.Lie. is described as a "new social club" at one of The Strip's glitziest hotels, but beyond that, it's a little vague. The hotel says Rose.Rabbit.Lie. will "blur the lines between restaurant, bar, club and show."
So, it could have some things in common with the risqué club The Act, formerly at Palazzo, but presumably without all the simulated humping.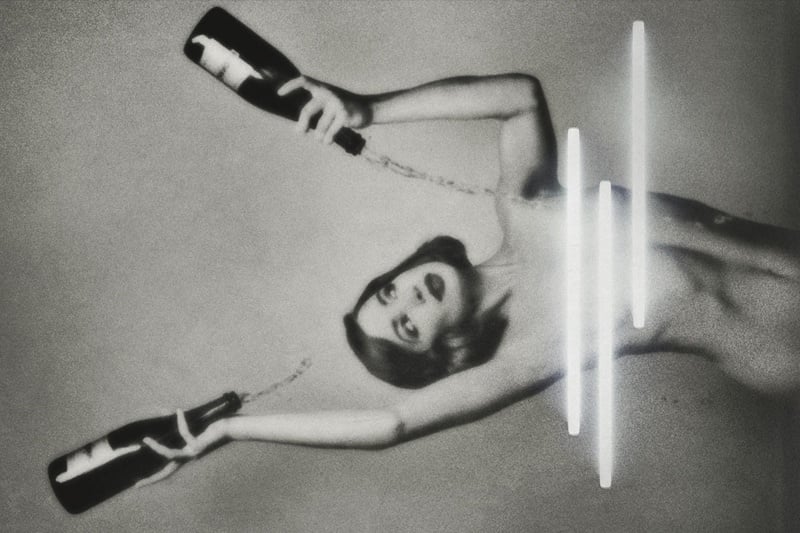 Rose.Rabbit.Lie. is likely to have a saucy element, however, given recent news.
The Cosmopolitan says it will partner with Spiegelworld, the off-kilter, wildy-creative folks behind the bawdy, outrageous awesomeness of the "Absinthe" adult carnival at Caesars Palace.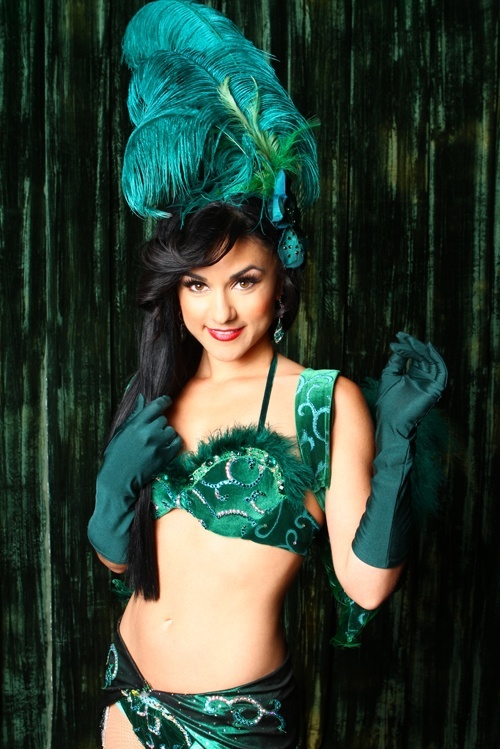 The Cosmo says Rose.Rabbit.Lie.'s (and, boy, those periods are getting increasingly annoying) "anchor entertainment," called "Vegas Nocturne," will start previews on Dec. 30, 2013.
We hope "Vegas Nocturne" is a long show, because then there would be need for a "Nocturnal Intermission." Or something.
Ross Mollison of Spiegelworld gives a few more hints, "'Vegas Nocturne' is woven through the guest's entire experience: It doesn't start and end with the rise and fall of a curtain. It doesn't live on stage. Rose.Rabbit.Lie. is exactly the kind of unconventional playground we want to play in."
So, yeah, there's some WTF.
"Vegas Nocturne" will take place in three distinct parts, or "cantos." (Cantos are typically sections long poems are divided into.) Each of the parts will have "unique high points in a story whose plot coyly unfolds, twisting and turning throughout the evening." Our friends at The Cosmo appear to have been taking some meetings with our friends at Cirque du Soleil.
There's an official site for Rose.Rabbit.Lie., but it, too, helps exactly zero as we try to figure out what Rose.Rabbit.Lie. will actually be.
Ultimately, it'll be a restaurant. And a nightclub with a bar. And there will be unscripted, interactive entertainment.
The good news is it's at The Cosmopolitan, so they might actually make it good.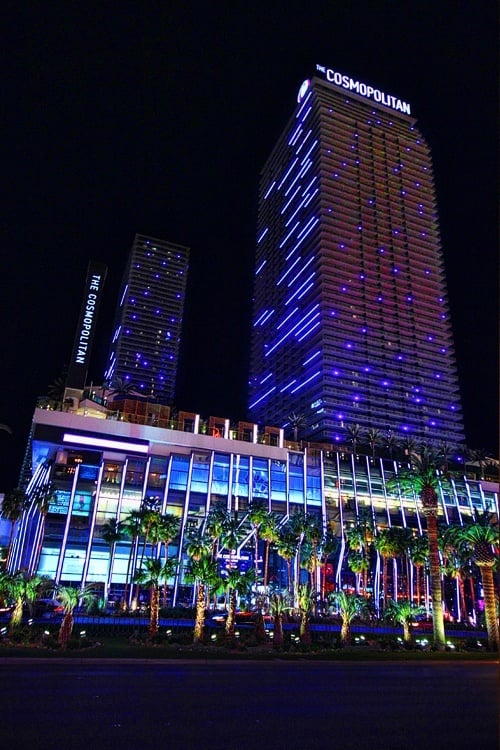 Rose.Rabbit.Lie. will open for cocktails and dinner at 6:00 p.m., Thursday through Sunday. The "Vegas Nocturne" ticket price for reserved seating at 8:00 p.m. and 10:00 p.m. is $125, and just $30 for a late night session.
In Las Vegas, we're up for just about anything. And Rose.Rabbit.Lie. looks to be exactly that.